Grantmakers and Nonprofit Leaders Call: A Conversation with LLR
---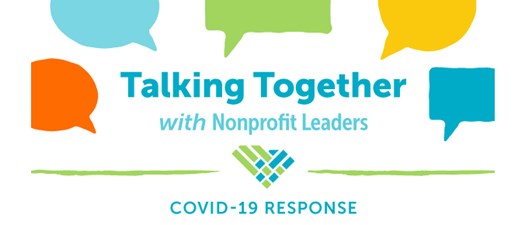 Please join us for a conversation with Emily Farr, the director of the SC Department of Labor, Licensing and Regulation. She will provide an overview of LLR and highlights of the agency's response to COVID-19.
In addition Sharon Dumit, SCOSHA Division's Outreach and Education Manager, will join us to share information abut her offfice's programs and how the nonprofit sector can benefit and participate in their work.
Guest Speakers: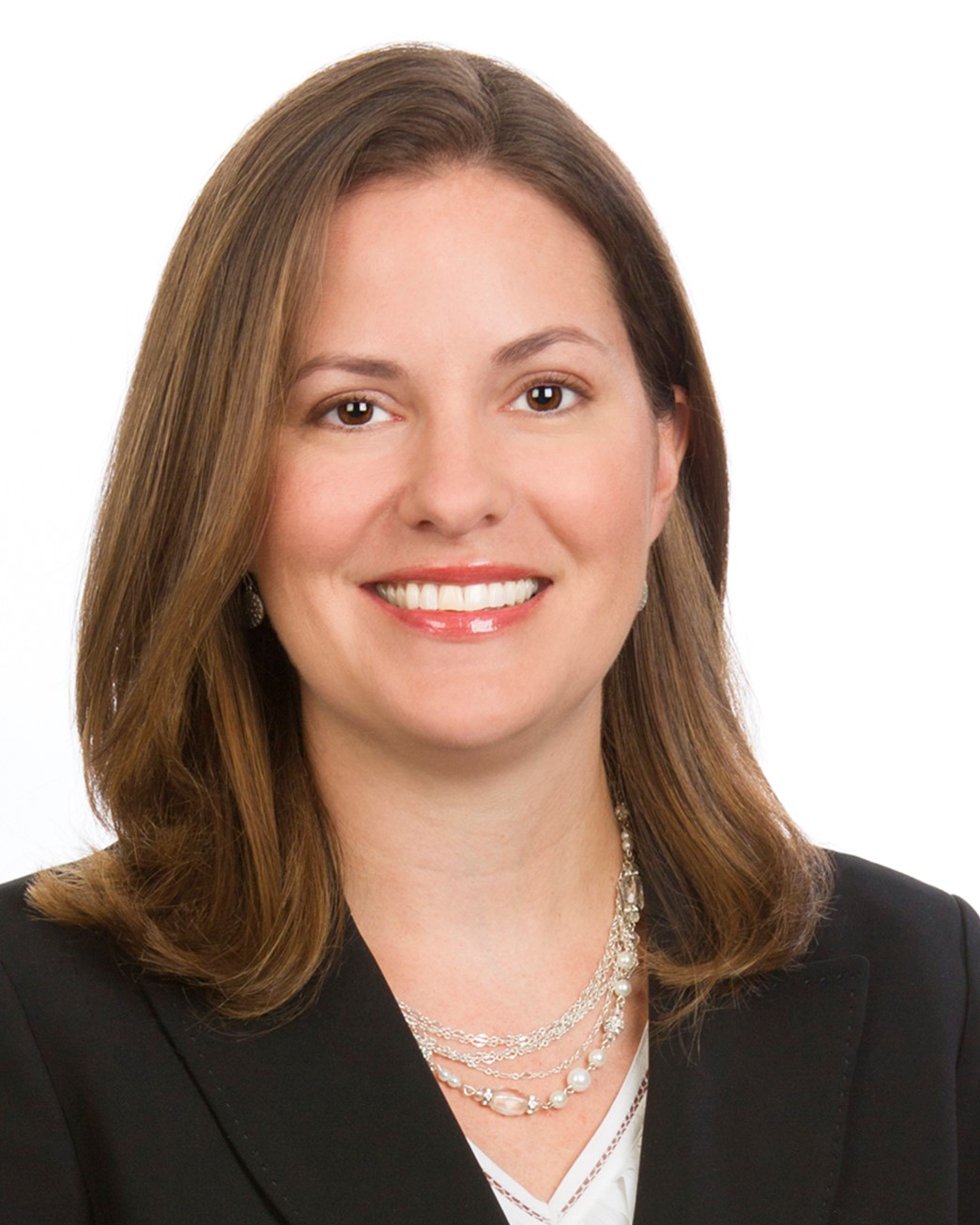 Emily Farr, Director
SC Department of Labor, Licensing and Regulation
Sharon Dumit, Outreach and Education Manager 
SC OSHA Division
You must register to receive a confirmation email with Zoom link and password (check your junk/clutter box!) 
Attendees (58)
Amanda Dow
Duke Energy Foundation Manager- SC
Duke Energy Foundation
Argentini Anderson
Executive Director
Dress for Success Columbia
Betsy Goodale
South Carolina Bar Pro Bono Program Director
South Carolina Bar
Catherine Puckett
Program Director
Nonprofit Alliance
Catherine Schumacher
President/CEO
Public Education Partners
Charmian Hedrick
Director of Operations
Child Abuse Prevention Association
David Platts
South Carolina Arts Commission
Debbie Cooper
Director of Donor Services
Community Foundation of Greenville
Debbie Nelson
President and Founder
DNA Creative Communications
Erika Kirby
Executive Director
BlueCross BlueShield of South Carolina Foundation
Jeff McCormack
Executive Director
SC Physicians Care Charity
Jeff Smith
President
Greenwood County Community Foundation
John Boyle
Trainer
Trident United Way
Jose Giocamea
Director of Community Relations
AID Upstate
Karin Szymanski
NC/SC Engagement Manager
Benefits Data Trust
Kathleen Cates
Executive Director
Healthy Smiles of Spartanburg
Keisha Gray
Program Director, Early Childhood Development
Mary Black Foundation
Kevin McCray
Community Building & Grants Manager
Frances P. Bunnelle Foundation
Kim Barnett
Operations Director
Middle Tyger Community Center
Kimberly Davis
Senior Community Relations Consultant
Wells Fargo
Langley Shealy
Steering Committee
SC Grantmakers Network
Lara Winburn
Chief Development Officer
Girl Scouts of South Carolina - Mountains to Midlands
Lili Coleman
Executive Director
Second Helpings, Inc.
Mamie Nicholson
President
The Self Family Foundation
Marisel Losa
President & CEO
United Way of Greenwood and Abbeville Counties
Mark Sobiski
Foundation Director
CareFIRST Carolina Foundation
Naomi Lett
President / CEO
United Way Association of SC
Norma Jean Suarez
Executive Director
Unity Health on Main
Paige Stephenson
President & CEO
United Way of the Piedmont
Pam Temple
Program Director
J. Marion Sims Foundation
Pete Mazzaroni
Executive Director
Marion County Healthcare Foundation
Regina Eargle
Program Coordinator
Newberry County First Steps
Richard Puffer
Executive Director
The Byerly Foundation
Ronald McInnis
Helping Hands of Georgetown
Stacy McCloghry
Director of Business Operations
Governor's School for Science and Math Foundation
Steven Burritt
Executive Director
Mothers Against Drunk Driving
Susan B Bankson
Wells Fargo
Tanika Epps
CEO - Midlands
Communities In Schools of the Midlands
Tish McCutchen
Director
Jolley Foundation
Tricia Richardson
CEO
SC Thrive
18 Other Registered Attendees