Talking Together: What You Need to Know About Covid Vaccines
---
Zoom - Register for Details!
Category: Learning Together
Dr. Jane Kelly, Assistant State Epidemiologist at SCDHEC will lead this timely conversation.
Roughly 1 year after SARS-CoV-2 arrived in the United States, 500,000 people have died from the disease caused by the virus: COVID-19. Although the numbers of new cases, hospitalizations, and deaths are decreasing, SC is still a hot spot and is #1 in the country for new cases over the past week (mid-February .
Dr. Kelly will share the following information with Together SC Allies:
Update on COVID-19

Vaccine safety and efficacy

New virus variants

Vaccine hesitancy
Don't miss this session which will equip you wth the knowledge to handle difficult conversations with your staff and clients.
Jane M. Kelly, MD
Assistant State Epidemiologist
SC Dept of Helth & Environmental Control
Dr. Kelly is an internist with over 35 years' experience in clinical medicine and public health in domestic and international settings. Her past work includes a fellowship with the CDC Epidemic Intelligence Service, followed by 12 years at CDC in a variety of leadership roles.
Session facilitated by: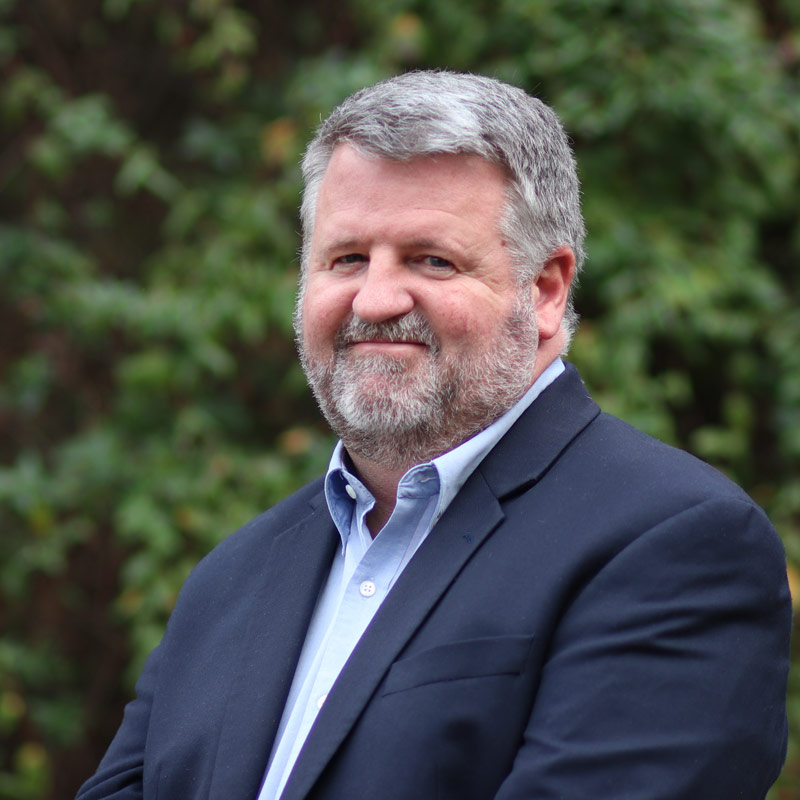 Graham Adams
CEO of South Carolina Office of Rural Health
Attendees (69)
18 Other Registered Attendees