Talking Together: What You Need to Know About Covid Vaccines
---
Zoom - Register for Details!
Category: Learning Together
Dr. Jane Kelly, Assistant State Epidemiologist at SCDHEC will lead this timely conversation.
Roughly 1 year after SARS-CoV-2 arrived in the United States, 500,000 people have died from the disease caused by the virus: COVID-19. Although the numbers of new cases, hospitalizations, and deaths are decreasing, SC is still a hot spot and is #1 in the country for new cases over the past week (mid-February .
Dr. Kelly will share the following information with Together SC Allies:
Update on COVID-19

Vaccine safety and efficacy

New virus variants

Vaccine hesitancy
Don't miss this session which will equip you wth the knowledge to handle difficult conversations with your staff and clients.
Jane M. Kelly, MD
Assistant State Epidemiologist
SC Dept of Helth & Environmental Control
Dr. Kelly is an internist with over 35 years' experience in clinical medicine and public health in domestic and international settings. Her past work includes a fellowship with the CDC Epidemic Intelligence Service, followed by 12 years at CDC in a variety of leadership roles. 
Session facilitated by: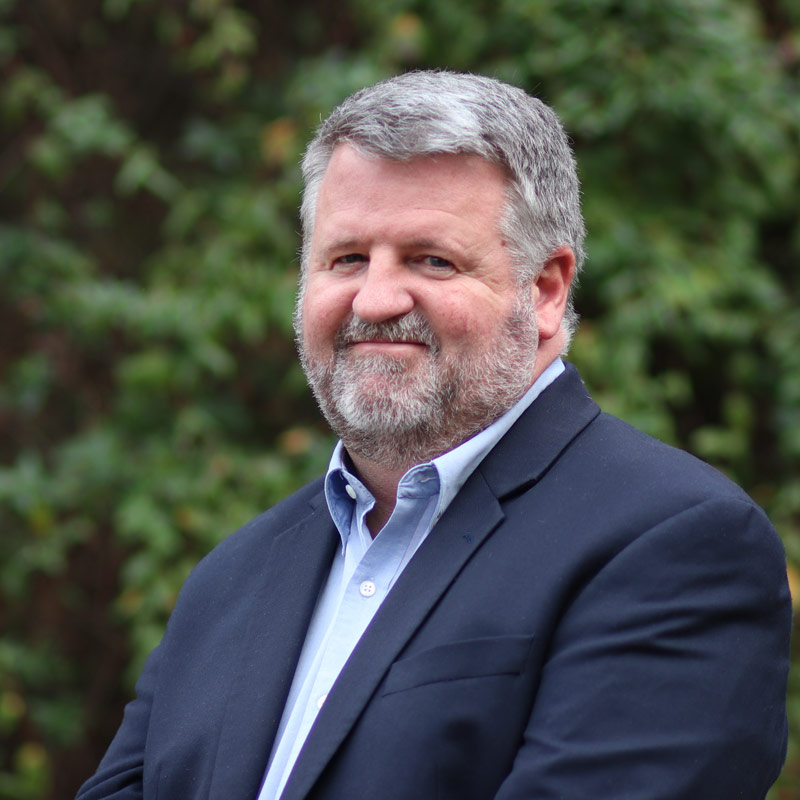 Graham Adams
CEO of South Carolina Office of Rural Health
Attendees (69)
Amelia Holcombe
Program Associate
Gaylord & Dorothy Donnelley Foundation
Angela Johnson
Executive DIrector
Drawing Near to God
Angela Rodriguez
Executive Director
SC Spinal Cord Injury Association
Anita Case
Executive Director
Affinity Health Center
Beth De Santis
CEO
Fact Forward
Brett Wadford
Director of Development
Center for Heirs' Property Preservation
Brie Hunt
Senior Director Strategic Initiatives
IMPH
C. Michael Bowman
President, BOD
Father to Father, Inc.
Carl Humphries
CEO
HopeHealth Inc
Carol Reeves
Executive Director
Just Say Something
Catherine Puckett
Program Director
Nonprofit Alliance
Colleen Trepen
Executive Director
Charleston Area Therapeutic Riding
Craig Currey
Chief Executive Officer
Midlands Housing Alliance
Debbie Nelson
President and Founder
DNA Creative Communications
Dodi Hodges
Executive Director
Palmetto Literacy Council
Georgia Famuliner
COO
Welvista, Inc.
Glaydeane Lee
Executive Director
Cancer Association of Spartanburg & Cherokee Counties, Inc.
Greta Young
Executive Director
The Parenting Place
Holly Raines
Volunteer and Development VISTA
St. Luke's Free Medical Clinic
Jill Dawson
Program Manager
Community Foundation of the Lowcountry
Joe Kunkel
Executive Director
Neighbor to Neighbor of South Carolina
Julie M Capaldi
President
United Way of Pickens County
Karyn Page-Davies
President/Executive Director
Stone Soup Storytelling Institute
Kati McArdle
Grants Manager
Coastal Conservation League
Kendall Biga
Program Coordinator
Charleston Hope
Leigh Thomson
Executive Director
Dorchester Seniors, Inc.
Linda Mitchell Johnson
Executive Director
Senior Citizens Association in Florence County
Lisa Larson
Executive
Just Say Something
Lisa Pearce
Senior Grants Administrator
Charleston Animal Society
Luanne Rodgers
Chief Philanthropy and Mission Advancement Officer
Windwood Family Services
Madeleine McGee
President/CEO
Together SC
Marcia Bacon
CEO
Richland First Steps
Megan Reilly
Development Director
Charleston Pro Bono Legal Services
Melissa Britton
Manager, Philanthropy & Volunteer Engagement
Blackbaud
Melissa Hayden
Director of Grants & Administration
The Self Family Foundation
Monique Venning
Health Navigator
One80 Place
Paige Stephenson
President & CEO
United Way of the Piedmont
Phyllis Martin
Executive Director
Tri-County Cradle to Career Collaborative
Rachel Gibbons
Tax Senior Manager
Cherry Bekaert LLP
Rebecca Bova
Internal Coordinator
Neighbor to Neighbor of South Carolina
Renee Linyard-Gary
Director of Health
Trident United Way
Robin Gabriel
Executive Director
Kaminski House Museum
Sam Clements
Executive Director
Doors To Dream
Sherry Gilliam
Executive Director
Charleston County First Steps
Stephen Baggett
Executive Director
Greenwood Area Habitat for Humanity
Tannesha Clements
Executive Director/ COO
Lydia's Bowels of Mercy Home, Inc
Terri Lottchea
Operations Manger
Frances P. Bunnelle Foundation
Tom Swanciger
Executive Director
Father to Father, Inc.
Vickie Moody
President & CEO
LeadingAge South Carolina
Yarley Steedly
Government Relations Director
American Heart Association
18 Other Registered Attendees