Talking Together Special Edition: Church & Faith-Based Recovery and Growth
---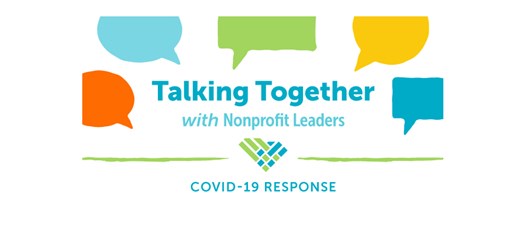 Please join us for a special edition of Talking Together with pastors and faith leaders who are navigating new realities caused by Covid-19.
The clergy is working to discern ways churches and faith institutions can safely convene services, encourage healthful actions in their congregants, honor sacred traditions and grow the generosity of their members. Tactics for how to determine additional funding sources, amid facing difficult ministry and staffing decisions, will be shared.
We invite you to join Kabrina Bass, A'Netra Hardy, and Dr. Martin L. Quick, as they explore several different options and recommendations that churches and faith-based organizations can take to survive this new worship environment.
The call will be facilitated by Shayne Kinloch, Programs & Operations Manager of Together SC.
CALL AGENDA
Introductions (in the Chat Box) 3-3:05

Safely Convening 3:05-3:30

Physical Distancing and Health

Traditions

3:30 - 3:55

Fundraising/Collections

3:55-4:20

Q&A/ Next Step 4:20 - 4:30
Guest Speakers:
Executive Director, Midlands Mediation Center
Consultant, KWVision LLC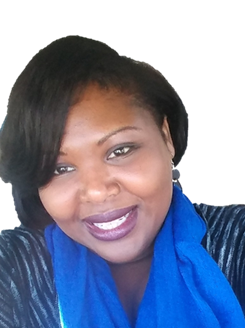 Regional Outreach Paralegal, SC Legal Services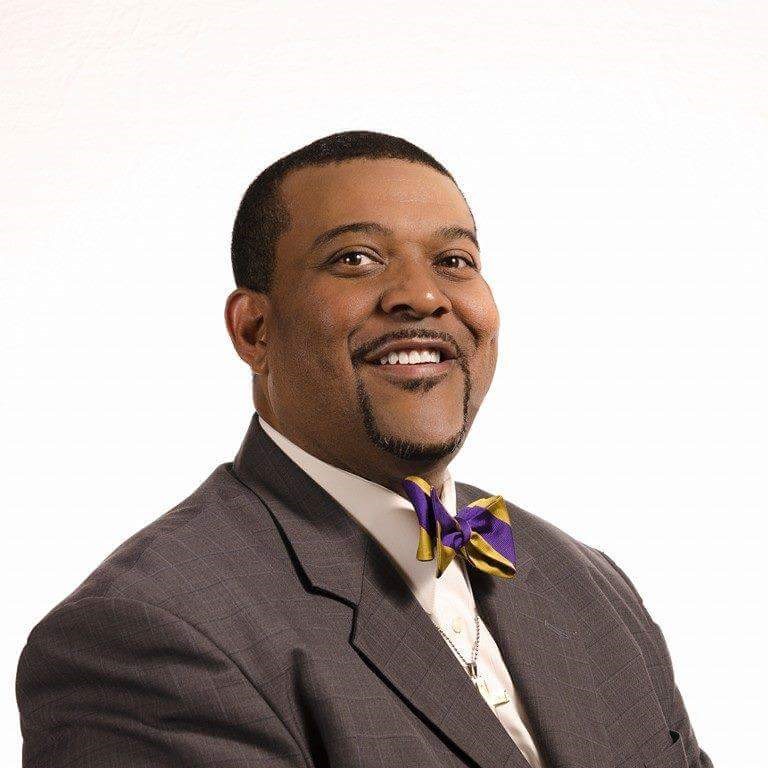 Associate Pastor & E-Vangelism Ministry, Journey United Methodist Church
Attendees (30)
Benjamin Bullock
Vice President & COO
Together SC
Chelsi Conaway
Executive Director
Craig Currey
Chief Executive Officer
Midlands Housing Alliance
Kimberly Davis
Senior Community Relations Consultant
Wells Fargo
Alphia Dunbar
Training Consultant
SC Human Affairs Commission
Brandi Elkins
Membership Manager
Together SC
A'Netra Hardy
Regional Outreach Paralegal
SC Legal Services
Shayne Kinloch
Director of Operations
Together SC
Kimberly Love
Board Chair
Killingsworth, Inc.
Tricia Richardson
CEO
SC Thrive
Jennifer Robinson
Executive Director
Empowered to Heal
Charles Weathers
Founder & CEO
The Weathers Group
18 Other Registered Attendees