SC's Philanthropic Leaders COVID-19 - Weekly Zoom Call
---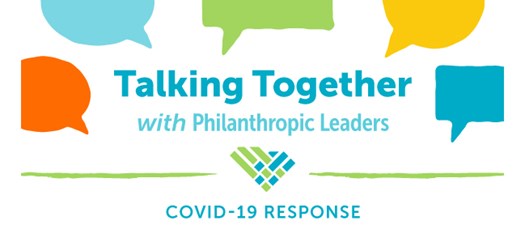 United Way Association of SC, SC Grantmakers Network and Together SC are joining together to host weekly calls for our philanthropic colleagues.
Our aim is to provide space for folks to share and stay connected as we work through Covid-19 concerns.
Weekly calls will happen each Wednesday from 9:00 am to 9:45 am.
April 1st Call Agenda
Many leaders have been inspired by this recent article in Nonprofit Quarterly featuring Mary Reynolds Babcock Foundation - Doubling Payout: A Foundation Makes the Right Choice, Nonprofit Quarterly
This Wednesday, Ethan Hamblin from Mary Reynolds Babcock Foundation will share with us their efforts to redesign their grantmaking.
Presented by: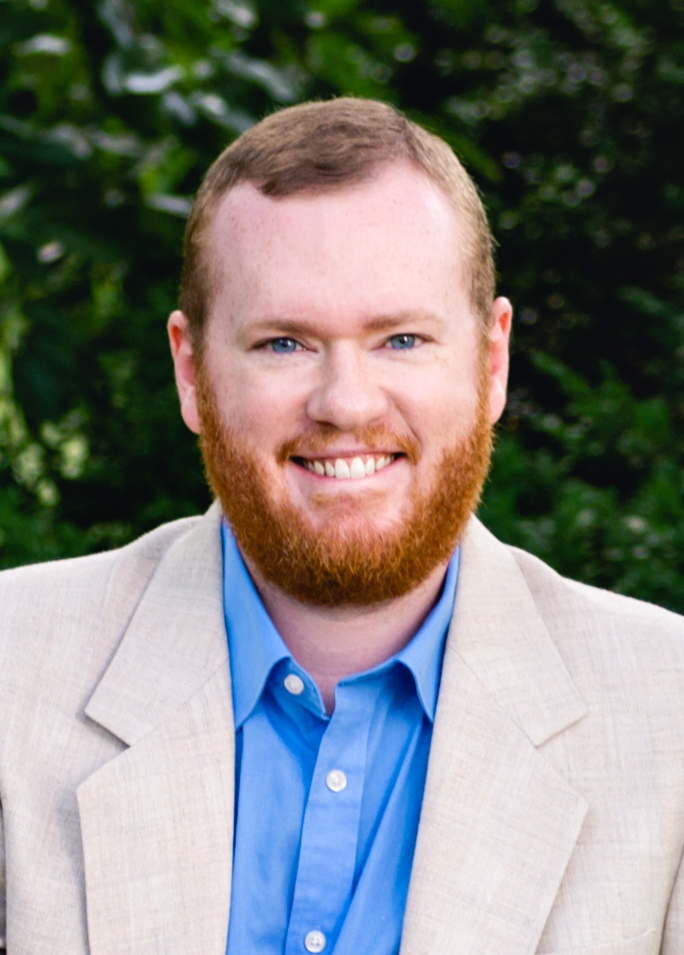 Network Officer
Plus a brief message:
With over 25 years of service, Julie has a few disasters under her belt and understands the direness of the situation when the stimulus checks run out and unemployment ends.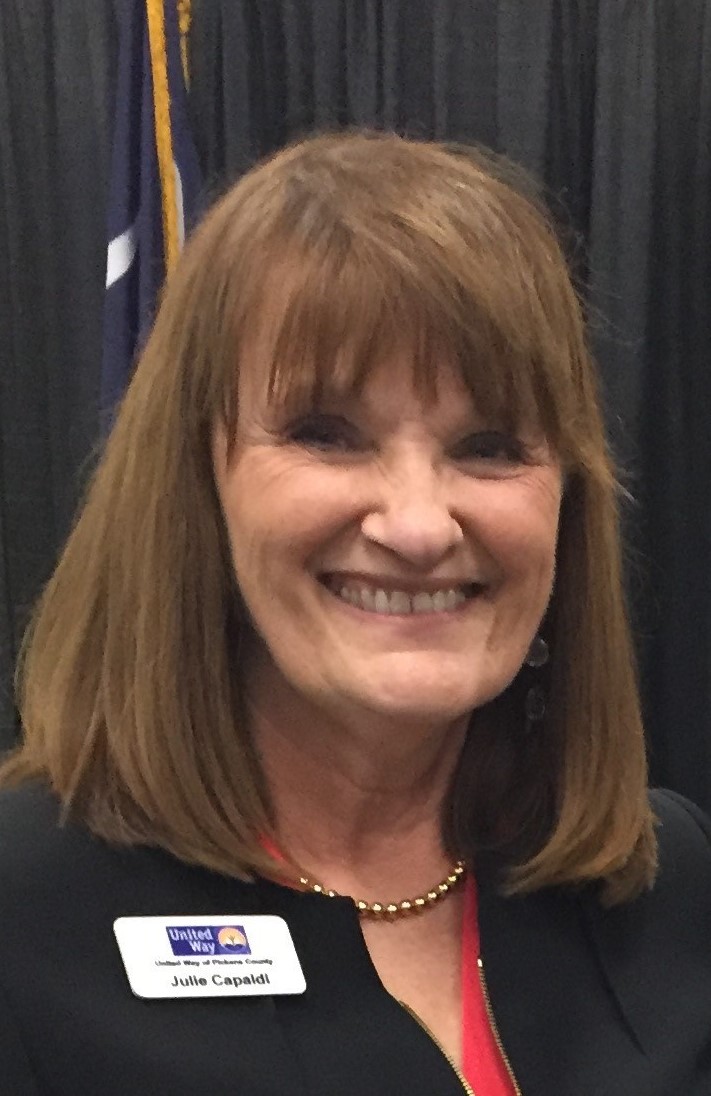 Julie Capaldi, President
Registration Process
Please register so we can send you the recording or any materials afterwards.
Registering will also allow you to add each call to your calendar with the zoom call in number.
After each weekly call, we will send out a follow-up email with the recording and other provided resources, as well as the link to register for the following week.
The Zoom details will remain the same for all calls, and is included in each event header, It will will also be provided upon registering for each call.
If you do not already have a profile in our database, be sure to set yours up when you register. It will make registering for future events go much quicker, and will help provide you with further resources.
If you have trouble, let Brandi Elkins know: brandi@togethersc.org.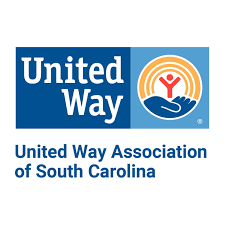 Attendees (52)
16 Other Registered Attendees