Report on Impact of COVID-19 on SC Nonprofits
---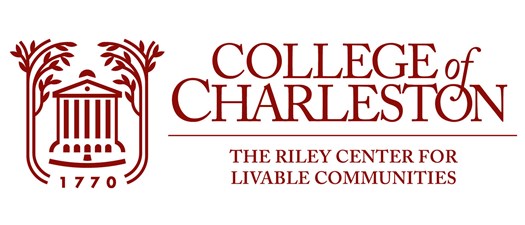 Together SC, in partnership with the SC Grantmakers Network, Greenville Partnership for Philanthropy, the Community Foundation of Greenville, and United Way Association of SC, commissioned The Riley Center for Livable Communities at the College of Charleston to conduct a survey on the impact(s) of COVID-19 on nonprofit organizations in South Carolina.
The report's principal investigator Dr. Robert (Bob) Kahle will present an overview of the findings.
Click here to review the full SC report.
Click here to review the Greenville report.
Robert W. Kahle, Ph.D., M.A. - Associate Center Director
The Riley Center for Livable Communities at the College of Charleston
Attendees (94)
24 Other Registered Attendees
Co-Hosted by: