Removing Our Blinders: How to Avoid White Savior Fundraising
---
Wednesday, December 1, 2021
via Zoom
Category: Removing Our Blinders

Join Lizzie Bebber, executive director of United Ministries, and Mark Steenback, the chief resource officer at Habitat for Humanity of Greenville County, as they share how their organizations are transitioning from event-driven fundraising to a relationship-focused model. Focusing on clients as people of strength and offering donors the opportunity to be part of long-term solutions is key to this transition. Learn how their organizations have elevated the voices of their clients, how they tell their stories, and how they approach discussions of race when fundraising.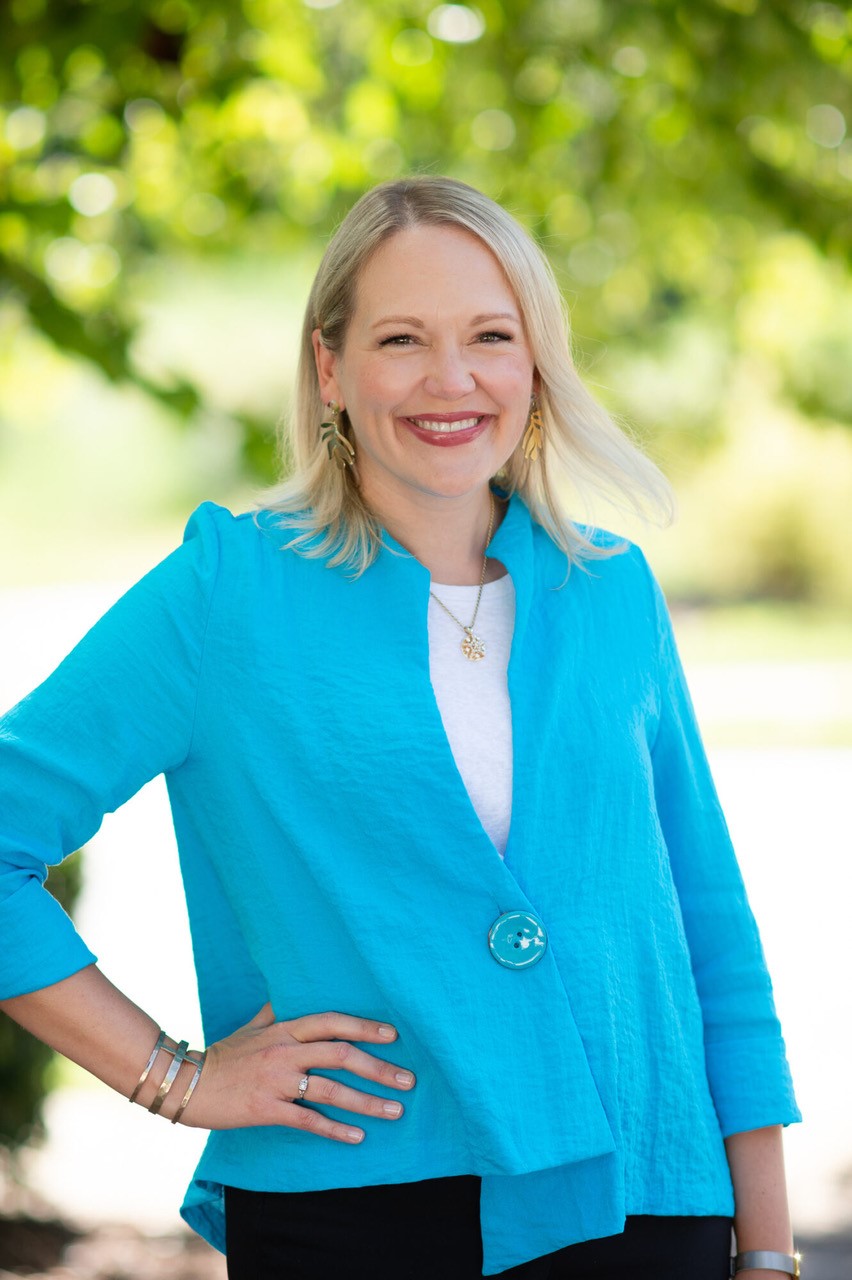 Lizzie Bebber
CEO, United Ministries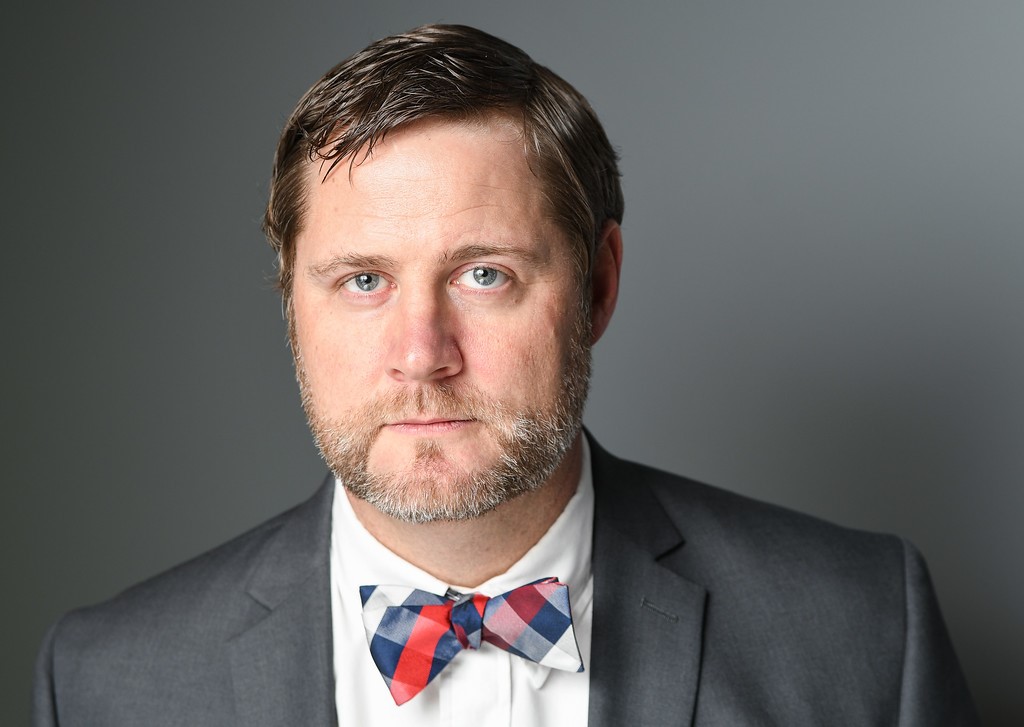 Mark Steenback
Chief Resource Officer, Habitat for Humanity of Greenville County
Attendees (74)
Aaron Stroud-Romero
VP of Field Operations
OneWorld Health
Abby Harwell
Communications Specialist VISTA
United Way of the Piedmont
Abigail Appleton
Chief Project Officer
Charleston Animal Society
Alana Jordan
Development & Membership Director
Together SC
Alana Stroker
Manager, Corporate Social Responsibility
Colonial Life
Alexandria Russell
Development Manager
Charleston Legal Access
Amy Breault
Executive Director
Horry County First Steps
Andrew Boozer
Executive Director
Senior Resources
Anne Reid
Chief Development Officer
Association for the Blind and Visually Impaired SC
Barbara Martin
VP of Development
Children's Museum of the Upstate
Beth De Santis
CEO
Fact Forward
Beth Messick
Executive Director
Jasmine Road
Bob Morris
Community Foundation of Greenville
Brooke Robertson
Graphic Designer | Developer
Neue South Collective
Cheryl O'Donnell
Executive Director
Florence Crittenton Programs of SC
Claire Bennett
Senior Public Policy Analyst
Arras Foundation
Dawn Wilkinson
Executive Director
Humane Society for the Prevention of Cruelty to Animals
Ericka Wooten
Sisters of Charity Foundation of SC
Frances Hefka
Resource Specialist
Palmetto Project, Inc.
Greta Young
Executive Director
The Parenting Place
Heather Perry
Director of Philanthropy
Life Resources
Heather Singleton
Principal Consultant
Strategic Public Relations Consulting
Isabelle Wyerman
AmeriCorps VISTA
Charleston Promise Neighborhood
Jennifer Henderson
CEO
330 Partners
Jennifer Waaler
Membership Manager
Together SC
Justin Borrero
IT Support
SOS Care
Kaky Grant
Principal
Grant Philanthropic Advisors
Karen Addy
Development Coordinator
Palmetto Animal Assisted Life Services (PAALS)
Karen Oliver
ECAC Program Manager
SC First Steps to School Readiness
Kathy Jenkins
Executive Director
Orangeburg County First Steps
Kimberly Humphrey
GCS Relations Associate
Richland County Government and Community Services
LaQuinta West
Deputy Director
Dorchester Seniors, Inc.
Larry Hembree
Executive DIrector
Columbia Children's Theatre
LaTonya Boyd
Executive Director
Chester County First Steps
Laura Gassler
Executive Director
Habitat for Humanity Georgetown County
Lauren Luneckas
Executive Director
Children's Museum of the Upstate
Laurie Rovin
Nonprofit Consultant/Interim Executive Director
Laurie Rovin, LLC
Leann Malone
Executive Director
Lancaster County First Steps
Lyndsey Marchman
Grants Development Coordinator
Children's Trust of SC
Mariah Johnson
Executive Assistant
Greenville Housing Fund
Mary Dell Hayes
Principal Consultant
StopGap Solutions
Maura Langston
Business Development Manager
Turn90
Molly Chappell-McPhail
Director of Advocacy and Expansion
BirthMatters
Paige Stephenson
President & CEO
United Way of the Piedmont
Rebecca Melton
President/CPO
United Way of York County, SC
Rena Dixon
Director of Health Services
Fact Forward
Rosemarie Clarke
Executive Director
Revival Ministry Inc.
Samantha Scott
Corporate Relations Manager
Charleston Parks Conservancy
Samantha Zimmerschied
Executive Director
The Advanced Institute for Development and Learning
Tami Barlow
Director of Operations
Charleston Promise Neighborhood
Taylor Atkinson
Interim Director
Union County Library System
Tonya Matthews
President and CEO
International African American Museum (IAAM)
Tory Mackey
Executive Director
Chapin Foundation
21 Other Registered Attendees
For More Information: