Removing Our Blinders: United We Stand with John C. Miller, CEO of Denny's
---
Wednesday, November 3, 2021
Category: Removing Our Blinders

Join John C. Miller the CEO of Denny's for a candid conversation about race. He will share his perspectives as the leader of one of America's largest franchised full-service restaurant chains. The 68-year-old company is shaped by a simple philosophy: We Love to Feed People: Body, Mind, and Soul. Denny's demonstrates this commitment everyday with its holistic corporate responsibility approach and its intentionality around diversity, equity, and inclusion.
It has been a complicated journey, but today under Miller's leadership there is much to celebrate. Denny's board includes 55% leaders of color and 44% women. 75% of its workforce and 80% of its managers are people of color. In addition, more than 50% of its franchises are minority-owned. Miller will share how these milestones became a reality.
Miller will also discuss his role as Vice Chairman of the Board of Trustees of Wilberforce University, the nation's oldest private historically black university, owned and operated by African Americans. He will discuss what this means to him personally.
For a local perspective, Paige Stephenson, president, and CEO of United Way of the Piedmont (UWP) will join the conversation. She will ask about the "why" behind Miller's ongoing support of UWP's work. Notably, Denny's runs one of UWP's top 5 workplace campaigns, and Miller himself wrote and read a thank you poem at the 2021 Campaign Wrap Up. Stephenson and Miller will discuss the importance of philanthropy and how it drives him personally and professionally.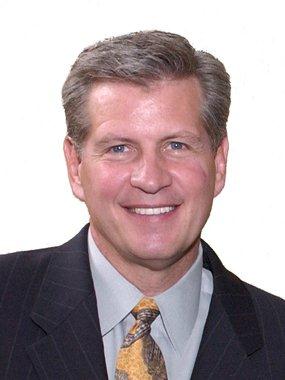 John C Miller
CEO, Denny's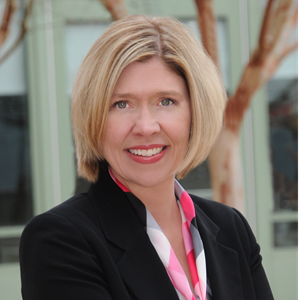 Paige Stephenson
President & CEO, United Way of the Piedmont
Attendees (45)
7 Other Registered Attendees