Talking Together with Nonprofit Leaders: Raising Funds During Covid-19
---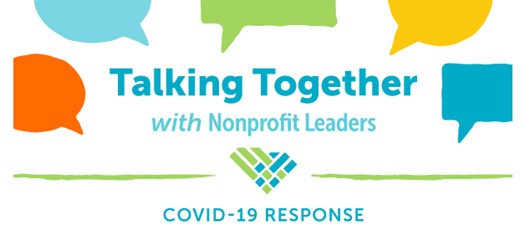 Please join us on Wednesday, April 15th at 12:00 pm for our weekly one-hour presentation and conversation.
Fundraising coach Marc A. Pitman will share ways nonprofits should navigate donor relationships and virtual fundraising during Covid-19.
We encourage you to be in front of your computer for this presentation. We will also utilize the chat box feature to help facilitate the conversation.
Hosted by: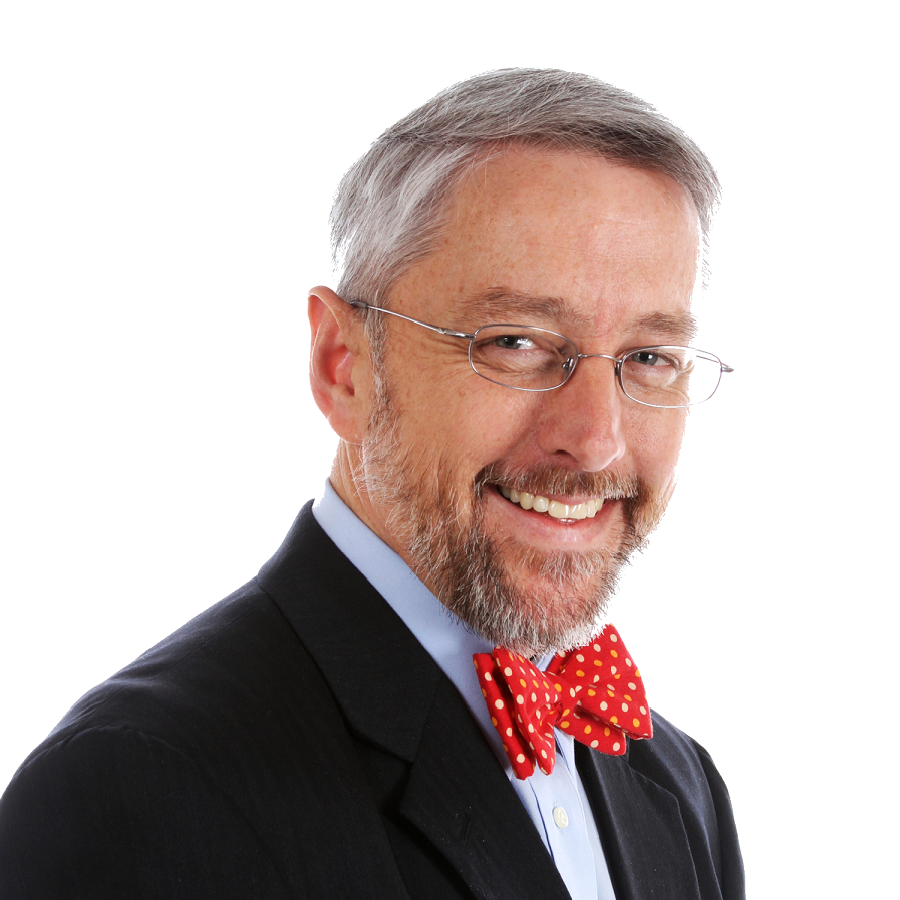 **Calls are recorded and sent out to registrants within 48 hours after the call**
Attendees (156)
70 Other Registered Attendees