Talking Together with Nonprofit Leaders: Raising Funds During Covid-19
---
Wednesday, April 15, 2020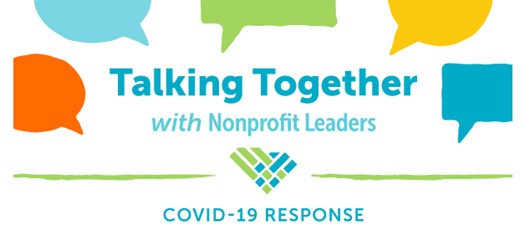 Please join us on Wednesday, April 15th at 12:00 pm for our weekly one-hour presentation and conversation.
Fundraising coach Marc A. Pitman will share ways nonprofits should navigate donor relationships and virtual fundraising during Covid-19.
We encourage you to be in front of your computer for this presentation. We will also utilize the chat box feature to help facilitate the conversation.
Hosted by: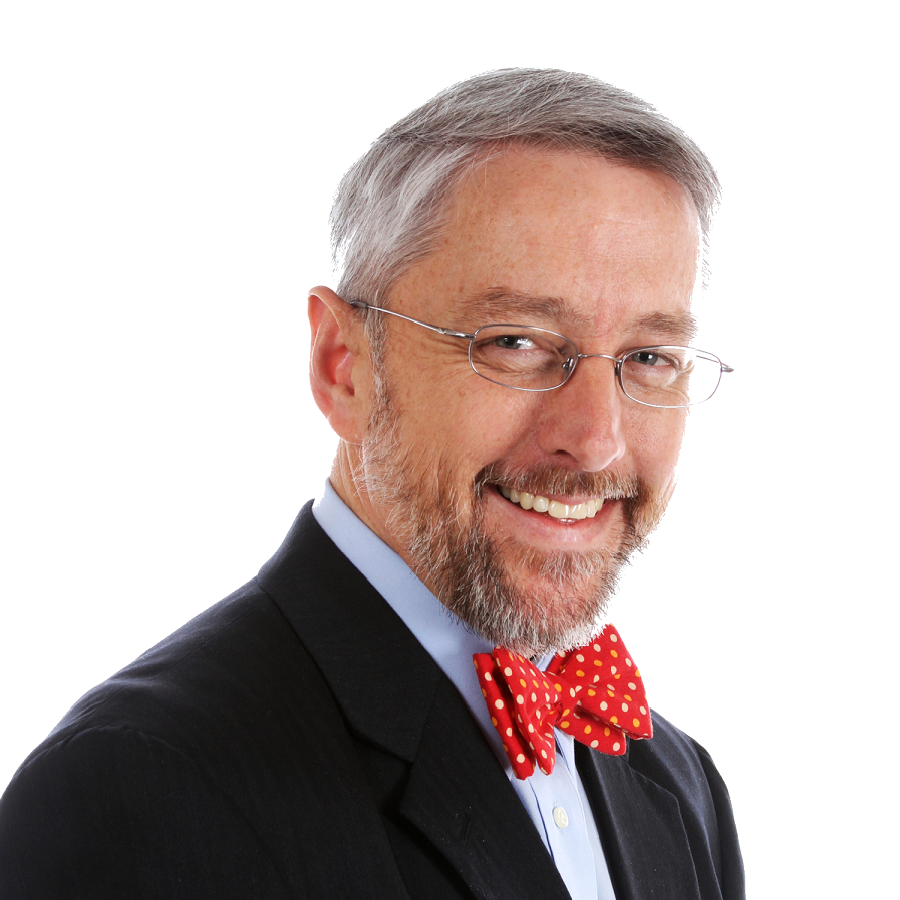 **Calls are recorded and sent out to registrants within 48 hours after the call**
Attendees (156)
Addy Marie Cooper
Community Coordinator
Little Steps
Alecia Klauk
Executive Director
Chapin We Care Center
Amy Ellisor
Executive Director
Camp Discovery
Amy Splittgerber
Executive Director
Healthy Learners
Beth Messick
Executive Director
Jasmine Road, Inc.
Betty Gardiner
Director of Grantmaking and Development
South Carolina First Steps
Bonita Clemons
Executive Director
South Carolina Community Health Worker Association
Brett Porter
Community Relations Manager
Homes of Hope
Brett Wadford
Director of Development
Center for Heirs' Property Preservation
Cara Leepson
Executive Director
Redux Contemporary Art Center
Cara Senterfeit
Executive Director
Beginnings SC
Carol Poloski
Board Chair
Charleston Horticultural Society
Carol Reeves
Executive Director
Just Say Something
Caroline T. Robertson
Executive Director
Greer Relief and Resources Agency, Inc.
Cary Plummer
Executive Director
CanHope
Catherine Puckett
Interim Executive Director
Nonprofit Alliance
Catherine Schumacher
President / CEO
Public Education Partners
Cecilia Meggs
Executive Director
Lighthouse Ministries
Christine DeMint
Development Director
Greenville Symphony Orchestra
Crystal Campbell
Executive Director
Dorchester County First Steps
Daniel Prohaska
President & CEO
Lions Vision Services
David Burden
Director of Nonprofit Recruiting
The Newell Group
Dawn Lavoie
Program Director
Little Steps
Dean Hybl
Executive Director
Ten at the Top
Debbie Nelson
President and Founder
DNA Creative Communications
DeLana Dameron
Founder / Chief Strategist
Red Olive Creative Consulting
Dolly Patton
Executive Director
Saluda Shoals Foundation
Elizabeth Houck
Strategic Initiatives Associate
Central Carolina Community Foundation
Emily Parrish
Executive Director
Children's Attention Home
Grace Gasper
Executive Director
Friends of Coastal South Carolina
Jacquie Atkins
Executive Director
Life Resources
Jaime Dailey-Vergara
Director of Marketing & Communications
United Way of the Lowcountry
Jeff Armstrong
Executive Director
Family Promise of the Midlands
Jeff Becraft
Executive Director
Youth Corps
Jeff Smith
President
Greenwood County Community Foundation
Jennifer Derryberry
CommunityWorks Carolina
Joy Blue
Director of Development
Center for Developmental Services
julia seward
Principal
julia seward consulting
Katherine Swartz Hilton, M.A.
Founder + Principal
Coax Strategies, LLC
Kathryn Boucher
Executive Director
Spartanburg Philharmonic
Katie Zenger
Director of Public Health Strategies & Initiatives
Joseph H Neal Health Collaborative
Katie Zimmerman
Executive Director
Charleston Moves
Katy Motsinger
Community Resource Director
Children's Attention Home
Katy Perrin
Lowcountry Local First
Kimberly Love
Board Chair
Killingsworth, Inc.
Larry Hembree Hembree
Executive DIrector
Columbia Children's Theatre
Laryn Weaver
Executive Director
Greenville Area Parkinson Society
Latorrie Geer
Chief Operating Officer
CommunityWorks Carolina
Leslie Lee
Executive Director
Fine Arts Center of Kershaw County
Lili Coleman
Executive Director
Second Helpings, Inc.
LInda Dickerson
King's Court
Liz Evans
Fund Development Manager
St. Luke's Free Medical Clinic
Malcolm Gordge
Director
Camp Discovery
Mandy Black
Executive Director
Little Steps
Marie-Louise Moreto
President
Mount Pleasant Community Arts Center Committee
Marti Colucci
Managing Director
Leeza's Care Connection
Mary Hipp
Board Chair
Feed & Seed
Meredith Donahue
Director of Fund Development
Habitat for Humanity of Horry County
Merridith Crowe
Big Brothers Big Sisters of the Lowcountry
Michael Smith
Founder and CEO
Custom Donations
Mindy Popovich
President
United Way of Sumter, Clarendon & Lee Counties
Monica Woods
Director
Moses Manning Family Foundaion
Najmah Thomas
Assistant Professor
University of South Carolina
Nancy Appel
Development Director
Coastal Conservation League
Nancy Lee
Executive Director
SC Association of Habitat Affiliates
Norma Jean Suarez
Executive Director
Unity Health on Main
Paige Knowlson
Executive Director
Pattison's Academy
Patricia Hall
Executive Director
Allendale County First Steps
Peter Cooper
Treasurer
Heritage Library Foundation
Phillip Clark
Associate Director
Just Say Something
Robin Berlinsky
Executive Director
Engaging Creative Minds
Sallie Harrell
The Health Services District of Kershaw County
Sam Clements
Doors To Dream
Sara Green
Executive Director
SC Wildlife Federation
Sarah Covington-Kolb
Maternal and Child Health Director
March of Dimes of South Carolina
Schrendria Robinson
Executive Director
Killingsworth, Inc.
Shannon Lambert
Executive Director
Pickens County Advocacy Center
Sheila Caldwell
President/Founder
The Heart2Heart Foundation
Spencer Jordan
Registered Agent
King's Court
Stacy McCloghry
Director of Business Operations
Governor's School for Science and Math Foundation
Stephanie Cook
Program Coordinator
Berkeley County First Steps
Tara L. Burgess
Director, Finance & Grants
Children's Attention Home
Tatjana Beylotte
Executive Director
Charleston Jazz
Tim Veeck
Executive Director/CEO
Habitat for Humanity of York County
Tommy Blackmon
Founder and CEO
Nonprofit Transformation
Venolia Jordan
Board chairperson
King's Court
70 Other Registered Attendees
For More Information: