Philanthropic Partners Luncheon
For philanthropic members of SC Grantmakers Network & Together SC
---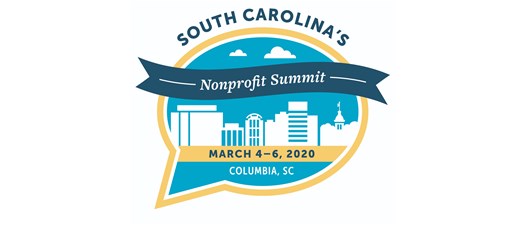 Elevating the Conversation of Equity to the Boardroom
Wednesday, March 4, 2020
10:45am– 1:30pm
Hosted by: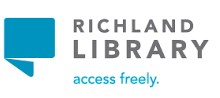 1431 Assembly Street, Columbia, SC
What can SC's philanthropic organizations do to help advance and support nonprofit leaders and communities of color?
As we continue the conversation begun with Vu Le at the 2019 Summit, we will share learnings and best practices on race equity work, focusing on how to engage board members in this work.
Invitees: Staff and board members from South Carolina's philanthropic organizations. Members of Together SC or the SC Grantmakers Network attend for free. Space is limited.
Presented by:
Sponsored by: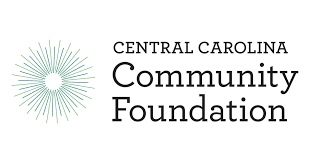 Agenda
March 4
10:45 AM

Check in with coffee and networking

11:00 AM

Elevating the Conversation of Equity to the Boardroom


A facilitated conversation on engaging board members, donors, and general support for the mission of Equity in our state.
12:30 PM

Conversation over lunch


(lunch provided)
1:30 PM

Adjourn


(Convening of SC Grantmakers Network's Business Meeting)
Attendees (85)
30 Other Registered Attendees
Event Facilitator: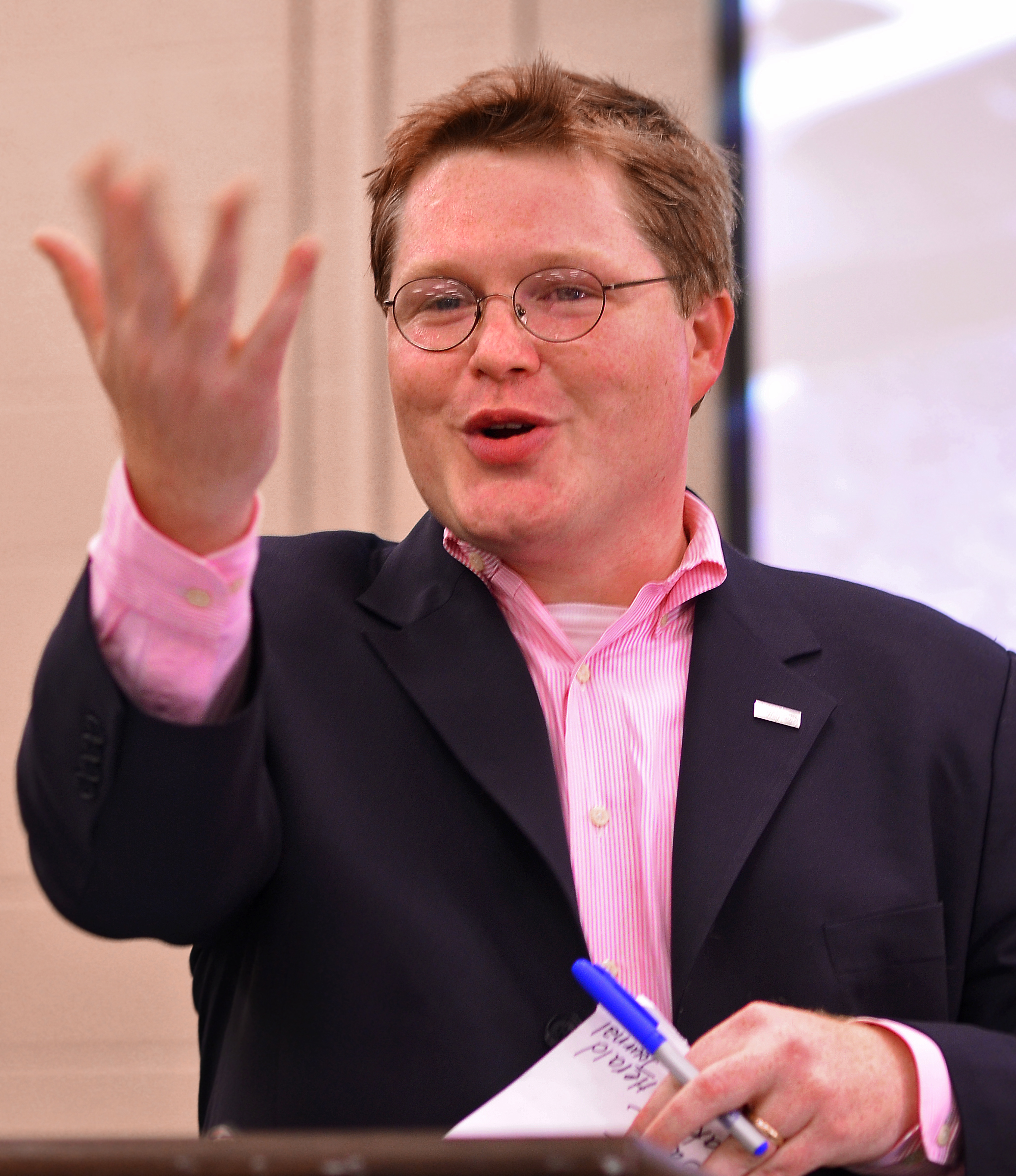 Chris Steed,
Fullerton Foundation, Executive Director
SC Grantmakers Network, Chair
Presenters:
Darrin Goss,
Coastal Community Foundation, President & CEO
Paul Kohlheim,
Coastal Community Foundation, Board Chair
Tish McCutchen,
The Jolley Foundation, Program Officer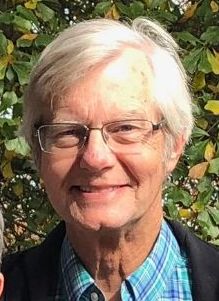 Duff Bruce,
The Jolley Foundation, Board Chair