Operations Peer Network: Onboarding and Retention
Join your Operations Peers !
---
Category: Operations Peer Network
Watch the Recap:
Join your peers for an engaging disscussion on how onboarding practices impact employee retention.
This session will be lead by Judy Horton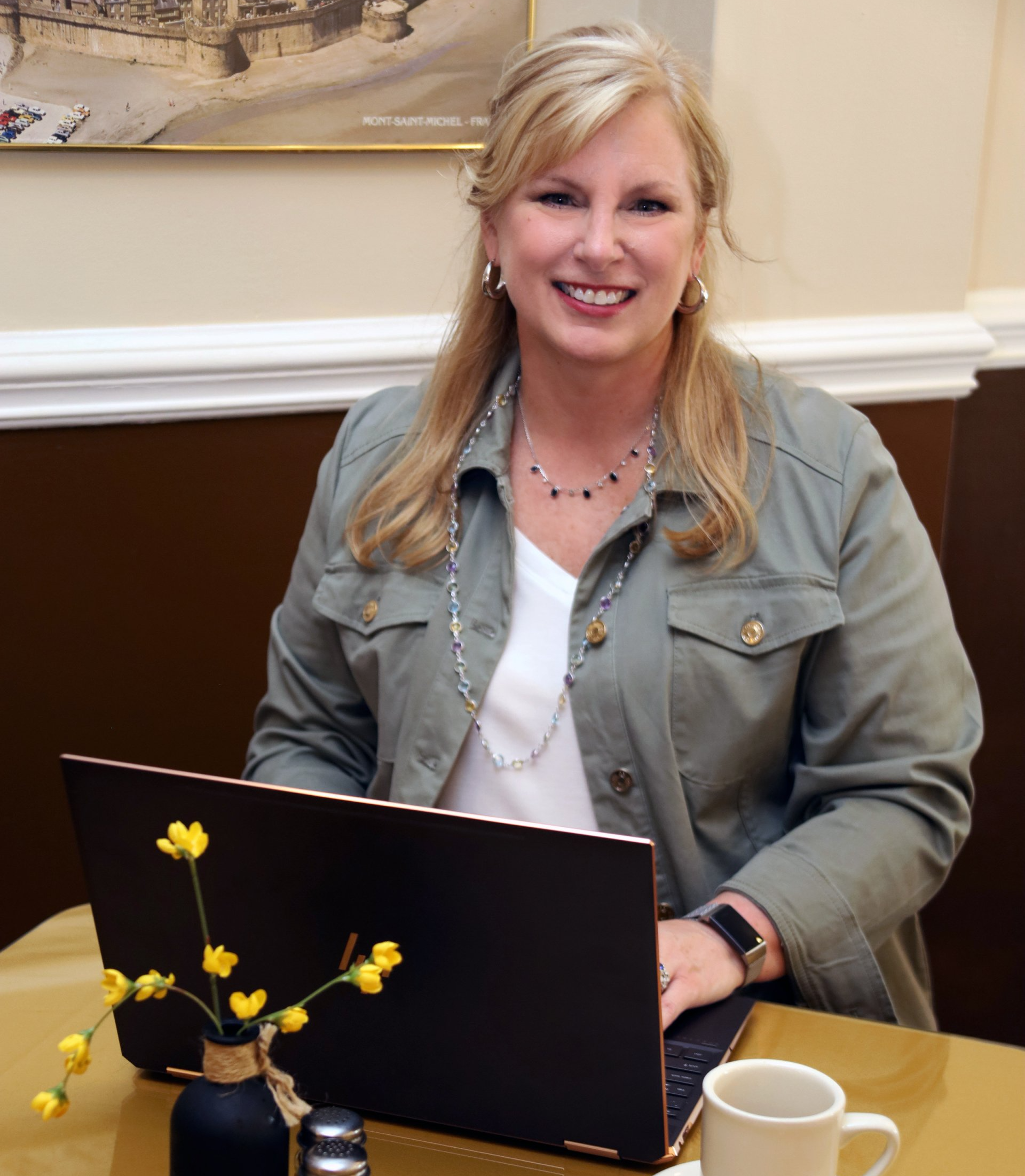 About our Speaker
Throughout Judy's career, she's enjoyed helping people discover those cool little aha moments when they learn something new, when a creative idea germinates or having a big breakthrough on a tough topic. Her experience in Information Systems, HR Operations, Learning, and DE&I as well as Project Management give her a unique perspective on business, people evolution and superior business performance.
Judy holds several professional certifications including SHRM-SCP (Society for Human Resource Management – Senior Certified Professional), Registered Corporate Coach™, and Project Management Professional (PMP). She's also a certified practitioner for the Center for Creative Leadership and Herrmann International's HBDI assessment, a cognitive diversity tool used by 97% of Fortune 100 companies to improve productivity, innovation, and inclusion.
Judy draws from her experience and tools to support her passion in helping people discover their value and strengths and map pathways to stronger work relationships, team enhancement and overall success. She guides coachees through thoughtful problem solving, identifying and breaking down barriers, and establishing meaningful and practical next steps.
Attendees (63)
8 Other Registered Attendees
For More Information: