Nonprofit Leaders Call with Dr. Duwve of SC DHEC
---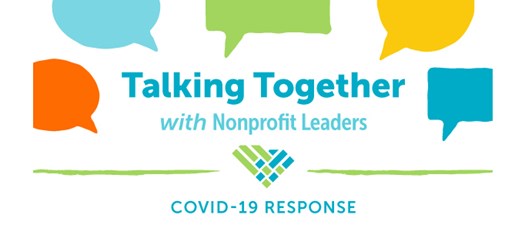 Join us on Wednesday, May 27th, for a combined call at 12pm for both philanthropic partners and nonprofit leaders!
Dr. Joan Duwve, who started this spring as Public Health Director for DHEC, will join us to discuss:
DHEC's overall work and findings (think data) related to the COVID-19 pandemic to help guide our work;
Ways in which we may be able to assist DHEC in achieving its mission, in particular helping with #StaySCStrong and getting out important public health messages; and
Advice and guidelines for leading our organizations and helping stop the spread.
The call will be facilitated by
Erika Kirby
(Executive Director, BlueCross BlueShield of SC Foundation and Together SC Board member) and
Forrest Alton
(Founder & President, 1000 Feathers and Together SC Board member).
SC DHEC COVID-19 Data
Guest Speaker:
Dr. Joan Duwve, Public Health Director
SC Department of Health & Environmental Control (DHEC)
We encourage you to be in front of your computer for this presentation.
We will also utilize the chat box to get answers to your questions.
This call will be recorded and sent out to registrants within 48 hours of its conclusion.
Attendees (171)
52 Other Registered Attendees