Grantmakers and Nonprofit Leaders Call: A Conversation About Broadband
---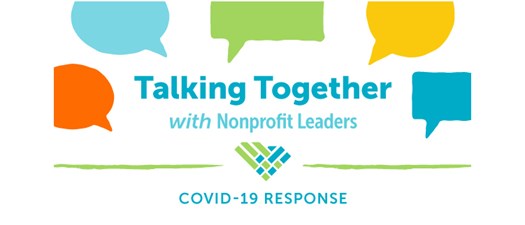 Facilitated by:
Sara Fawcett, CEO
United Way of the Midlands
Sara Fawcett, president and CEO of the United Way of the Midlands, will facilitate a robust conversation with SC broadband experts to provide attendees with a basic understanding of broadband, its importance to our state, and the actions that communities can take to make access a reality.
Panelists: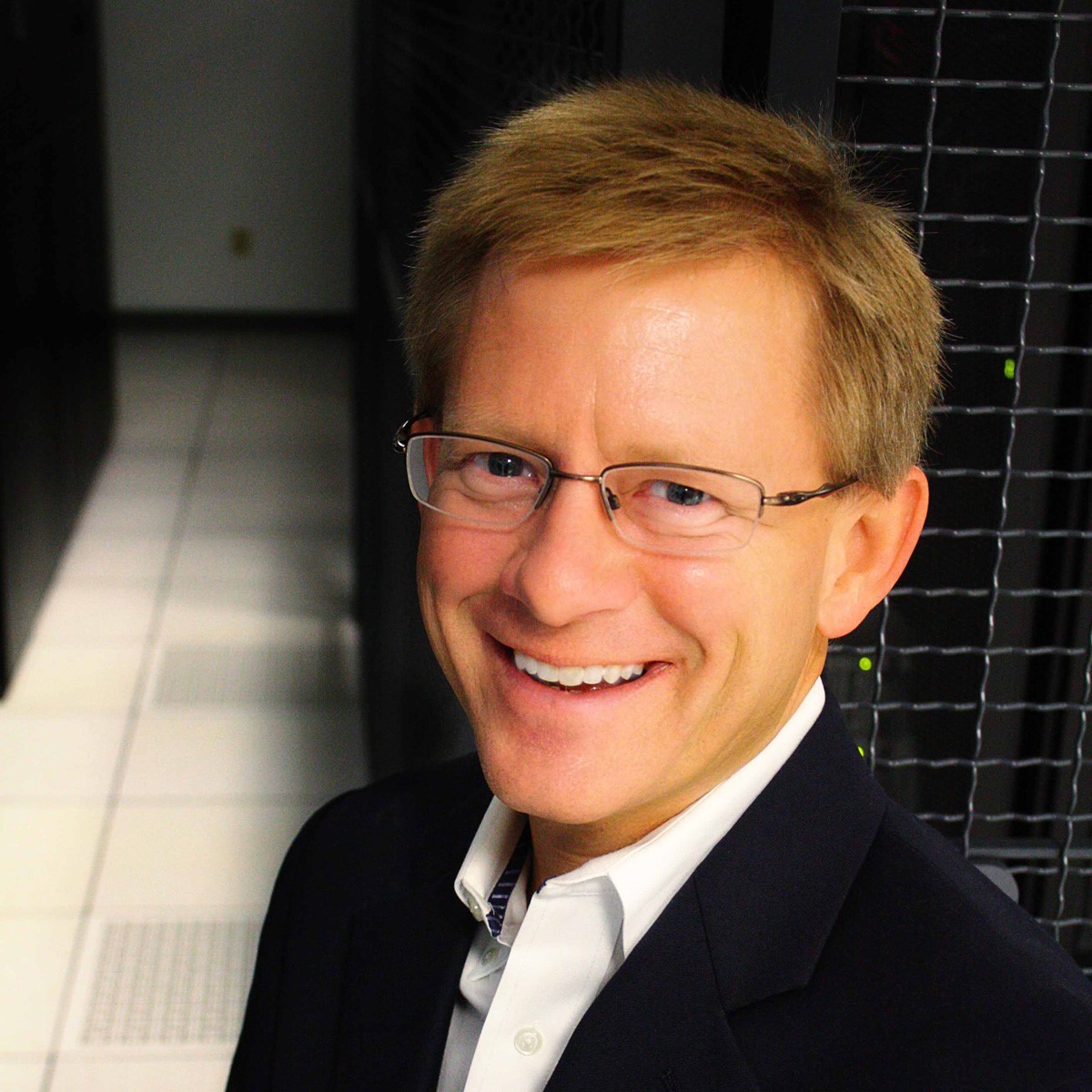 Jim Stritzinger, Founder, President & CEO
Revolution D, Inc.
Jim Stritzinger, president and CEO of Revolution D, will share information on the availability of broadband data resources by county. This powerful mapping tool provides communities with the ability to easily identify their gaps allowing for meaningful conversations around solutions.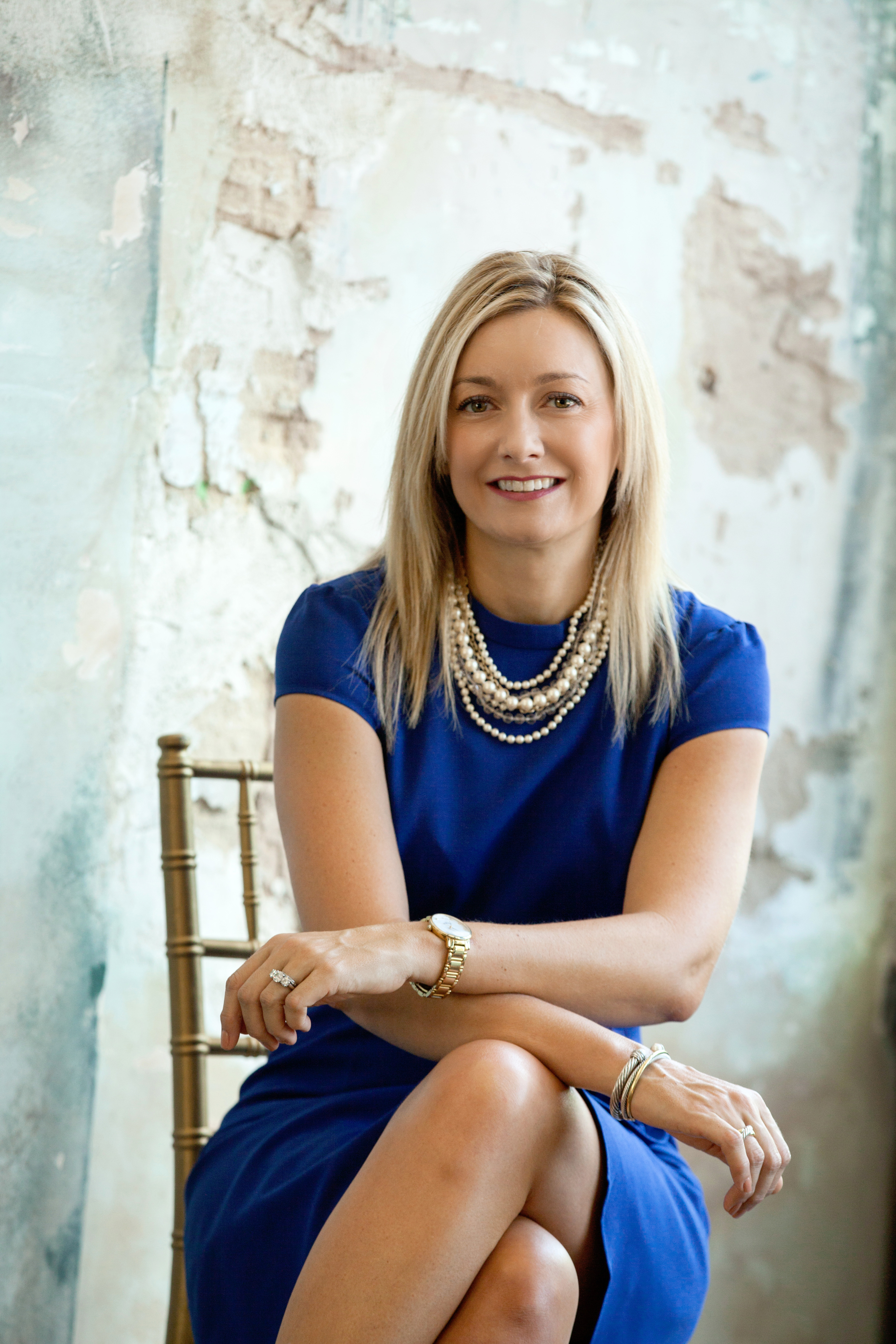 Catherine Cantey, Consultant
Consultant, Catherine Cantey will describe how Kershaw County effectively used this data source, brought together a community-wide coalition and successfully secured broadband funding.
Pamela Lackey, Former President
AT&T of SC
Pam Lackey, former president of AT&T South Carolina, will highlight AccelerateSC's broadband recommendations and how proposed CARES Act funding allocations will impact broadband in the short term. She will encourage grantmakers and nonprofit leaders to develop short- and long-term plans for improving broadband access in their communities.
Attendees (107)
Alecia Klauk
Executive Director
Chapin We Care Center
Amber Jackson
Executive Director/CEO
United Way of Lancaster County, Inc.
A'Netra Hardy
Regional Outreach Paralegal
SC Legal Services
Angel Johnson-Brebner
Executive Vice President
Coastal Community Foundation of SC
Ann Timberlake
Timberlake Communications Inc
Ashley Crary Lidow
Associate Director of Policy and Government Rel.
Women's Rights and Empowerment Network
Barbara Black
Founder/CEO
Lydia's Bowels of Mercy Home, Inc
Betsy Goodale
South Carolina Bar Pro Bono Program Director
South Carolina Bar
Brandi Elkins
Membership Manager
Together SC
Carmen Julious
CEO
PALSS, Inc.
Cary Plummer
Executive Director
CanHope
Catherine Cantey
President
Catherine Cantey LLC
Craig Currey
Chief Executive Officer
Midlands Housing Alliance
Cynthia Curtis
J. Marion Sims Foundation
Dale Douthat
President & CEO
United Way of the Lowcountry
Daniel Prohaska
President & CEO
Lions Vision Services
David Platts
South Carolina Arts Commission
Debbie Nelson
President and Founder
DNA Creative Communications
Donn Mack
Executive Director
South Carolina Community Health Worker Association
Donna V.S. Ortega
Community Investment Officer
J. Marion Sims Foundation
Donna Weston
Executive Director
Discovery Therapies, Inc
Duchett Polite Hylton
Executive Director
Jasper County First Steps
Ericka Wooten
Sisters of Charity Foundation of SC
Geales Sands
Executive Director
Frances P. Bunnelle Foundation
Heather Witt
Vice President of Community Impact
United Way of the Piedmont
Jamie Jayroe
Coordinator
The Bunnelle Foundation
Jamie Moon
President
Institute for Child Success
Jeff McCormack
Executive Director
SC Physicians Care Charity
Jeff Smith
President
Greenwood County Community Foundation
Jessica Burgoyne
Executive Director
Edisto Habitat for Humanity
JoAnn Turnquist
President/CEO
Central Carolina Community Foundation
Julie M Capaldi
President
United Way of Pickens County
Kabrina Bass
Executive Director
Midlands Mediation Center
Kaela Hammond
Program & Compliance Manager
Coastal Community Foundation
Karen Salerno
Executive Director
Taylors Free Medical Clinic
Kate Pratt
VP, Operations
SC Association for Community Economic Development
Katy Smith
Executive Director
Piedmont Health Foundation
Kerri Forrest
Lowcountry Program Director
Gaylord & Dorothy Donnelley Foundation
Kevin McCray
Community Building & Grants Manager
Frances P. Bunnelle Foundation
Kevin Russell
Interim President
United Way of Florence County
Lana Kleiman
Executive Director
Charleston Legal Access
Langley Shealy
Steering Committee
SC Grantmakers Network
LaVanda Brown
Executive Director
YWCA Greater Charleston
Leah Crosby
Program Office Manager/Literacy Outreach Coord.
Charleston County First Steps
Lelia King
Executive Director
Build Carolina
Mamie Nicholson
President
The Self Family Foundation
Maurice Lawyer
Chief of Operations
The Legacy Foundation of SC
Megan Wildebour
Managing Director
PURE Theatre
Meredith Mathews
Program Manager
Sisters of Charity Foundation of SC
Michele Lineberger
Executive Director
The Springs Close Foundation
Michelle Shain
Senior Director of Development
United Way of Greenville County
Mindy Popovich
President
United Way of Sumter, Clarendon & Lee Counties
Natasha Jenkins
Fund Development Coordinator
United Way of Sumter, Clarendon & Lee Counties
Paige Stephenson
President & CEO
United Way of the Piedmont
Pam Temple
Program Director
J. Marion Sims Foundation
Pete Mazzaroni
Executive Director
Marion County Healthcare Foundation
Phillip Clark
Associate Director
Just Say Something
Rebecca Melton
President/CPO
United Way of York County, SC
Regina Eargle
Program Coordinator
Newberry County First Steps
Richard Puffer
Executive Director
The Byerly Foundation
Ronald McInnis
Helping Hands of Georgetown
Sally Ehrenfried
Principal, Government Relations
Blackbaud
Sally McClellan
SC Association for the Education of Young Children
Sara Fawcett
President/CEO
United Way of the Midlands
Sherry Feggins
Chief Executive Officer
Empowering Seniors
Susan B Bankson
Wells Fargo
Susan Bill
Executive Director
Magnolia Memory Care, INC
Susan DeVenny
CEO
J. Marion Sims Foundation
Tanika Epps
CEO - Midlands
Communities In Schools of the Midlands
Tory Mackey
Executive Director
2002
Vince Matthews
Executive Director
Joseph H Neal Health Collaborative
Yolanda McCray
President & CEO
Black River United Way
34 Other Registered Attendees
Co-Presented by:


Here are some great links to visit before the presentation:
SC DIGITAL DRIVE

 

- To get their local county maps, please visit

 

www.scdigitaldrive.com

 

and use the pre-release password

 

REVD

 

to enter the site.  Congressman Clyburn has agreed to host a launch event on June 23 at 11am and the password will be removed at that time. Over 200 SC broadband maps are available on the site including current versions for all 46 counties.  All maps are FREE and your attendees just place the map(s) they want into a shopping cart and checkout. It's basically iTunes for broadband maps and this is the first broadband map store in the US! Upon checkout, a download link will be issued and each order results in the delivery of a high resolution PowerPoint slide which can be immediately used in a presentation.
SPEEDTEST

 

– To learn how to test the speed of your network, your attendees can download the free app "Speedtest by Ookla" (highly recommended) or visit

 

www.speedtest.net. By pressing GO, a user sees their current Internet speed in about 30 seconds. This is extremely useful and strategically, every time a Speedtest is executed, our SC broadband maps get smarter! I'll explain more about this in my presentation.