Grantmakers and Nonprofit Leaders Call: A Conversation About Broadband
---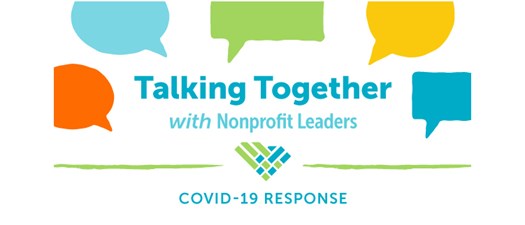 Facilitated by:
Sara Fawcett, CEO
United Way of the Midlands
Sara Fawcett, president and CEO of the United Way of the Midlands, will facilitate a robust conversation with SC broadband experts to provide attendees with a basic understanding of broadband, its importance to our state, and the actions that communities can take to make access a reality.
Panelists: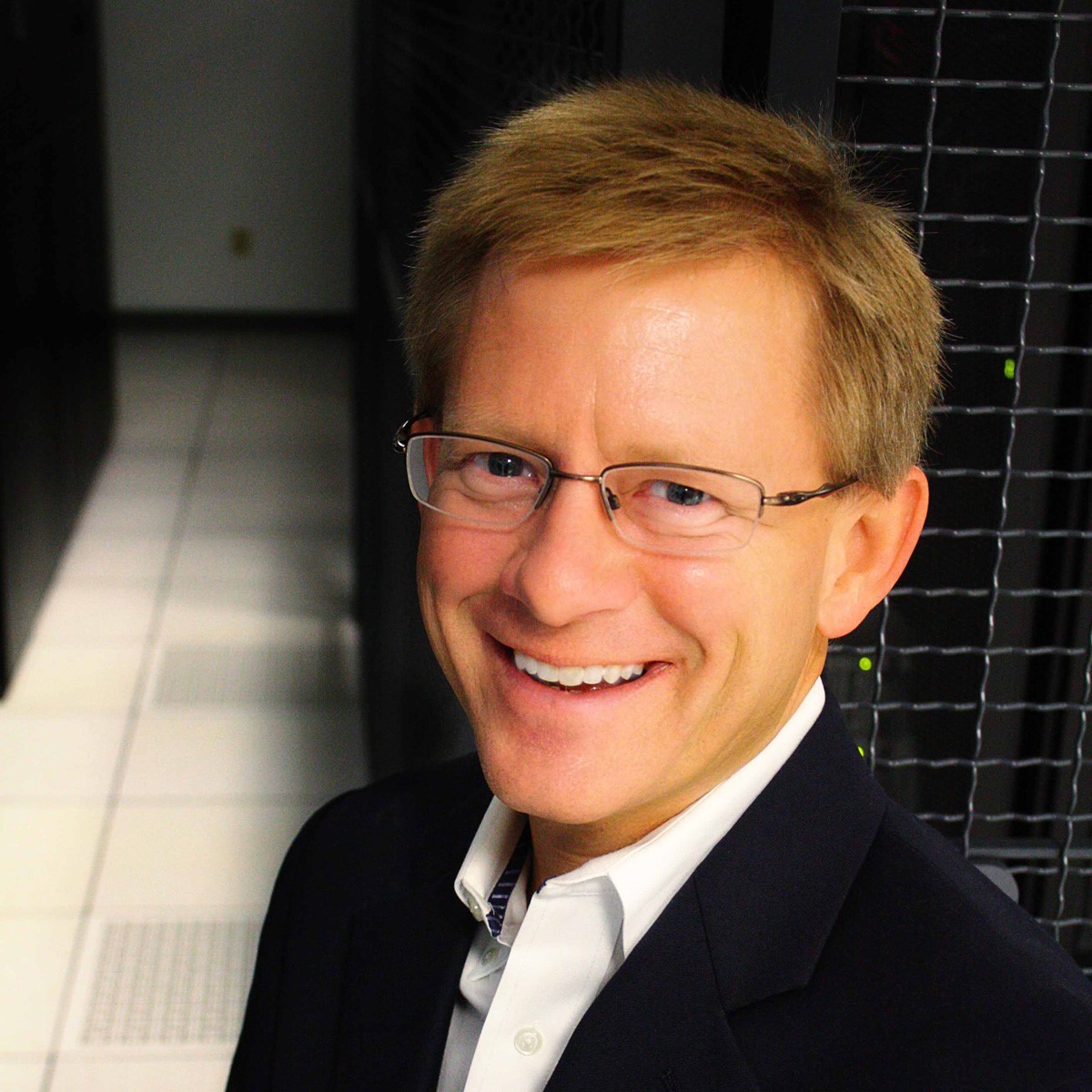 Jim Stritzinger, Founder, President & CEO
Revolution D, Inc.
Jim Stritzinger, president and CEO of Revolution D, will share information on the availability of broadband data resources by county. This powerful mapping tool provides communities with the ability to easily identify their gaps allowing for meaningful conversations around solutions.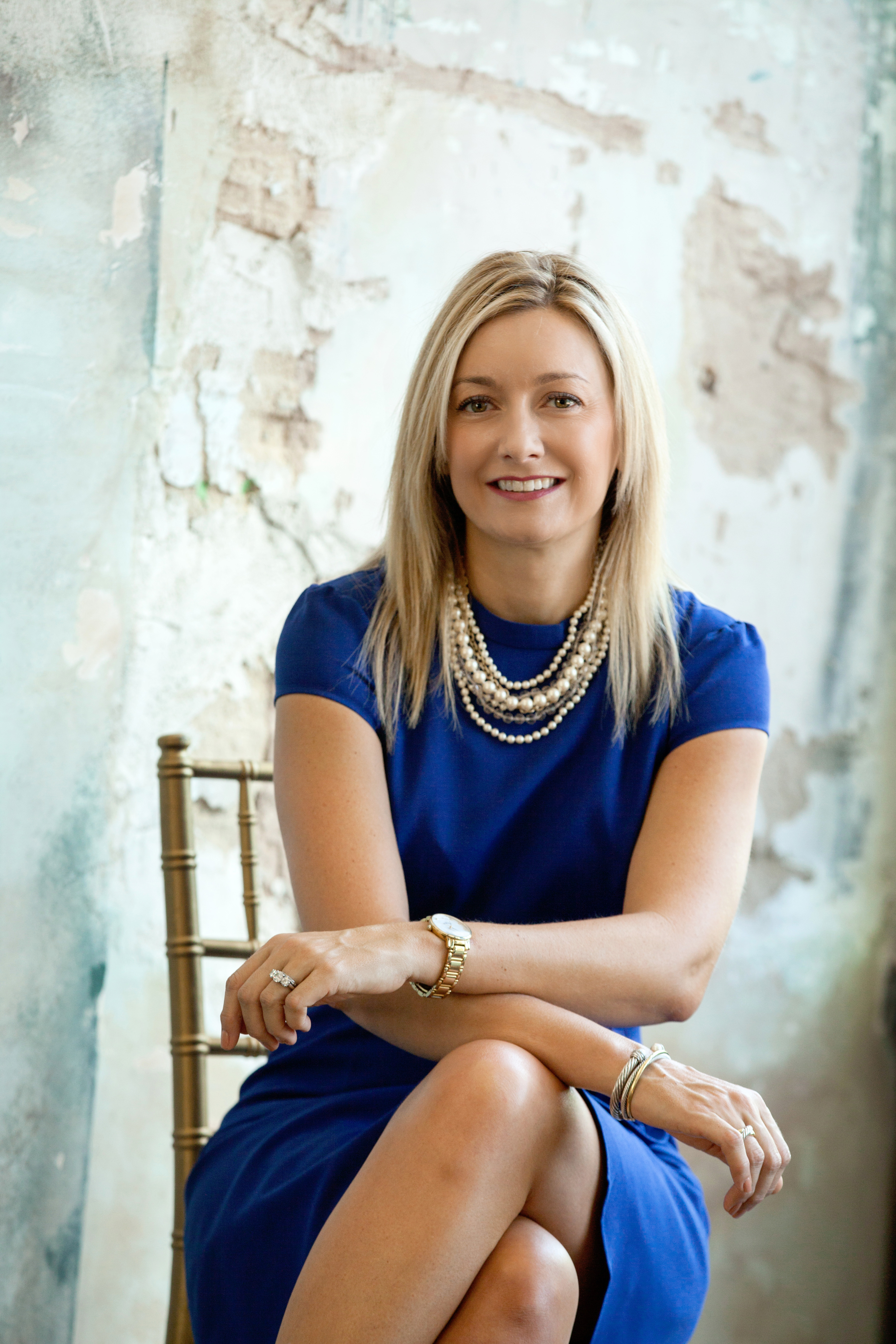 Catherine Cantey, Consultant
Consultant, Catherine Cantey will describe how Kershaw County effectively used this data source, brought together a community-wide coalition and successfully secured broadband funding.
Pamela Lackey, Former President
AT&T of SC
Pam Lackey, former president of AT&T South Carolina, will highlight AccelerateSC's broadband recommendations and how proposed CARES Act funding allocations will impact broadband in the short term. She will encourage grantmakers and nonprofit leaders to develop short- and long-term plans for improving broadband access in their communities.
Attendees (107)
34 Other Registered Attendees
Co-Presented by:


Here are some great links to visit before the presentation:
SC DIGITAL DRIVE

- To get their local county maps, please visit

www.scdigitaldrive.com

and use the pre-release password

REVD

to enter the site. Congressman Clyburn has agreed to host a launch event on June 23 at 11am and the password will be removed at that time. Over 200 SC broadband maps are available on the site including current versions for all 46 counties. All maps are FREE and your attendees just place the map(s) they want into a shopping cart and checkout. It's basically iTunes for broadband maps and this is the first broadband map store in the US! Upon checkout, a download link will be issued and each order results in the delivery of a high resolution PowerPoint slide which can be immediately used in a presentation.
SPEEDTEST

– To learn how to test the speed of your network, your attendees can download the free app "Speedtest by Ookla" (highly recommended) or visit

www.speedtest.net. By pressing GO, a user sees their current Internet speed in about 30 seconds. This is extremely useful and strategically, every time a Speedtest is executed, our SC broadband maps get smarter! I'll explain more about this in my presentation.