Moving from Symbolic Change to Systemic Change in Charleston
Another Look at the Charleston Racial Disparities Report
---
Thursday, August 20, 2020
Zoom Meeting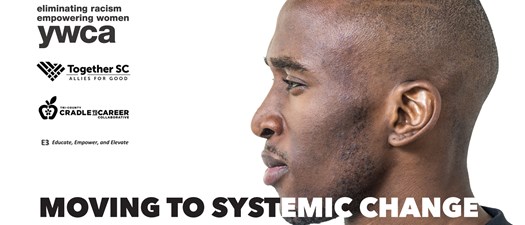 In 2017, the College of Charleston's Avery Institute of Afro-American History and Culture, published the State of Racial Disparities in Charleston County, 2000-2015 report.
As our region looks for next steps to end racial injustices in our community, the YWCA of Greater Charleston, Together SC, Tri-County Cradle to Career Collaborative, and E3 are partnering once again to host a virtual discussion reexamining the recommendations from this report within the context of the current racial climate.

This is Part I of a series of discussions grounded in the foundational thinking that racial disparities across sectors, and specifically in South Carolina, are firmly rooted in a system of white supremacy. This system has created the current inequities and therefore cannot be resolved until the system has been acknowledged, disrupted, and rebuilt with equity at its center.

This event is free and all are welcome.
Join us from 9 AM to noon on Thursday, August 20.
Co-Presented by Together SC and: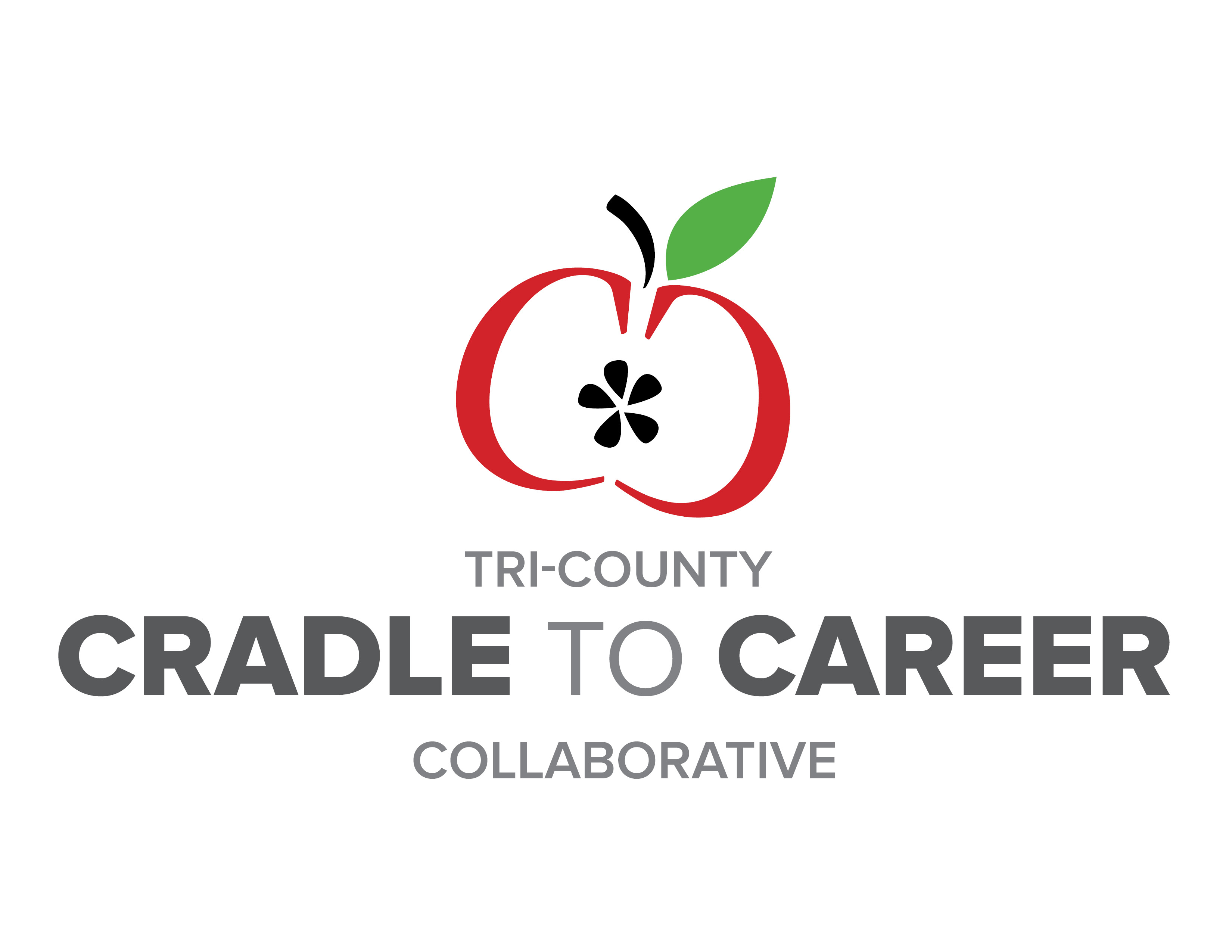 Attendees (226)
169 Other Registered Attendees
Meet our panelists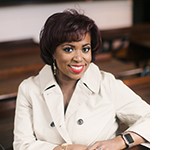 DR. PATRICIA WILLIAMS LESSANE

Cultural anthropologist Patricia Williams Lessane, PhD, serves as associate vice president for academic affairs and associate professor in sociology at Morgan State University. Prior to this, she served as executive director of the Avery Research Center for African American History and Culture at the College of Charleston. She also served as co-principal investigator for the Race and Social Justice Initiative at the College of Charleston. Read more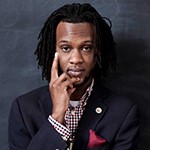 DARON LEE CALHOUN II

Historian Daron Lee Calhoun II, coordinator of the College of Charleston Race and Social Justice Initiative at the Avery Research Center for African American History and Culture, specializes in the history of African American higher education. He began working with the Race and Social Justice Initiative in May 2016, coordinating speaker events and programs. Read more
For More Information: