Moving from Symbolic Change to Systemic Change in Charleston
Another Look at the Charleston Racial Disparities Report
---
Thursday, August 20, 2020
Zoom Meeting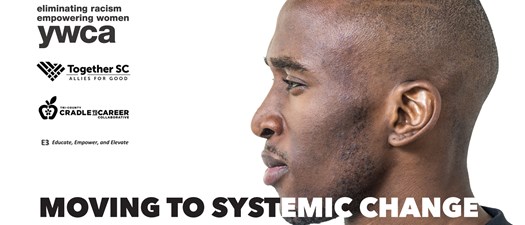 In 2017, the College of Charleston's Avery Institute of Afro-American History and Culture, published the State of Racial Disparities in Charleston County, 2000-2015 report. 
As our region looks for next steps to end racial injustices in our community, the YWCA of Greater Charleston, Together SC, Tri-County Cradle to Career Collaborative, and E3 are partnering once again to host a virtual discussion reexamining the recommendations from this report within the context of the current racial climate.

This is Part I of a series of discussions grounded in the foundational thinking that racial disparities across sectors, and specifically in South Carolina, are firmly rooted in a system of white supremacy. This system has created the current inequities and therefore cannot be resolved until the system has been acknowledged, disrupted, and rebuilt with equity at its center.

This event is free and all are welcome.
Join us from 9 AM to noon on Thursday, August 20. 
Co-Presented by Together SC and: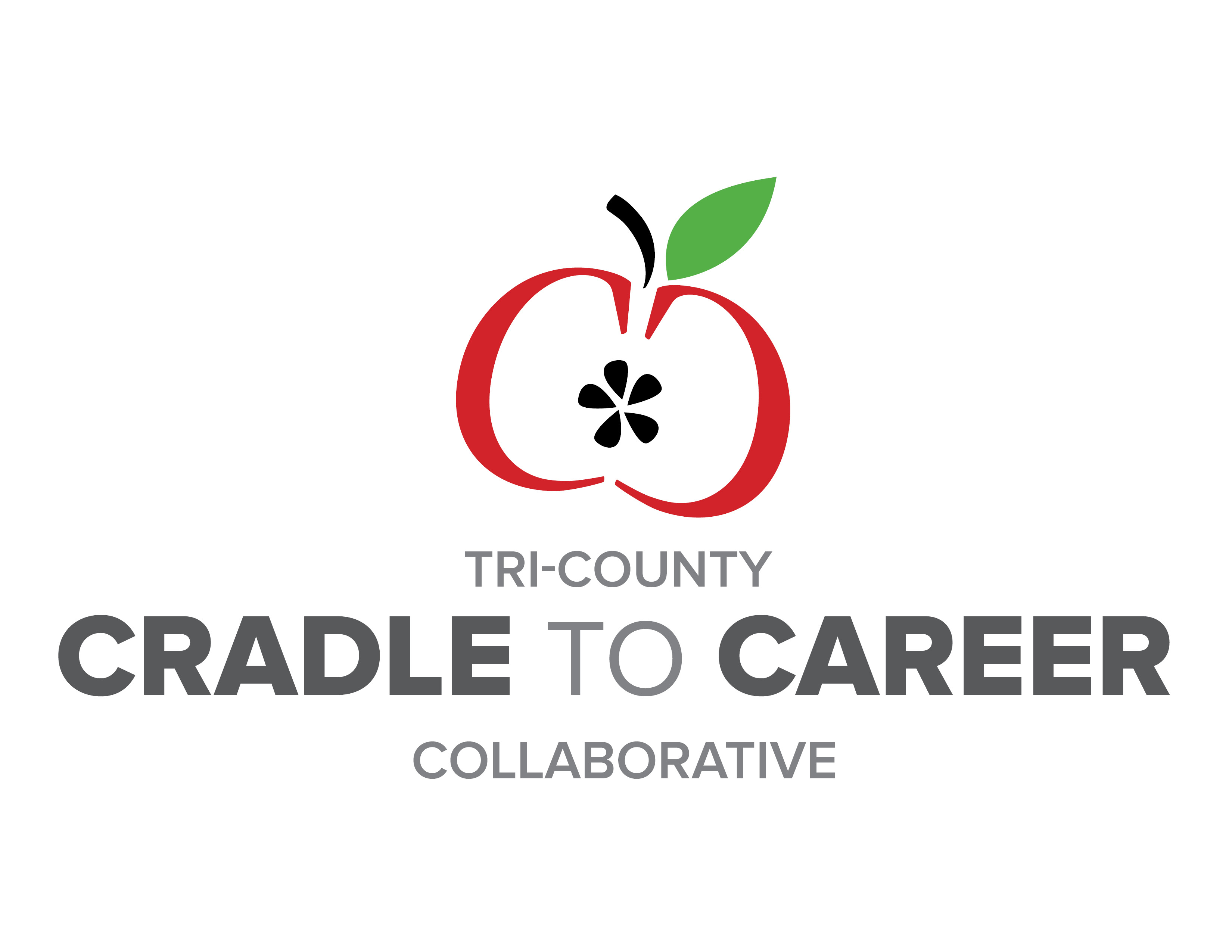 Attendees (226)
Adrienne Troy-Frazier
Executive Director
Berkeley County First Steps
Alicia Kokkinis
Grants Officer
Charleston County School District
Alvin Johnson
Civil Engineer/Project Manager
AECOM
Amanda Cote
Director of Operations
Charleston Parks Conservancy
Amanda Lawrence
Sr. Director for Innovation
Trident United Way
Amanda Nadel
Prosperity Center Operations Specialist
Trident United Way
Anna Lewin
Chief Executive Officer
SC Community Loan Fund
Audrey Lane
Executive Director
E3 (Educate, Empower, Elevate)
Barbara Robinson
Executive Director
Catawba Area Agency on Aging
Benjamin Bullock
Vice President & COO
Together SC
Beth De Santis
CEO
Fact Forward
Brandi Elkins
Membership Manager
Together SC
Carole Swiecicki
Chief Program Officer
Dee Norton Lowcountry Children's Center, Inc.
Carolyn Rivers
The Sophia Institute
Cindi Rourk
CEO
Charleston LDC
Courtney Waters
Man. Dir. Education Advocacy and Systems Trans
Teach for America
Dale Douthat
President & CEO
United Way of the Lowcountry
David Burden
Director of Nonprofit Recruiting
The Newell Group
Dennis Muhammad
Family and Community Engagement Officer
Charleston County School District
Faye Jensen
CEO
South Carolina Historical Society
Gabby Totokotsopouos
Business Manager
Charleston Wine + Food
Garcia Williams
Executive Director
The Medi Community Resource Center
Jane Claiborne
Director
Circular Congregational Church
Jeffrey Fleming
Chief Operating Officer
Palmetto Project, Inc.
Jennet Robinson Alterman
President and CEO
J. Robinson Alterman LLC
Jordan Amaker
Director of Marketing & Communications
Lowcountry Local First
Joyce Nesmith
Executive Director
Beyond Our Walls at BOWs Meeting Place
Kaela Hammond
Program & Compliance Manager
Coastal Community Foundation of SC
Karyn Page-Davies
President/Executive Director
Stone Soup Storytelling Institute
Katelyn Brewer
President and CEO
Darkness to Light
Katie Zimmerman
Executive Director
Charleston Moves
Kendra Snipe
YWCA Greater Charleston
Kim Archung
Program Officer
South Carolina First Steps
Lana Kleiman
Executive Director
Charleston Legal Access
Lauren Gellatly
Director of Operations
Lowcountry Local First
Lauren Herterich
Executive Director
Kids On-Point
Leigh Thomson
Executive Director
Dorchester Seniors, Inc.
Lindsey Vance - 1
Principal and Lead Consultant
Mpowrd Analytics
Mack Bigby
Executive director
KickingRacism
Madeleine McGee
President/CEO
Together SC
Maggie Kalergis
Donor Relations Manager
Lowcountry Land Trust
Mary Butz
Administration & Office Coordinator
Tri-County Cradle to Career Collaborative
Mattese Lecque
Retired Feddtal Government. USAR Maj 0/4
Non profit supporter
Melanie Huggins
Executive Director
Richland Library
Melissa Calcutt
Director of Finance
YWCA Greater Charleston
Melissa Ladd
Owner, Facilitator
issaFacilitation
Phyllis Martin
Executive Director
Tri-County Cradle to Career Collaborative
Quinn Hayes
Director of Women in Philanthropy
Harvest Hope Food Bank
Sam Clements
Executive Director
Doors To Dream
Sandy Morckel
President & Change Agent for Inspired Philanthropy
Solutions for the Greater Good
Sara Massey
President
Syn-Mass LLC
Savannah Brennan
Director of Programming
Charleston Moves
Sherrie Snipes-Williams
CEO
Charleston Promise Neighborhood
Stephanie Cook
Program Coordinator
Berkeley County First Steps
Veronica Hemmingway
Southern Lowcountry Director
Coastal Community Foundation of SC
169 Other Registered Attendees
Meet our panelists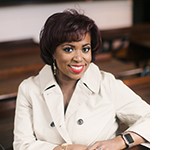 DR. PATRICIA WILLIAMS LESSANE 

Cultural anthropologist Patricia Williams Lessane, PhD, serves as associate vice president for academic affairs and associate professor in sociology at Morgan State University. Prior to this, she served as executive director of the Avery Research Center for African American History and Culture at the College of Charleston. She also served as co-principal investigator for the Race and Social Justice Initiative at the College of Charleston. Read more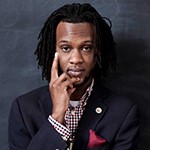 DARON LEE CALHOUN II 

Historian Daron Lee Calhoun II, coordinator of the College of Charleston Race and Social Justice Initiative at the Avery Research Center for African American History and Culture, specializes in the history of African American higher education. He began working with the Race and Social Justice Initiative in May 2016, coordinating speaker events and programs. Read more
For More Information: