Talking Together with Nonprofit Leaders: Managing Staff Virtually
---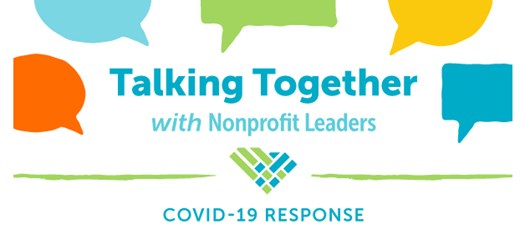 Please join us on Wednesday, May 6th at 12:00 pm for our weekly presentation and conversation.
Join fellow nonprofit professionals as they share their experiences and recommendations for managing teams virtually during Covid-19. The interactive session will focus on strategies for keeping your team engaged, holding effective meetings and managing equitably. This is your opportunity to learn from others, pose questions and share what's working in your organization. Let's learn together!
Thank you to our guest speakers!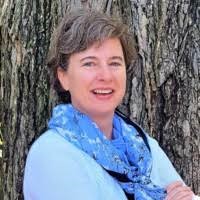 Jennifer Bozard, Chief Operating Officer
One80 Place
Ci Ci Holloway, Human Resources Director
Richland Library
Stig Rasmussen, Human Resources & Operations Manager
Fact Forward
We encourage you to be in front of your computer for this presentation. We will also utilize the chat box feature to help facilitate the conversation.
The call will be recorded and sent out to registrants within 48 hours after its conclusion.
Attendees (83)
25 Other Registered Attendees