Learning with Community Foundation of the Lowcountry
2022 SC Nonprofit Compensation & Benefits Study Review
---
Thursday, November 17, 2022
Category: Learning Together
The 2022 SC Nonprofit Compensation & Benefits Study brought to light many opportunities and challenges for nonprofits. The Community Foundation of the Lowcountry championed this study and the participation of nearly 500 nonprofits from across the state made it successful.
Please join us on Thursday, November 17th from 1:00 pm-2:30 pm to learn more about the study findings and to discuss what action we can take to address them.
You can expect the following:
to learn more about ways to address pay and benefits equity

to hear how your peers are managing a challenging labor market

to help the Community Foundation of the Lowcountry understand how to manage and respond to a projected leadership shift in the coming years
This session is co-hosted by the Community Foundation of the Lowcountry and Together SC.
You can expect a brief overview of the study findings. We will then spend most of our time using poll questions to understand better what you are interested in learning about and then discussing actions we can take to address the study findings.
Attendees (11)
Jenny Brasington
Hospice Care of the Lowcountry
Anne Caywood
Executive Director
Lowcountry Legal Volunteers
Lili Coleman
executive director
Meals On Wheels, Bluffton-Hilton Head
Sandy Gillis
Executive Director
The Hilton Head Island Deep Well Project
Erin Hall
Chief Development Officer
Hopeful Horizons
Mary Dell Hayes
Principal Consultant
StopGap Solutions
Maurice Lawyer
Chief of Operations
The Legacy Foundation of SC
Jody Levitt
Executive Director
The Children's Center
Brooke Robertson
Director of Marketing & Communications
Neue South Collective
Barbara Thomas
Interim Executive Director
Lowcountry Habitat for Humanity, Inc.
1 Other Registered Attendees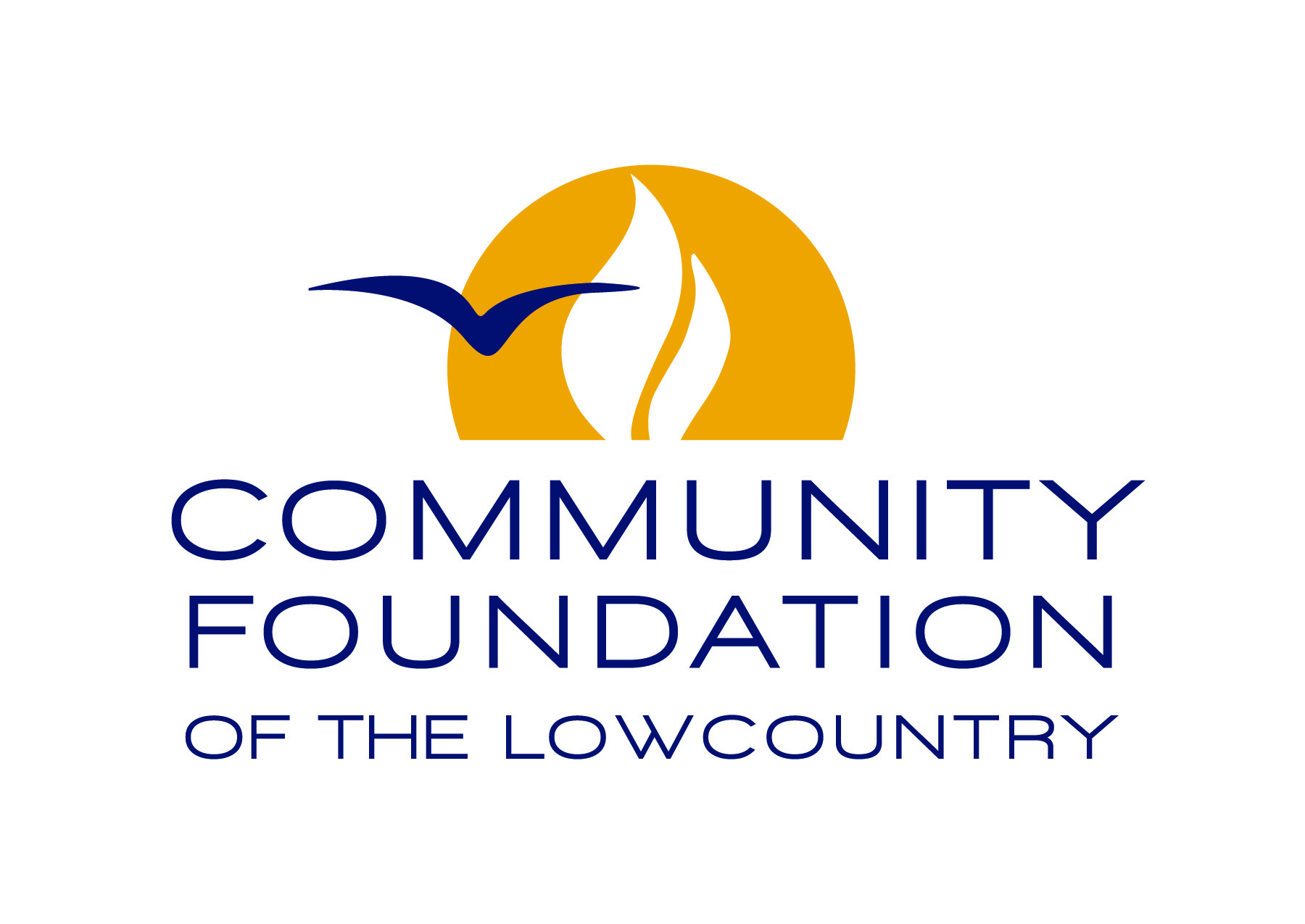 For More Information: