Back to Events
Event Details
NOTE: THIS EVENT IS HOSTED BY A TOGETHER SC BUSINESS PARTNER.
FRAUD!!! You hope it's not happening in your organization - but can you be sure??? Do you know where your organization is vulnerable?
Join Moss & Yantis CPAs as Christa Yantis CPA, CFE (Certified Fraud Examiner) discusses real life fraud situations and how you can protect your organization against them.
$25 - register with host using link above
For More Information: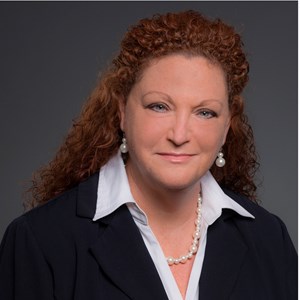 DeAnna Moss
Principal
Moss & Yantis, CPAs, PA.
Save the Date for Future Know & Grow Events!
March 17, 2020
May 19, 2020
Jul 21, 2020
Sep 15, 2020
Nov 17, 2020
Possible Future Topics:
Do you Need an Audit?
Functional Expense Statement – why is it important
Political Activities – What can I do?
Know Your 990 – what it says about your organization