Incorporating DEIA in Legal and Governance Documents
Legal Lessons on Current Nonprofit Trends, with Grayson Law Firm
---
Register to receive Zoom link. Open to Members Only
Category: Learning Together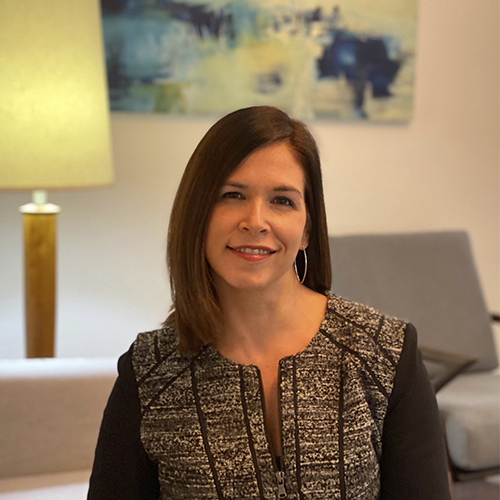 Join us for the first of three virtual sessions for Together SC members sponsored and led by Grayson Law Firm.
These Legal Lessons on Current Nonprofit Trends will offer brief 30 -minute virtual sessions of specific legal action items, with plenty of Q&A time.
As nonprofits continue to engage their constituents, peers, boards, and volunteers on topics related to Diversity, Equity, Inclusion, and Accessibility (DEIA), we need to look at what our foundational legal documents reflect in terms of our DEIA direction.
Does the actual language in our Bylaws, policies, employee handbook, contracts, and templates reflect our organization's beliefs and culture?
Or are they inadvertently filled with words of exclusion?
In this first session, Elizabeth Riddle, with Grayson Law Firm, will guide us through a review of governing and critical legal documents, focusing on their impact on employee relationships and greater consideration of the words used.
SPONSORED AND LEAD BY:

Attendees (33)
3 Other Registered Attendees
UP NEXT - SAVE THE DATES
PROTECTING DONOR CONFIDENTIALITY - Sept 21 @ 9 a.m.
Topics will include: Gift Agreements, Policies regarding donor information, Donor Bill of Rights, Security Policies, and Insurance
IMPACT OF PENDING WEALTH TRANSFER Nov 2 @ 9 a.m.
Topics will include: Planned Gifts, Endowments, and Supporting Fiscal Policies and Committees, including Investment Policy Statements and Spending Policies.
For More Information: