Incorporating DEIA in Legal and Governance Documents
Legal Lessons on Current Nonprofit Trends, with Grayson Law Firm
---
Register to receive Zoom link. Open to Members Only
Category: Learning Together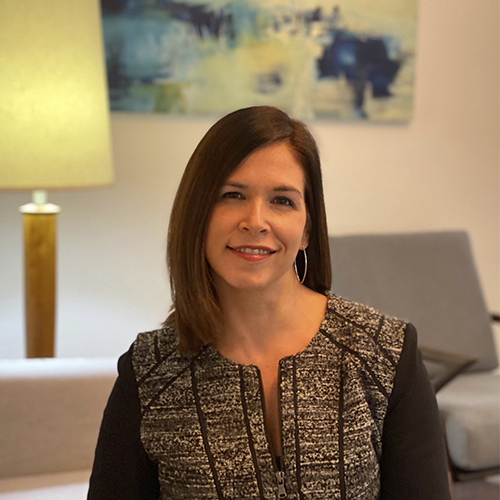 Join us for the first of three virtual sessions for Together SC members sponsored and led by Grayson Law Firm.
These Legal Lessons on Current Nonprofit Trends will offer brief 30 -minute virtual sessions of specific legal action items, with plenty of Q&A time.
As nonprofits continue to engage their constituents, peers, boards, and volunteers on topics related to Diversity, Equity, Inclusion, and Accessibility (DEIA), we need to look at what our foundational legal documents reflect in terms of our DEIA direction.
Does the actual language in our Bylaws, policies, employee handbook, contracts, and templates reflect our organization's beliefs and culture?
Or are they inadvertently filled with words of exclusion?   
In this first session, Elizabeth Riddle, with Grayson Law Firm, will guide us through a review of governing and critical legal documents, focusing on their impact on employee relationships and greater consideration of the words used.
SPONSORED AND LEAD BY:

Attendees (33)
Alex Taylor
Engagement Coordinator
Together SC
Andrea Loney
Executive Director
SC Legal Services
Angela Rodriguez
Executive Director
SC Spinal Cord Injury Association
Anita Case
Executive Director
Affinity Health Center
Barbara Black
Founder/CEO
Lydia's Bowels of Mercy Home, Inc
Beth Ellen Holimon
Consultant
The Hive Collective
Cheryl O'Donnell
Executive Director
Florence Crittenton Programs of SC
Debra Buffkin
Executive Director
Winyah Rivers Alliance
Dolly Patton
Executive Director
Arts Center of Kershaw County
Jeffrey Fleming
Chief Operating Officer
Palmetto Project, Inc.
Jennifer Olmert
Executive Director
Upstate Mediation Center
Kathryn Harvey
Founder
Neue South Collective
Kendall Biga
Program Coordinator
Charleston Hope
LaTonya Boyd
Executive Director
Chester County First Steps
Lelia King
Executive Director
Build Carolina
Lisa Pearce
Senior Grants Administrator
Charleston Animal Society
Lynn Hutto
HR/Management Consultant
Greater Columbia Community Relations Council
Lynn McCollum-Lasher
Executive Director
Let's Walk
Mandy Smen
Operations Manager
Neighbors Together
Meg Labriola
Director of Operations
South Carolina Infant Mental Health Association
Meg Stanley
Executive Director
Wholespire
Paige Stephenson
President & CEO
United Way of the Piedmont
Pamela Menges
Director of Finance
Together Women Rise
Samantha Zimmerschied
Executive Director
The Advanced Institute for Development and Learning
Sarah Eargle
Executive Director
Newberry County First Steps
Shelley Price
Executive Director
GRASP
Stacey Denaux
CEO
One80 Place
Stig Rasmussen
Compliance Manager
Fact Forward
Tami Barlow
Director of Operations
Charleston Promise Neighborhood
Teresa Johnson
Director of People & Culture
Lowcountry Food Bank
3 Other Registered Attendees
UP NEXT - SAVE THE DATES
PROTECTING DONOR CONFIDENTIALITY - Sept 21 @ 9 a.m.
Topics will include: Gift Agreements, Policies regarding donor information, Donor Bill of Rights, Security Policies, and Insurance
IMPACT OF PENDING WEALTH TRANSFER   Nov 2 @ 9 a.m.
Topics will include: Planned Gifts, Endowments, and Supporting Fiscal Policies and Committees, including Investment Policy Statements and Spending Policies.
For More Information: