Equitable Hiring Practices & Workplace Accessibility
featuring Able South Carolina
---
Tuesday, September 20, 2022
10:00 AM - 11:00 AM (EDT)
via Zoom
Category: Learning Together
As Together SC readies to release the
2022 Compensation and Benefits Study
, we recognize that workplace accessibility is a critical issue to address to build the leadership pipeline for the nonprofit sector.
Able SC CEO Kimberly Tissot
will walk us through the steps every hiring leader should take to ensure that hiring practices are inclusive of people who may have a disability. She will also provide practical guidance adjustments that every workplace can make to ensure that people with visible and invisible disabilities can fully participate in the workforce.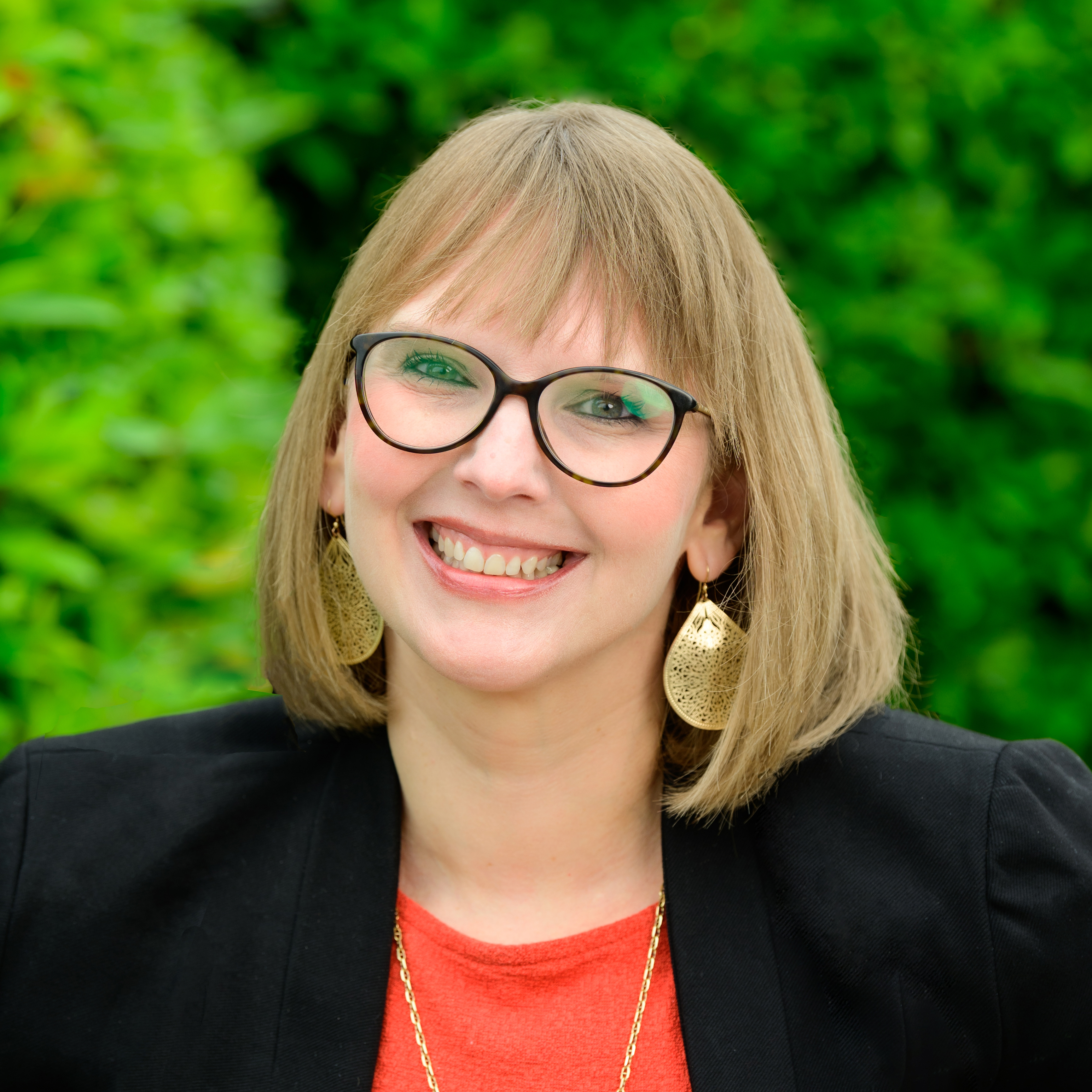 Speaker Bio
Kimberly believes in the value of individualized and community-based empowerment as she wants people to recognize their full potential. Under Kimberly's leadership, Able SC has experienced years of growth, success and has become a nationally recognized Center for Independent Living. Kimberly's road to disability rights began at an early age, after having her leg amputated from a rare childhood cancer, Alveolar rhabdomyosarcoma. Kimberly began deciding her style of mobility, becoming the first soccer player with a disability in her town, and speaking up anytime she was treated differently. Kimberly has over 20 years of experience advocating for disability inclusion on a local, state, and federal level, and also internationally.
Attendees (34)
Amanda Nadel
AmeriCorps Manager
United Way Association of SC
Ameka Neely
Director of HR & Payroll
Children's Trust of SC
Andrea Clements
HR Consultant
Harper Human Resources Consulting
Angelina Eisenhauer
Interim Executive Director
Audubon South Carolina
Beth Ruffin
Owner/Principal
The Everyday Inclusionist
Cassi Kilpatrick
Executive Director
Good Neighbor Free Medical Clinic
Chelsi Conaway
Executive Director
The Human Services Alliance of Greater Prince William
Cheryl O'Donnell
Executive Director
Florence Crittenton Programs of SC
David Laird
Able South Carolina
Deborah Bertelsman
VP Finance
United Way of the Piedmont
Desmonies White
Data & Sustainability Coordinator
Together SC
Elizabeth Anderson
Executive Director
Palmetto Animal Assisted Life Services (PAALS)
Ellen Blake
Director of Operations
Lowcountry Land Trust
Greta Young
Executive Director
The Parenting Place
Hannah Jarrett
Director of Economic Mobility Strategy
United Way of the Piedmont
Jennifer Tyrrell
Audubon South Carolina
Joseph Johnson
Chief Equity & Communications Officer
Affinity Health Center
Joyce Davis
Executive Director
Brain Injury Association of SC
Justin Borrero - 1
IT
SOS Care
Leah Crosby
Program Office Manager/Literacy Outreach Coord.
Charleston County First Steps
Linda Grausso
Director of Finance
East Cooper Community Outreach
Liz Evans
Fund Development Manager
St. Luke's Free Medical Clinic
Maggie Kalergis
Development Manager
Audubon South Carolina
Mary Dell Hayes
Principal Consultant
StopGap Solutions
Monica Hudgens
H.U.G.S AmeriCorps Program Director
Leeza's Care Connection
Monique Branagan
Fiscal Analyst
Charleston County First Steps
Pamela Menges
Director of Finance
Together Women Rise
Philip Keilen
Executive Director
Coastal Samaritan Counseling Center
Sally Ingles
Communications Director
SC Legal Services
Sara Green
Executive Director
SC Wildlife Federation
Savannha Ray
Director of Educational Engagement & Partnerships
Spartanburg Academic Movement
Shanice Chesney
Fellowship Program Manager
Charleston Parks Conservancy
Tami Barlow
Director of Operations
Charleston Promise Neighborhood
Tom Swanciger
Executive Director
Father to Father, Inc.