Equitable Hiring Practices & Workplace Accessibility
featuring Able South Carolina
---
Tuesday, September 20, 2022
10:00 AM - 11:00 AM (EDT)
Category: Learning Together
As Together SC readies to release the
2022 Compensation and Benefits Study
, we recognize that workplace accessibility is a critical issue to address to build the leadership pipeline for the nonprofit sector.
Able SC CEO Kimberly Tissot
will walk us through the steps every hiring leader should take to ensure that hiring practices are inclusive of people who may have a disability. She will also provide practical guidance adjustments that every workplace can make to ensure that people with visible and invisible disabilities can fully participate in the workforce.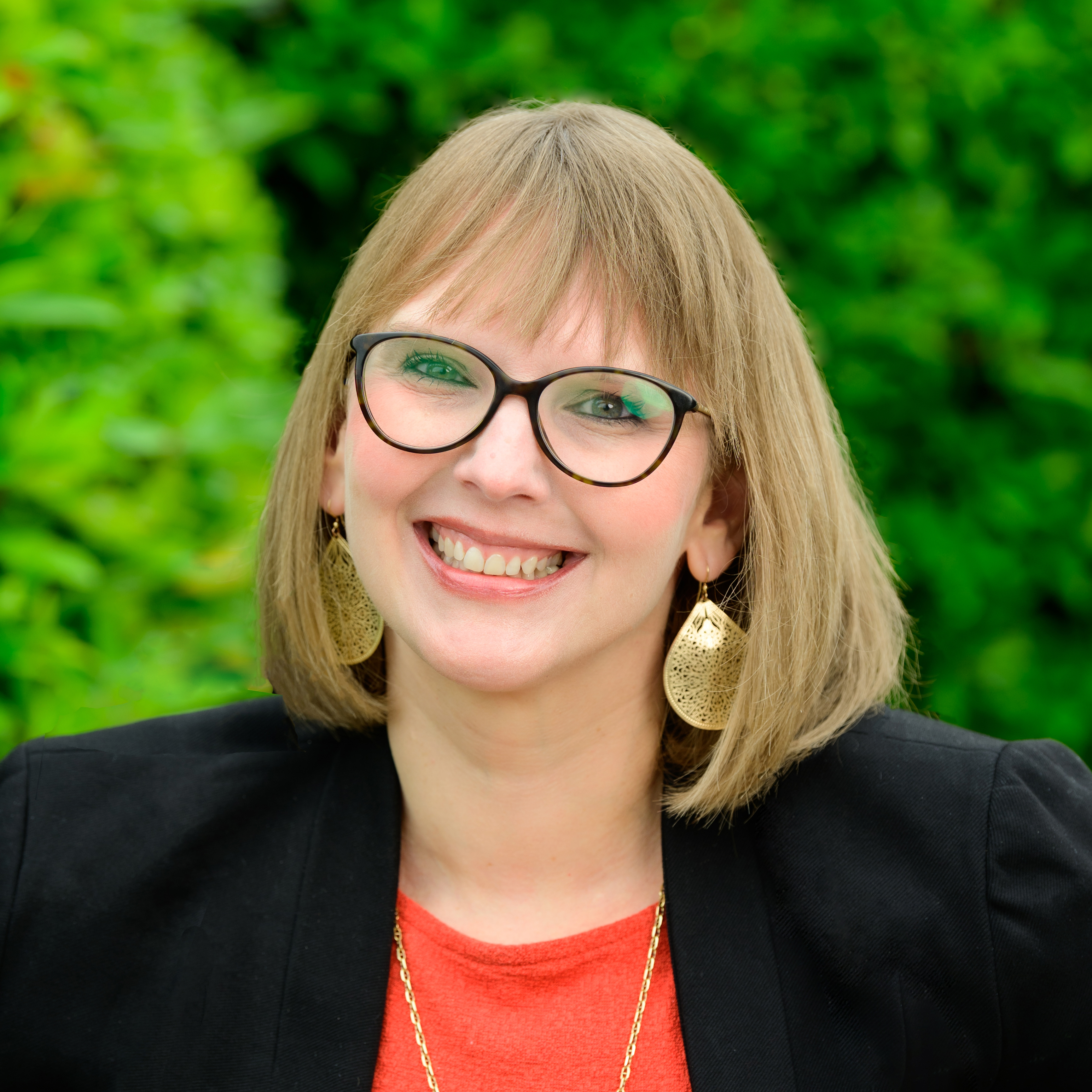 Speaker Bio
Kimberly believes in the value of individualized and community-based empowerment as she wants people to recognize their full potential. Under Kimberly's leadership, Able SC has experienced years of growth, success and has become a nationally recognized Center for Independent Living. Kimberly's road to disability rights began at an early age, after having her leg amputated from a rare childhood cancer, Alveolar rhabdomyosarcoma. Kimberly began deciding her style of mobility, becoming the first soccer player with a disability in her town, and speaking up anytime she was treated differently. Kimberly has over 20 years of experience advocating for disability inclusion on a local, state, and federal level, and also internationally.