Development Peer Network Coffee & Conversation: What Keeps You Up At Night?
---
Thursday, November 11, 2021
via Zoom

You're invited to the inaugural event of the Development Peer Network! This network is designed to be a resource for nonprofit fundraising professionals across the state, and we want you to be a part of it!
When we work collaboratively, we can only get stronger as fundraisers and become more effective servants for our communities. We invite you to join us to discuss the most pressing issues we as fundraising professionals face.
In that spirit, our first gathering will center around one question: "What keeps you up at night?" From creating a compelling case for grantors and donors to finding new ways to fundraise in this unpredictable climate, development professionals are being constantly challenged to evolve.
What challenge is your development team facing right now? What are you losing sleep over? You are not alone! Let's chat about it over coffee. Join us for Coffee and Conversation on Thursday, October 21 at 8:00 am.
This s a members-only event and a benefit of belonging to Together SC.
You must register to attend.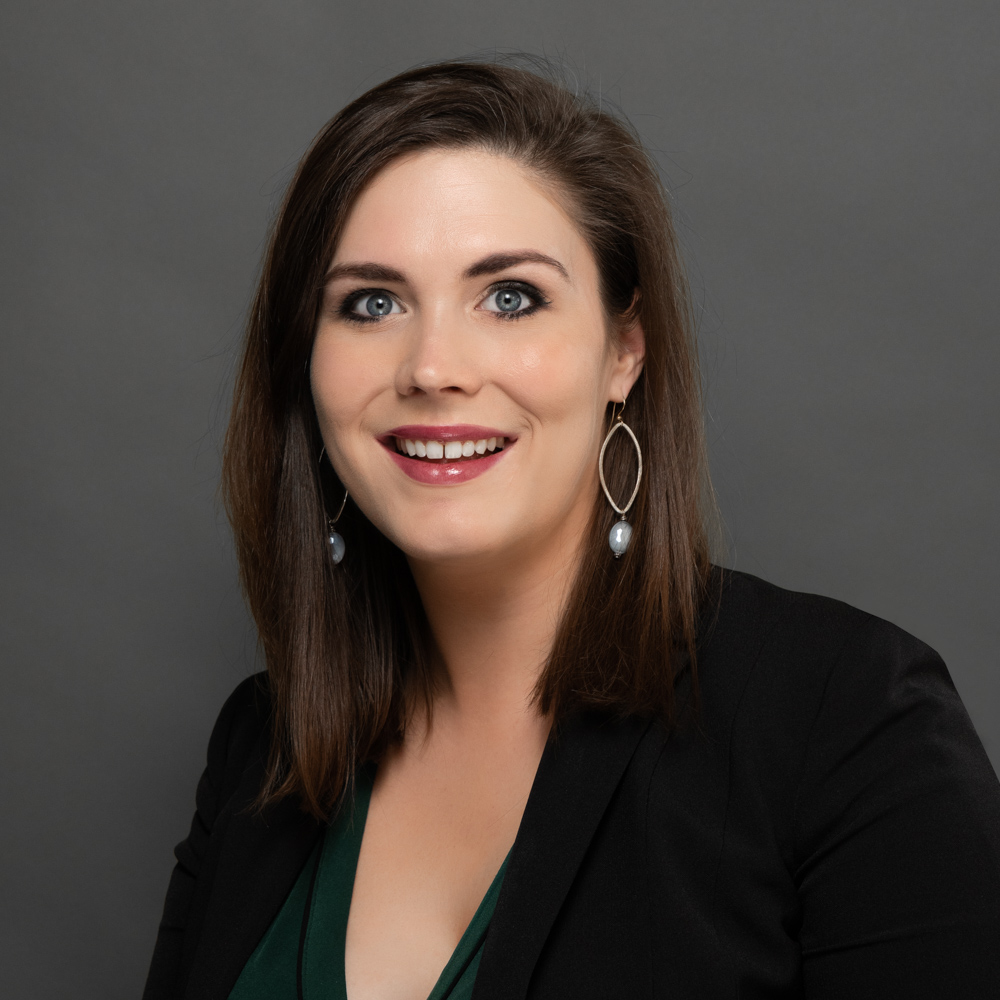 Bryson Young
Leadership Team Chair, Development Peer Network
Chief Advancement Officer, Association for the Blind and Visually Impaired SC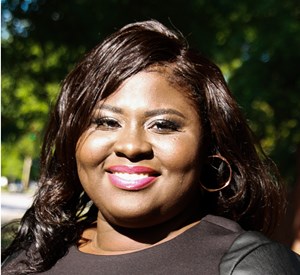 Heather Singleton
Facilitator, Development Peer Network
Principal Consultant, Strategic Public Relations Consulting
Attendees (38)
1 Other Registered Attendees
For More Information: