COVID-19: Strategies to Increase Vaccination Rates Among African Americans
SC's Black leaders and others share ways to increase vaccination rates
---
10:00 AM - 11:30 AM (EDT)
Zoom - Register for Link
Category: Learning Together
Join us for a conversation to learn how African-American community leaders from across the state are increasing vaccination rates in communities of color and build connection and partnerships with African-American led vaccine efforts.
Hear about strategies, partnerships, and community efforts that are working to increase vaccination rates in the African American community by addressing barriers to access, building community trust, and increasing knowledge about the vaccine.
Gain insight on community challenges, messaging, communication and engagement strategies, as well as partnership and collaboration opportunities with African-American led vaccine work across South Carolina.
Hear from grassroots and statewide leaders, sharing examples of partnerships with hospital systems and community health organizations, on efforts they are undertaking to increase knowledge, trust, and access to the COVID-19 Vaccine.
Moderators:
Naomi Lett, United Way Association of SC
Chris Steed, SC Grantmakers Network & Fullerton Foundation
Panel Participants:
Rev. Kylon Middleton, Pastor Mt. Zion AME Zion Church, Member of Charleston County Council
Carl Humphries, HopeHealth, Florence
Brenda C. Murphy, President, SC State Conference, NAACP
Marvin Neal, Georgetown County NAACP Chapter President

Vince Ford

, VP of Community Affairs, Prisma Health, Columbia

J. E. Moore, Senior Pastor, Mount Carmel Baptist Church, Seabrook
Resources:
 Additional Host Organizations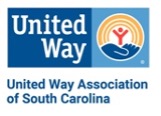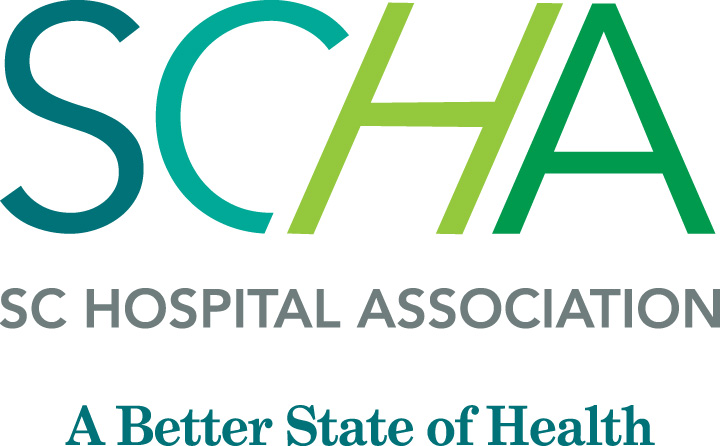 Attendees (72)
Alice Hodges
Executive Director
Meg's House
Britney Mazyck
Operations Manager
Community Initiatives, Inc.
Brooke Robertson
Graphic Designer | Developer
Neue South Collective
Carl Humphries
CEO
HopeHealth Inc
Dale Douthat
President & CEO
United Way of the Lowcountry
Debbie Nelson
President and Founder
DNA Creative Communications
Donald Supplee
President
United Way of Kershaw County
Heather Witt
Vice President of Community Impact
United Way of the Piedmont
Jervelle Fort
Health Educator
SC DHEC
Julie M Capaldi
President
United Way of Pickens County
Langley Shealy
Steering Committee
SC Grantmakers Network
LaShauna Harrison
Chief Executive Officer
United Way of Oconee County
Mamie Nicholson
President
The Self Family Foundation
Mandy Black
Executive Director
Little Steps
Mary Dell Hayes
Principal Consultant
Together SC
Naomi Lett
President / CEO
United Way Association of SC
Renee Linyard-Gary
Director of Health
Trident United Way
Stig Rasmussen
Operations & HR Manager
Fact Forward
Teresa Goodman
Executive Director
Community Initiatives, Inc.
Tish McCutchen
Director
Jolley Foundation
Venolia Jordan
Board chairperson
King's Court
Yolanda McCray
President & CEO
Black River United Way
50 Other Registered Attendees
For More Information: