Nonprofit CHEER! Meet Up - Columbia
Brought to you by Together SC and Central Carolina Community Foundation
---
Category: Member Gatherings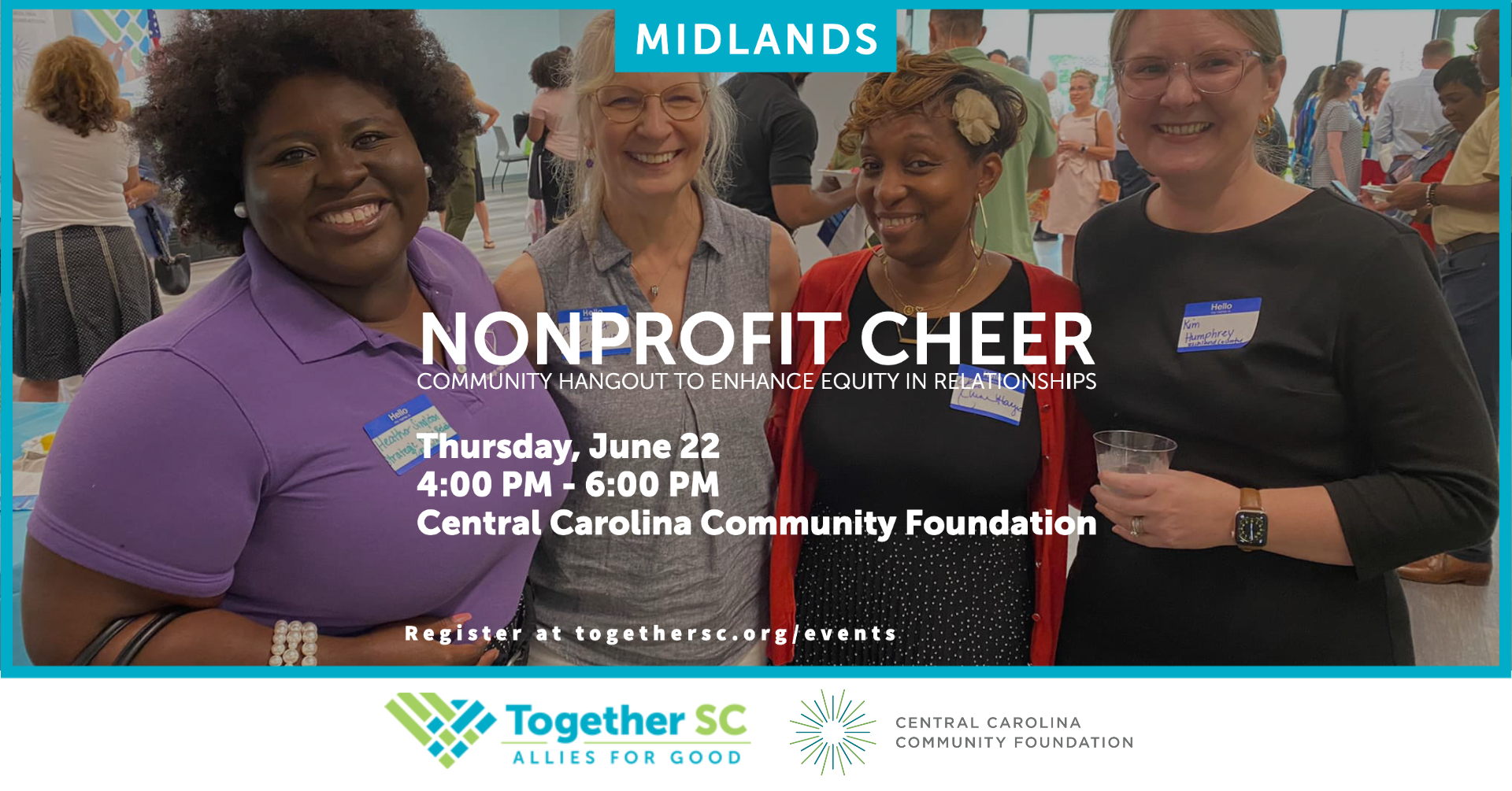 Get ready to kick off the summer in style with Nonprofit CHEER - the Community Hangout to Enhance Equity in Relationships! Midlands nonprofit and philanthropic leaders, it's time to reconnect with your colleagues and build some authentic relationships. And where better to start than in the heart of the state?
We're thrilled to partner with our friends at the Central Carolina Community Foundation, to bring you this amazing opportunity. Nonprofit CHEER is all about coming together with no strings attached, and no expectations other than to have fun and build relationships that will make a difference.
Join us as we celebrate the summer solstice in style - because as blogger Vu Le suggests, socializing together is the best way to break down barriers and build connections that last.
Are you a new CEO or ED?
We want to welcome you in person! Be sure to let us know you're attending, and we'll help introduce you around. Plus, we've got light refreshments and amazing door prizes for everyone in attendance. It's going to be an unforgettable event, and we can't wait to see you there!
Attendees (93)
44 Other Registered Attendees
In partnership with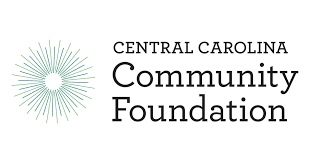 For More Information: