Why Color-Blind Philanthropy Leads to More Blind Spots
---
Wednesday, November 10, 2021
Category: Learning Together

The Inclusion, Diversity, Equity & Access (IDEA) Committee of the Association of Fundraising Professionals (AFP) Lowcountry Chapter, in conjunction with Together SC, is hosting a meeting of the minds to continue the discussion of last year's webinar- Why Color-Blind Philanthropy Creates More Blind Spots. The panel discussion will encourage a candid dialogue about the blind spots that exist in fundraising and what has changed since last year. In addition, the conversation will unpack the required steps needed to navigate a new and improved path forward. Panelists will share their varied experiences as a donor, board member, and as innovators within small grass-roots nonprofit organizations.
Participants will gain a new perspective for fundraising that promotes inclusion and diversity while recognizing the gaps that currently exist in fundraising.
PANEL
Moderator: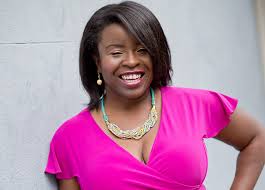 Quinetha Frasier, Funding Strategist and Deal Maker for Good
Panelists: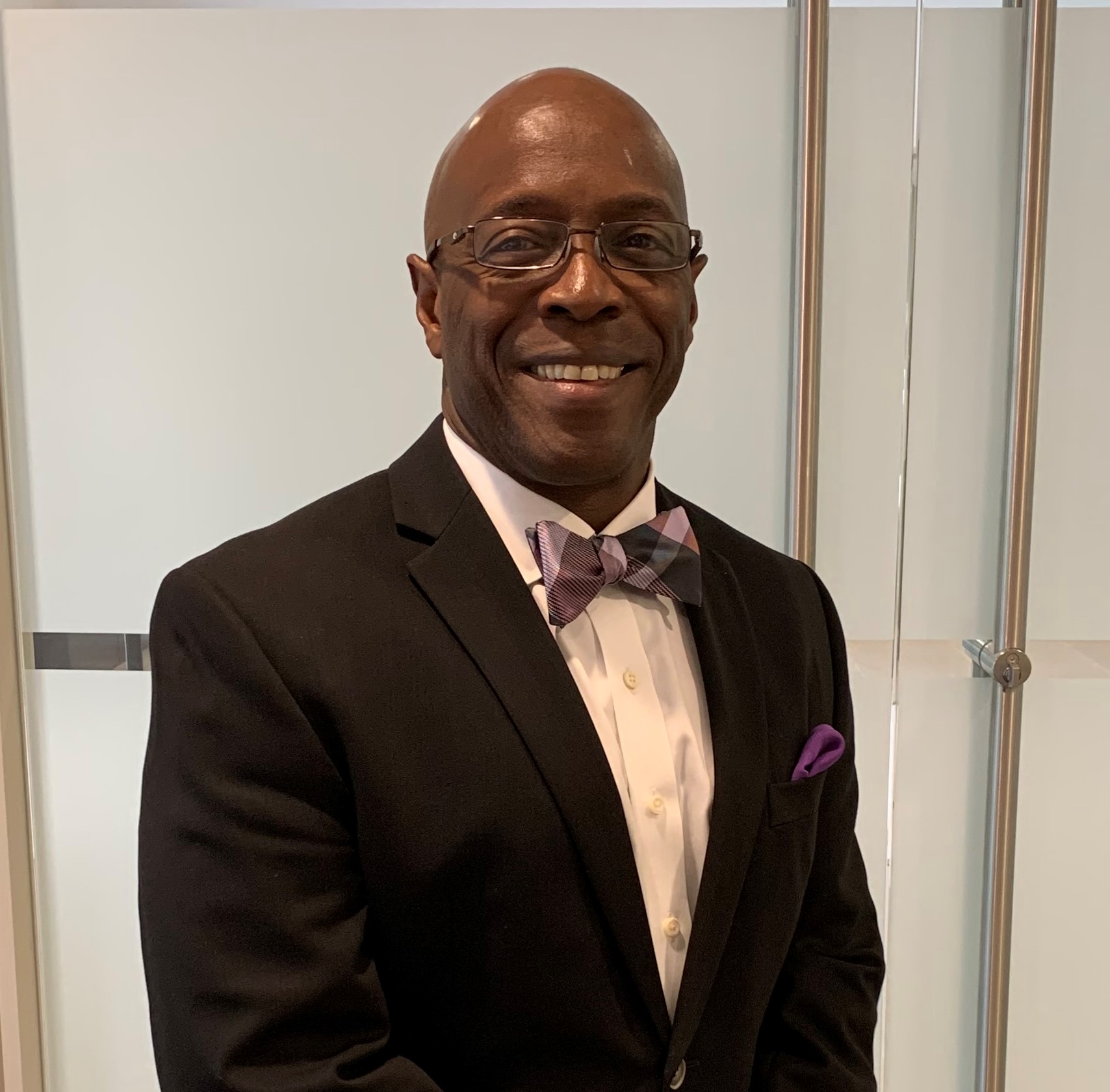 Herbert L. Drayton, III
General Partner, HI Mark Capital
Chair, Coastal Community Foundation
Herbert Drayton is the Chair of the Coastal Community Foundation Board of Directors. He has served on the board since 2016 and has served as a member of the Investment Committee and Chair of the Grantmaking & Community Leadership Committee.
Professionally, Herbert is the managing partner of HI Mark Capital. Based in North Charleston, HI Mark Capital invests in Black-owned, women-owned and other minority-owned businesses in the Southeast, seeking both a financial return as well as a social impact. He has enjoyed 20 years of experience establishing, buying, and managing businesses in a variety of industries including healthcare, IT, SaaS, and corporate training. Herbert served honorably in the US Air Force and the US Marine Corps Reserves. He received a Bachelor of Science in Business degree from the University of Phoenix and an Associate of Applied Sciences degree from the Community College of the Air Force.
As a Charleston native, Herbert is passionate about community service and civic leadership in this region. He serves on the Board of Directors of Roper St Francis Hospital Foundation, Palmetto Goodwill, the Social Justice Racial Equity Collaborative, St. Francis Hospital, Association of Black Foundation Executives, and Fresh Start Visions. He is an Advisory Board member for the School of Business at Charleston Southern University and Past Chair of the Board of One80 Place.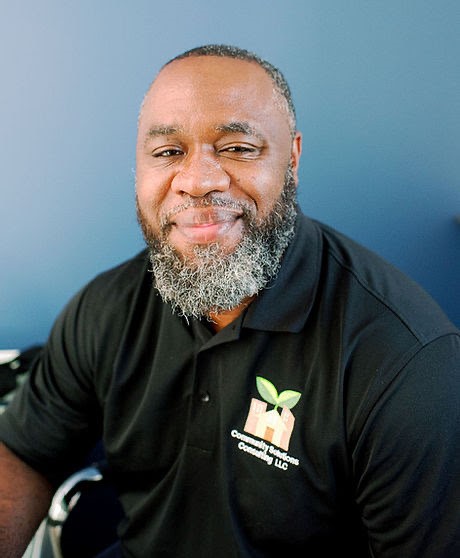 AJ Davis
CSC Strategist
AFP Lowcountry Chapter IDEA Fellow
Anjene Davis creates and drives strategies for programs that improve equity, community engagement, citizen values, and organizational effectiveness establish strong external partnerships for the promotion of racial and social equity and inclusion, advance equity through thoughtful community engagement, strategic partnerships, and innovative
program development, assist community partners during all phases of their projects to build healthier communities, support clients in promoting positive social change
through coalitions, partnerships, and collaborations.
Attendees (61)
23 Other Registered Attendees