Catching up with Sisters of Charity Foundation's New CEO
Donna Waites stepped in as CEO in July.
---
Category: Grantmaker Briefings
Donna Waites stepped in as CEO of the Sisters of Charity Foundation of SC this past July.
Join Madeleine McGee, Together SC president and Donna for a virtual get together over lunch, BYOL!
They'll chat about Donna's first 90 days on the job and her passion for ending poverity in South Carolina.
You can bet we'll also ask her, what makes for the perfect grantor-grantee partnership, why the Foundation is "all-in" on advocacy at the Statehouse, as well as what's her vision for the organization.
We'll also meet members of her team and learn who to contact when. 
In the meantime, give this great interview with Donna a quick read. 
Attendees (64)
Alissa C. Lietzow
Executive Director
Charleston Pro Bono Legal Services
Alyssa Smith
Interim Executive Director
Charleston Wine + Food
Amy Splittgerber
Executive Director
Healthy Learners
Andrew Boozer
Executive Director
Senior Resources
Angela Johnson
Executive DIrector
Drawing Near to God
Audrey Lane
Executive Director
E3 Educate, Empower, Elevate
Barbara Black
Founder/CEO
Lydia's Bowels of Mercy Home, Inc
Barbara Thomas
Interim Executive Director
Lowcountry Habitat for Humanity, Inc.
Bob Morris
Community Foundation of Greenville
Bryant Davis
Assistant Director of Government & Community Serv
Richland County Government and Community Services
Cecilia Meggs
Executive Director
Lighthouse Ministries
Chynna A. Phillips
Senior Director of Policy and Research
Sisters of Charity Foundation of SC
Daniel Prohaska
President & CEO
Lions Vision Services
Dawn Lavoie
Executive Director
Little Steps
Deirdre Mays
Program Director
Community Inter-Generational Enrichment Organization (CIGEO)
Desmonies White
Events & Program Manager
Together SC
Elise Ashby
Executive Director
RobinHood Group
Ericka Wooten
Sisters of Charity Foundation of SC
Jaiah Caldwell
Grants & Compliance Manager
Habitat for Humanity of York County
Jeff McCormack
Executive Director
SC Physicians Care Charity
JoAnn Johnson
Faith-Based Giving Manager
Harvest Hope Food Bank
John Browne
Executive Director
Vital Connections of the Midlands, Inc.
Jonathan Wright
Executive Director
Bridges of Hope
Kati McArdle
Grants Manager
Coastal Conservation League
LaTonya Boyd
Executive Director
Chester County First Steps
Lelia King
Executive Director
Build Carolina
Luanne Rodgers
Chief Philanthropy and Mission Advancement Officer
Windwood Family Services
Lynn McCollum-Lasher
Executive Director
Let's Walk
Madeleine McGee
President/CEO
Together SC
Mamie Nicholson
President
The Self Family Foundation
Marcia Benson
Director of Development
Auntie Karen Foundation
Melissa Barrett
Founder
Lowcountry Center for Academic Equity
Millicent Lann
Development & Outreach Coordinator
Justice 360
Nancy Landerman
Executive Director
The Haven Men's Shelter
Phillip Clark
Associate Director
Just Say Something
Sarah DeVenny
Community Outreach Coordinator
Sisters of Charity Foundation of SC
Shannon Cole
Grants Manager
Homes of Hope
Tony McDade
Board Member
Hollingsworth Funds
Tricia Gordon
Executive Director
Barnwell County First Steps
Viktoria McKenna
Development Director
Ezekiel Ministries
Wallace Daniel
VP of Development
Carolina Youth Development Center
23 Other Registered Attendees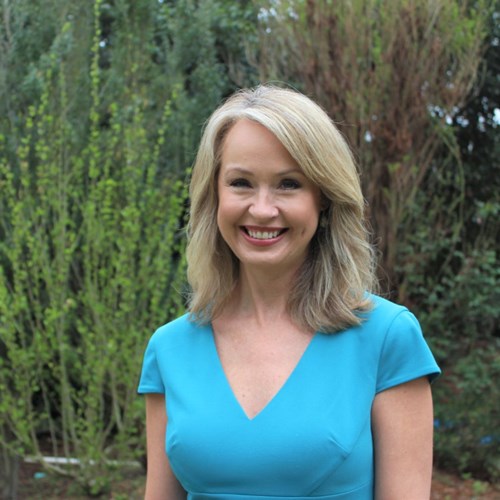 Donna Waites
CEO, Sisters of Charity Foundation of SC
For More Information: