Catching up with Sisters of Charity Foundation's New CEO
Donna Waites stepped in as CEO in July.
---
Category: Grantmaker Briefings
Donna Waites stepped in as CEO of the Sisters of Charity Foundation of SC this past July.
Join Madeleine McGee, Together SC president and Donna for a virtual get together over lunch, BYOL!
They'll chat about Donna's first 90 days on the job and her passion for ending poverity in South Carolina.
You can bet we'll also ask her, what makes for the perfect grantor-grantee partnership, why the Foundation is "all-in" on advocacy at the Statehouse, as well as what's her vision for the organization.
We'll also meet members of her team and learn who to contact when.
In the meantime, give this great interview with Donna a quick read.
Attendees (64)
23 Other Registered Attendees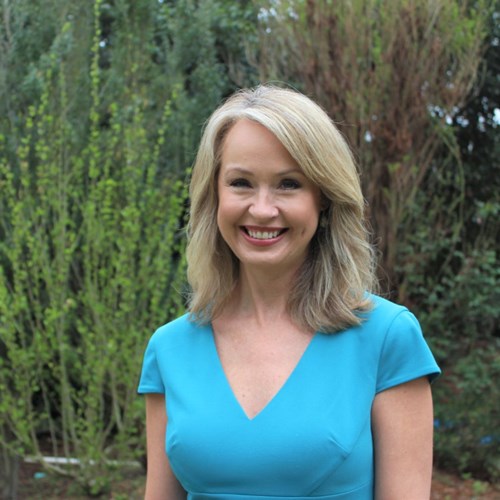 Donna Waites
CEO, Sisters of Charity Foundation of SC
For More Information: