Talking Together with Nonprofit Leaders: CARES Act Fund Allocation in SC
---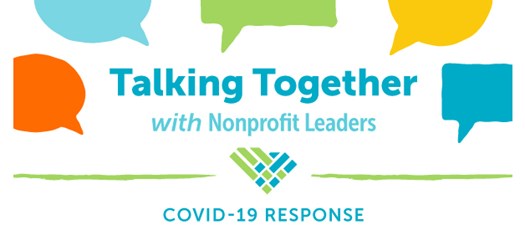 Please join us on Wednesday, May 13th at 12:00 pm for our weekly presentation and conversation.
May 13th:
There's $1.9 Billion in funds coming into South Carolina from the CARES Act. We will discuss who gets what. Then, we will break into rooms by region to discuss funding issues specific to your area.
Thank you to our guest speakers!
Naomi Lett, President & CEO
United Way Association of SC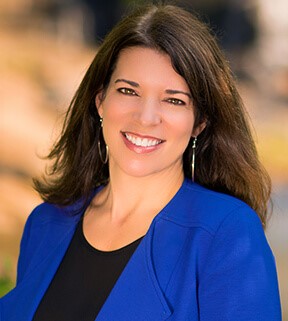 Katy Smith, Staff & Facilitator
Greenville Partnership for Philanthropy
We encourage you to be in front of your computer for this presentation. We will also utilize the chat box feature to help facilitate the conversation.

This call will be recorded and sent out to registrants within 48 hours after its conclusion.
Attendees (100)
33 Other Registered Attendees