Listening To The Needs Of Those We Serve - Can You Hear?
---
Thursday, October 28, 2021
Listening to the Needs of Those We Serve
Category: Learning Together

Join Kabrina Bass, executive director of Midlands Mediation Center, for an interactive session focusing on the importance of listening to those you serve. Participants will examine active listening as a tool to support their work as nonprofit professionals. In addition, they will explore the ethical dilemma of nonprofits as exploiters, reformers, advocates, and friends
Objectives for the session:
Demonstrate active listening skills
Identify one or more ethical dilemmas you are faced with
Create an opening statement to introduce your work to others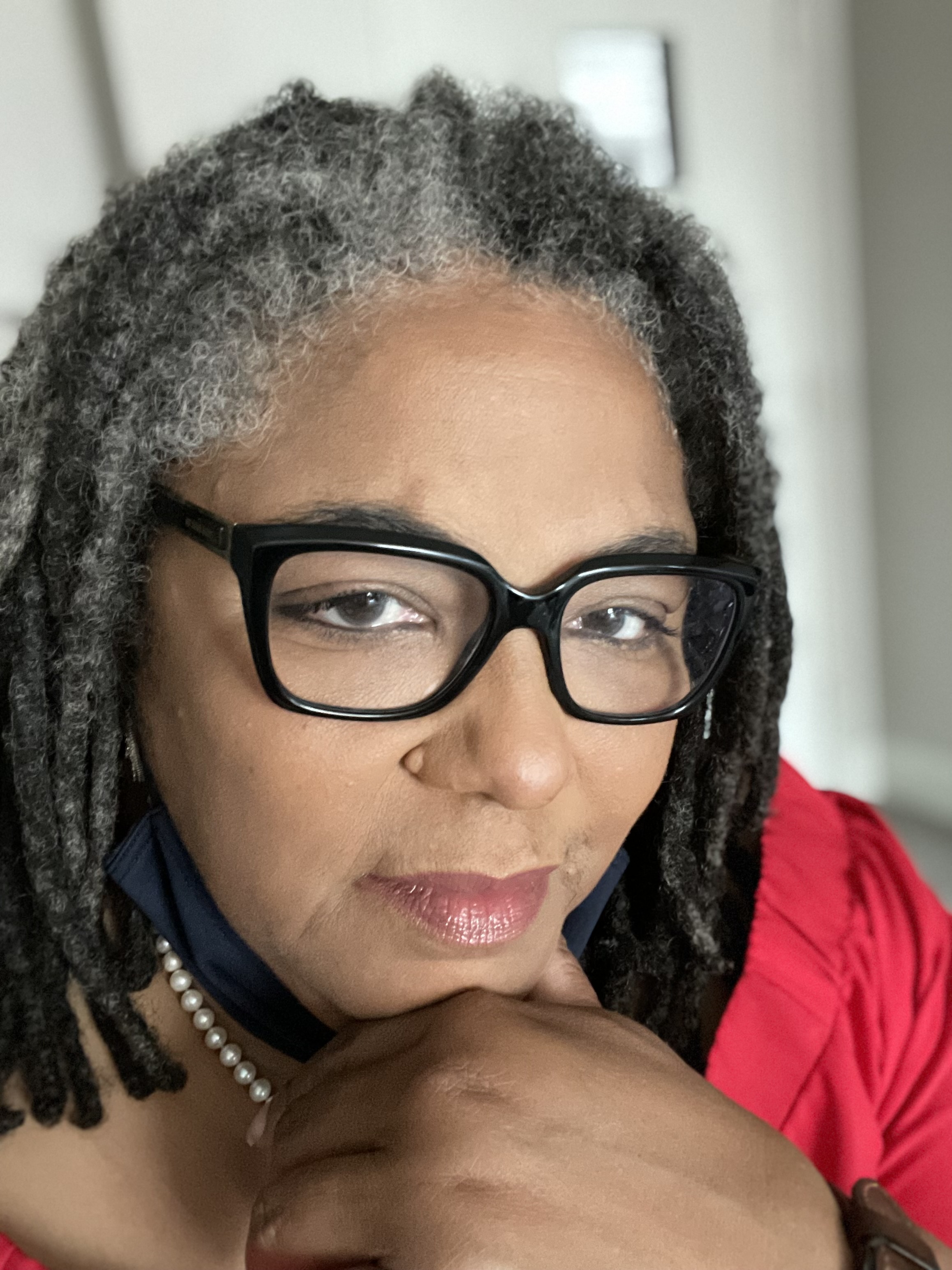 Kabrina Bass
Executive Director, Midlands Mediation
Attendees (58)
Aaron Stroud-Romero
VP of Field Operations
OneWorld Health
Abby Harwell
Communications Specialist VISTA
United Way of the Piedmont
Alana Jordan
Development & Membership Director
Together SC
Alecia Klauk
Executive Director
Chapin We Care Center
Allie Astor
Farm to School Program Coordinator
The Green Heart Project
Amy Breault
Executive Director
Horry County First Steps
Andrea Loney
Executive Director
SC Legal Services
Angela Barwick
Program Director
Neighbor to Neighbor of South Carolina
Brooke Robertson
Graphic Designer | Developer
Neue South Collective
Carol Reeves
Executive Director
Just Say Something
Charlotte Lynch
Outreach coordinator
Carolina Youth Development Center
Cyndi Boot
Resource Specialist
Leeza's Care Connection
Daniel Prohaska
President & CEO
Lions Vision Services
Debbie Nelson
Chief Learning Officer
Together SC
Dennis Muhammad
Family and Community Engagement Officer
Charleston County School District
Diane Prewitt
Executive Director
Guiding Reins
Elizabeth Houck
Strategic Initiatives Associate
Central Carolina Community Foundation
Emily Hardy
Administrative Assistant
Heurista
Heather Witt
Vice President of Community Impact
United Way of the Piedmont
Ida Breazeale
Founder and President
Newly Formed Foundation named in memory of parents- Columbus and Edith Rogers Mansell. Mission is to
Isabelle Wyerman
AmeriCorps VISTA
Charleston Promise Neighborhood
Jeanna Dixon-McCray
Human Resources Officer
Columbia Museum of Art
Julie Hussey
CEO
Civic Communications LLC
Julie Walker
President
J.H. Walker Legacy Foundation
Justin Borrero
IT Support
SOS Care
Kabrina Bass
Executive Director
Midlands Mediation Center
KAREN QUADRIO
Director of Development & Marketing
Charleston Promise Neighborhood
Kati McArdle
Grants Manager
Coastal Conservation League
Kimberly Love
Board Chair
Killingsworth
Leigh Thomson
Executive Director
Dorchester Seniors, Inc.
Lynn Hutto
HR/Management Consultant
Greater Columbia Community Relations Council
Lynn Stockman
Executive Director
Newberry County Council on Aging
Marilyn Neves
Executive Director
Foothills Family Resources
Marti Colucci
Managing Director
Leeza's Care Connection
Meg Stanley
Executive Director
Wholespire
Natalie Able
Director
Able influence of Sc
Perry Bradley
Executive Director
Building Better Communities
Ryann McCall
Donor Engagement Associate
United Way of the Piedmont
Schrendria Robinson
Executive Director
Killingsworth, Inc.
Selena Anderson
Director, Human Resources
Girl Scouts of South Carolina - Mountains to Midlands
Sherry Gilliam
Executive Director
Charleston County First Steps
Sue Martin
Executive Director
Bleeding Disorders of South Carolina, formerly Hemophilia of South Carolina
Tami Barlow
Director of Operations
Charleston Promise Neighborhood
Tammy Bright
Relationship Manager
United Way of the Piedmont
Terri Towle
Director of Fund Development
Leeza's Care Connection
Vera Ford
Bus Driver/Database Specialist
Self
Winn Fitzgerald
Executive Vice President
Lions Vision Services
11 Other Registered Attendees
For More Information: