Back to Events
Event Details
Calling all Business Partners!
Join your colleagues for our semi-annual meeting to catch up, re-group, and strategize for 2021.
Topics covered will relate to how you can further connect with nonprofits and the issues facing the sector:
* Member benefits and how to best utilize them to get noticed by our members
* Managing your business in the virtual world
* Tackling Racial Equity work and supporting BIPOC consultants
* Suggested topics are welcome!
We will work in small groups so you have a chance to meet one another.
Welcome by: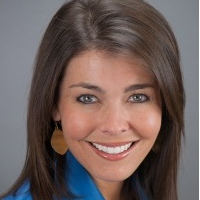 Robyn Ezzell, Together SC Board Member & Business Partner
Manager, Nonprofit Services | Sr. Executive Search Consultant
Find Great People, LLC
2 Other Registered Attendees
For More Information: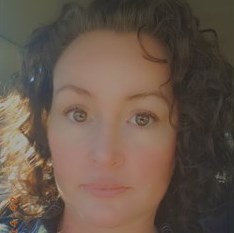 Brandi Elkins
Membership Manager
Together SC
(803)929-0399x12