Business Partners Coffee & Conversation
Category: Learning Together
Wednesday, September 30, 2020
8:30 AM - 10:00 AM (EDT)
Calling all Business Partners!
Join your colleagues for our semi-annual meeting to catch up, connect and strategize for 2021.
Topics To Be Covered:
Issues facing the nonprofit sector
Business Partner benefits to help you engage with our members
Managing your business in the virtual world
Tackling Racial Equity work, or not
Supporting BIPOC consultants
Additional topics are welcome! We will work in small groups so you have a chance to meet one another.
Welcome by: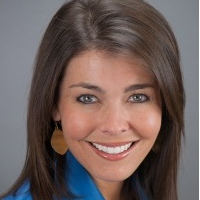 Robyn Ezzell, Together SC Board Member & Business Partner
Manager, Nonprofit Services | Sr. Executive Search Consultant
Find Great People, LLC
Attendees (35)
4 Other Registered Attendees