Building Out Broadband: Conversation with SC Office of Regulatory Services
Learn about the role nonprofits can play in expanding broadband access.
---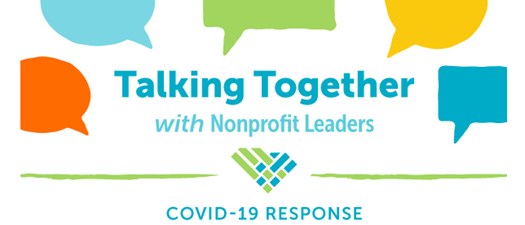 Join the SC Office of Regulatory Staff (ORS) to learn about current broadband initiatives led by the agency and how nonprofits can collaborate on this work to help provide broadband access to member of their communities.
The ORS is administering Coronavirus Aid, Relief, and Economic Security or "CARES Act" funding for broadband in South Carolina. This includes the Online Learning Initiative (Mobile Hotspots and Monthly Internet Service), South Carolina Broadband Infrastructure Program, and Mapping and Planning efforts for expanding broadband access.
Guest Speakers: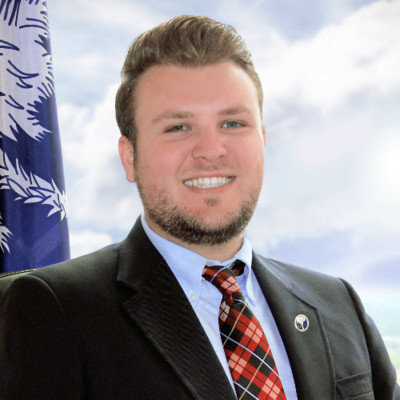 Community Outreach & Communications Manager, ORS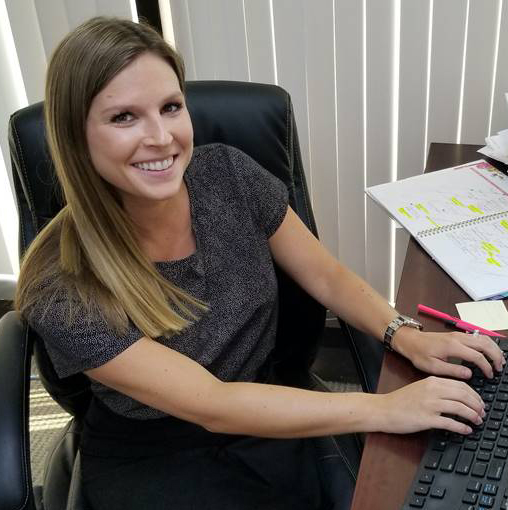 Equipment & Outreach Coordinator for Telecommunication, ORS
Attendees (37)
12 Other Registered Attendees