Building Out Broadband: Conversation with SC Office of Regulatory Services
Learn about the role nonprofits can play in expanding broadband access.
---
Thursday, September 17, 2020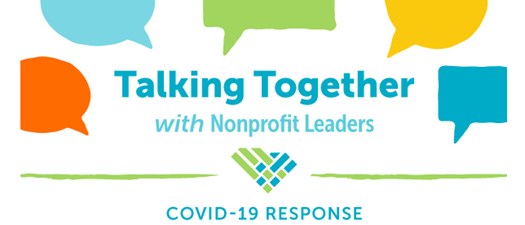 Join the SC Office of Regulatory Staff (ORS) to learn about current broadband initiatives led by the agency and how nonprofits can collaborate on this work to help provide broadband access to member of their communities. 
The ORS is administering Coronavirus Aid, Relief, and Economic Security or "CARES Act" funding for broadband in South Carolina. This includes the Online Learning Initiative (Mobile Hotspots and Monthly Internet Service), South Carolina Broadband Infrastructure Program, and Mapping and Planning efforts for expanding broadband access.
Guest Speakers: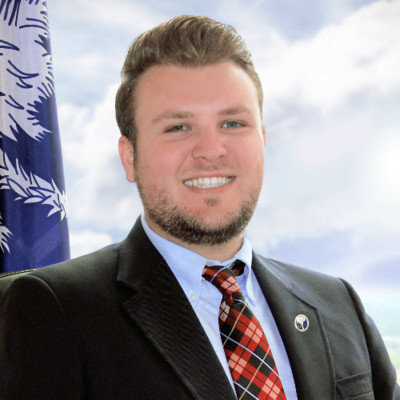 Community Outreach & Communications Manager, ORS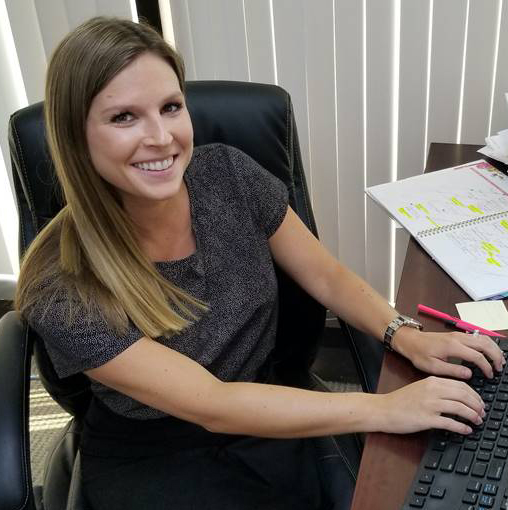 Equipment & Outreach Coordinator for Telecommunication, ORS
Attendees (37)
Amanda Dow
Duke Energy Foundation Manager- SC
Duke Energy Foundation
Amber Brown
Program Officer
Coastal Community Foundation of SC
Angela Rodriguez
Executive Director
SC Spinal Cord Injury Association
Daniel Prohaska
President & CEO
Lions Vision Services
Debbie Cooper
Director of Donor Services
Community Foundation of Greenville
Donna Waites
Vice President of Programs
Sisters of Charity Foundation of SC
Erika Kirby
Executive Director
BlueCross BlueShield of South Carolina Foundation
Erin Johnson
Vice President for Community Investment
Central Carolina Community Foundation
Geales Sands
Executive Director
Frances P. Bunnelle Foundation
Jeff McCormack
Executive Director
SC Physicians Care Charity
JoAnn Turnquist
President/CEO
Central Carolina Community Foundation
Kevin McCray
Community Building & Grants Manager
Frances P. Bunnelle Foundation
Lelia King
Executive Director
Build Carolina
Lili Coleman
Executive Director
Second Helpings, Inc.
Madeleine McGee
President/CEO
Together SC
Maurice Lawyer
Chief of Operations
The Legacy Foundation of SC
Melanie Huggins
Executive Director
Richland Library
Pete Mazzaroni
Executive Director
Marion County Healthcare Foundation
Sherry Gilliam
Executive Director
Charleston County First Steps to School Readiness
Susan DeVenny
CEO
Arras Foundation
Tannesha Clements
Executive Director/ COO
Lydia's Bowels of Mercy Home, Inc
Terri Lottchea
Operations Manger
Frances P. Bunnelle Foundation
Tish McCutchen
Director
Jolley Foundation
Wanda Newkirk
Executive Director
Nazareth House
Yolanda Anderson
Development/Donor Manager
Midlands Mediation Center
12 Other Registered Attendees