Black Nonprofit Leaders Symposium: Being A Black Leader in Today's World
---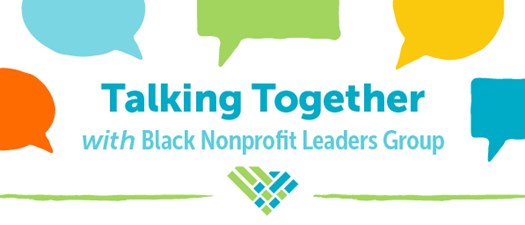 What does it take to be a black leader in todays world?
This year has been a challenging year. We started the year with everything in our world-changing because of COVID. Then, we experienced a racial reckoning in the US. For many black leaders, this time has been particularly difficult.
Join other black non-profit leaders for a virtual symposium about what it takes to be a successful black leader in today's world.
In this interactive event, we will discuss resiliency, self-care, and the importance of mentor relationships. Our speakers will inspire you with a short keynote session, then deep dive into one of our three sub-topics in a breakout room.
Attendees will hear from each of the three speakers, then participate in one of our three breakout sessions.
Hosted, designed and led by Together SC's Black Nonprofit Leaders Group Leadership Team.
*Note: This call is specifically designed only for black leaders.
Great Pre-Reading Resources!
* An inspiring letter on why Black leaders should attend the symposium from Les Echols, Black Nonprofit Leaders Group Leadership Team member.
* "Leading While Black: A Story of Double Consciousness, Decolonization & Healing" - Nonprofit Quarterly, November 2
Facilitated by: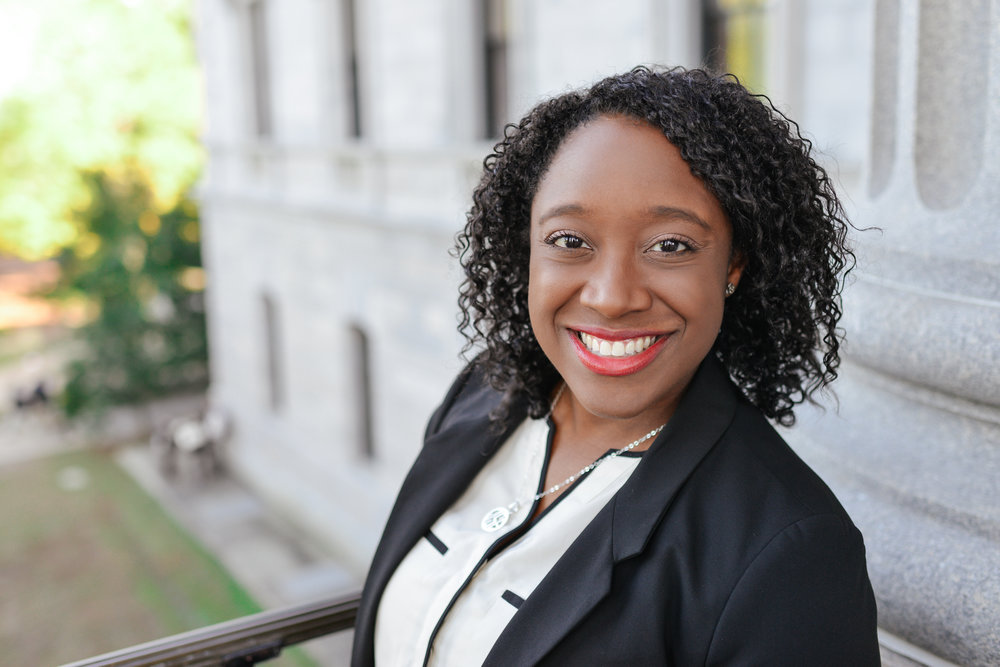 Founder & CEO, Sharp Brain Consulting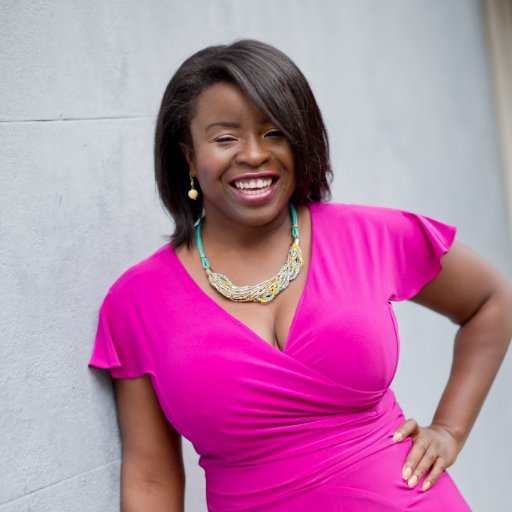 CEO, The Que Brand
Guest Speakers: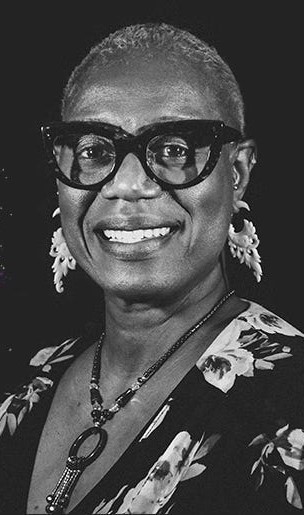 Executive Director,
New Mind Health and Care
Senior Vice President, Retail Banking Executive,
Community First Bank
Vice Chair, Children's Trust of SC
Chief Operating Officer,
Cassy Electric LLC
Agenda
November 13
1:00 PM

Welcome

1:15 PM

Guest Speakers

2:00 PM

Breakout Session

2:45 PM

Debrief & Adjourn
Attendees (104)
50 Other Registered Attendees
Presented by Together SC's Black Nonprofit Leaders Group and:
Breakout Room Discussion Topics:
Self Care: Managing Your mental and emotional health
Moderator: Tiffany Santagati
What are some methods, practices, inspirations, or respites that have been the most effective in helping you to work through work-related stress/pressure?
Venting: When Is the right time to "say something" to (black or white) dissidents?
Moderator: Ebony Sullivan
Has there been a formal way for you to vent your concerns to your colleagues/peers or managers? What methods have you found to be the most effective in airing your point of view about matters related to race in the workplace/marketplace?
Surviving within the Sector: Finding Your Tribe
Moderator: Caroline Caldwell
How has mentorship between Black nonprofit leaders helped you to endure and thrive in your work environment? In your opinion, describe the ideal mentor relationship for black nonprofit leaders.
For More Information: