Black Nonprofit Leaders Group: "I Am Not Alright" Virtual Circle
---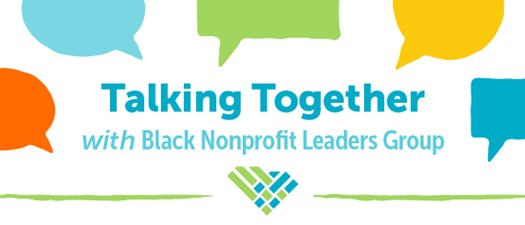 Black mental health matters. Black self-care, rest, and restoration are worthy and deserve space.
Due to the current landscape and numerous horrific events, there is an urgent need for healing, community care. The Black Nonprofit Leaders Group Advisory Committee is committed to promoting self-care, rest, and mental healthcare for Black professionals, in both the nonprofit and for-profit sectors. We wish to provide an opportunity to give, receive, and connect with others negotiating a shared set of struggles. Interconnectedness is our way . . . we don't have to fight the battle alone.
This Virtual Forum is the first step. We will provide a SAFE space, a liberated space. You are welcome to vent, engage in dialogue, decompress, listen in, recharge and simply BE. Mental health and self-care professionals will be on hand throughout the call, and after the call wraps, to offer their expertise and support.
Join us as we invite restorative health, care of self FIRST, and emotional emancipation into our spirits.
Important: This event is restricted to individuals who are Black and/or of African descent.
All who enter the space will need a password and will be granted entry only when their camera is on and their name is displayed. If video is stopped, the individual will be placed in a waiting room for the remainder of the call.
To ensure a safe and open discussion, this call will NOT be recorded or shared with anyone, including those who register.
Agenda
1:00 - 1:05 pm - Welcome & Introductions
1:05 - 1:20 pm - How Are You Feeling?
1:20 - 1:45 pm - Compartmentalizing/Processing Grief While Negotiating Work, Life, & a Global Pandemic
1:45 - 2:00 pm - Centering Care of Self
2:00 - 2:25 pm - Emotional Emancipation
2:25 - 2:30 pm - Questions & Closing
Guest Speakers: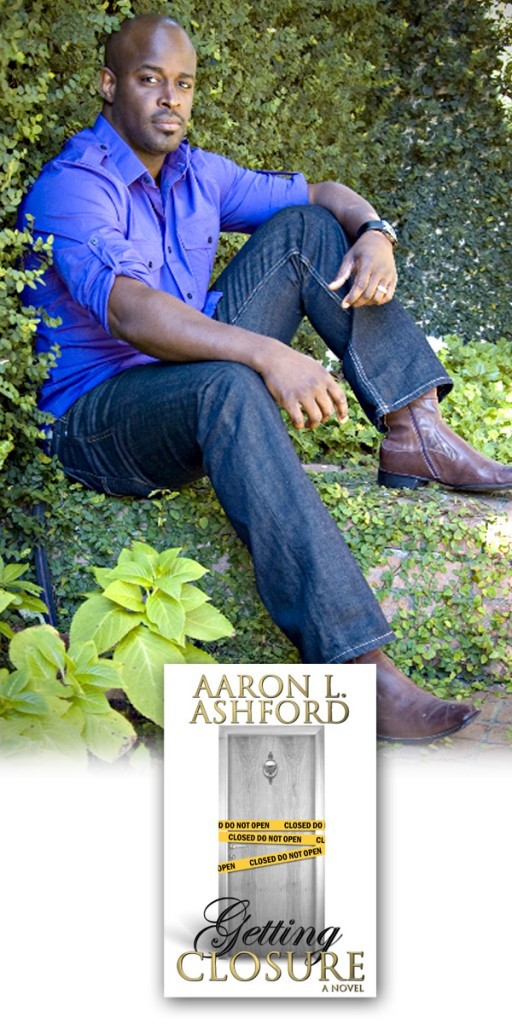 Aaron L. Ashford, LPCS, LPC
Therapist & Owner, Transcendence, Inc. Counseling, Coaching, and Consulting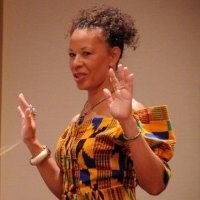 Cheryl Grills, Ph.D
Professor of Psychology and Director, Psychology Applied Research Center, Loyola Marymount University
Session Facilitators: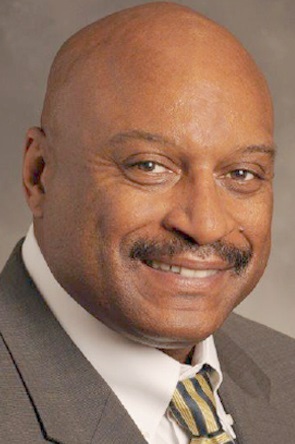 Vice President, Community Development South State Bank
Together SC Board of Directors
Program & Operations Manager, Together SC
Presented by Together SC's Black Nonprofit Leaders Group and:
President & CEO of Coastal Community Foundation of SC

Research and Policy Director, Sisters of Charity Foundation of SC