Black Nonprofit Leaders Symposium: Mentors, Mentees: Growing Together
Mentors, Mentees: Growing together as nonprofit leaders
---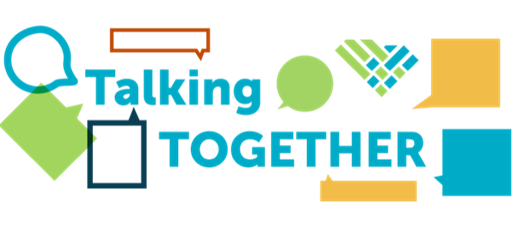 Let's dive into why mentor/mentee relationships are so important to both participants and explore how to cultivate these meaningful relationships in a virtual world.
Whether or not you have been a mentor or mentee before, there will be something for you to take away from this session.
Our special guest, Senator Maggie Wallace Glover will share her thoughts on mentorships and the impact she has seen during her decades of ground breaking service to our state.
Attendees will leave the session with:
steps for making such relationships worthwhile for both mentors and mentees;
recommendations for determining if you would benefit from having a mentor, or mentoring another; and,
ideas for increasing opportunities for BIPOC nonprofit leaders through mentorships.
Symposiums are free and open to all who have signed up for Together SC's Black Nonprofit Leadership Group (BNLG). Symposium design an dcontent is currated by the BNLG Leadership Team and their consultant Jessica Sharp.
Presentor: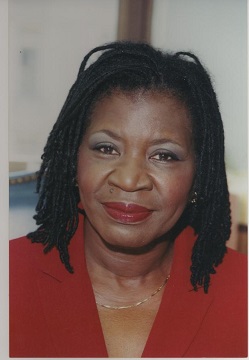 Maggie Wallace Glover has earned widespread recognition for achieving a string of "firsts" in South Carolina. In 1983, the former schoolteacher became the first African-American woman elected to serve on the Florence District One School Board. In 1988, she ran as a Democrat and achieved another "first" being the first African-American woman elected from the Sixth Congressional District to the State House of Representatives. She served two terms in the House and in January 1993, Maggie Glover made history as the first African-American woman to ever serve in the South Carolina Senate. She served until 2004 and it would unfortunately take another decade to elect its second African-American female senator.
Over her 17 years in the General Assembly, Senator Glover became an icon in the state as a voice for the poor, the elderly, women and children. She was an outspoken pioneer who was the primary or co-sponsor to well over 50 bills, many of which garnered national attention: i.e. the first proposed route for Interstate-73, Dr. King's State Holiday and the Confederate flag.
Attendees (130)
73 Other Registered Attendees
For More Information: