Black Nonprofit Leaders Group - The Art & Power of Feedback
Offering feedback that is transformative
---
Tuesday, January 25, 2022
via Zoom
When you think about feedback in your organization, what comes to mind for you?
For many, feedback is tied exclusively to performance management and is not a tool that makes them stronger and better employees.
For others, providing feedback to colleagues is a necessary process that is far from enjoyable.
What if, instead of being a task we dread and one that comes with disappointment, feedback could be transformative and generative?
What if we embraced seeking and giving feedback as a tool to deepen employee engagement and strengthen our work relationships? What if we embraced feedback as a tool to get us closer to mastery?
During this virtual session, participants will have an opportunity to learn how to take their communication and feedback skills to the next level.
As facilitator for the Black Nonprofit Leaders Group (BNLG), Jessica Sharp will engage attendees in a conversation about feedback - we will discuss why feedback is a poorly used tool and why it is imperative that we shift how we provide information to others.
She will share several practical tools and best practices to help attendees better give and receive feedback.
To become more fulfilled employees who feel a deep sense of community, we must do a better job of sharing and seeking out feedback.
Join the BNLG Leadership Team and your peers on January 25 from 8:30 - 9:30 AM to begin the process of being exceptional at giving and receiving feedback!
Hosted by Jessica Sharp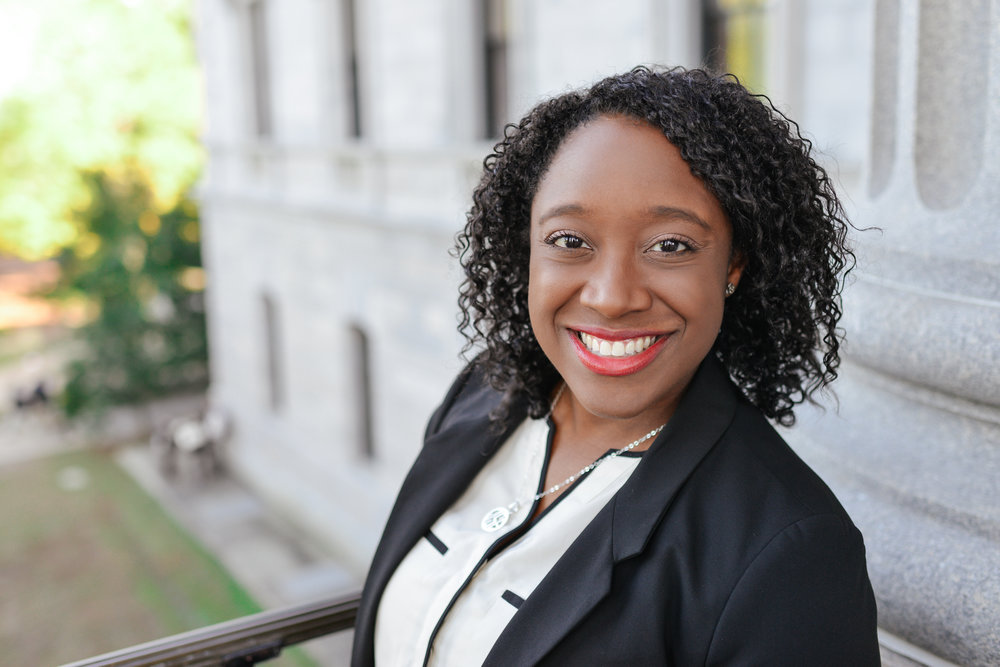 Jessica Sharp, who uses she/her pronouns, is on a mission to change the world through love, belonging, and community. As an organizational psychologist, she supports non-profit leadership and staff to cultivate and sustain a strong culture rooted in belonging. Jessica is the Founder & CEO of Sharp Brain Consulting, a neuroscience-based organizational development firm that exists to transform the public service sector.
Working to create what the late great John Lewis called good, necessary trouble, Jessica is committed to creating spaces for voices of those who have been historically and systematically marginalized. She does this through her involvement in several organizations including Fostering Great Ideas and the Greenville Theatre.

Jessica has a Masters of Public Affairs and is a Doctoral Candidate at William James College where she is obtaining a degree in Leadership Psychology with an emphasis in neuroscience. Jessica can be found on Instagram at @jessica.e.sharp.
Attendees (29)
1 Other Registered Attendees
For More Information: