Better Together: Lowcounty Gathering
Join the Development Peer Network and our Lowcountry members.
---
Category: Development Peer Network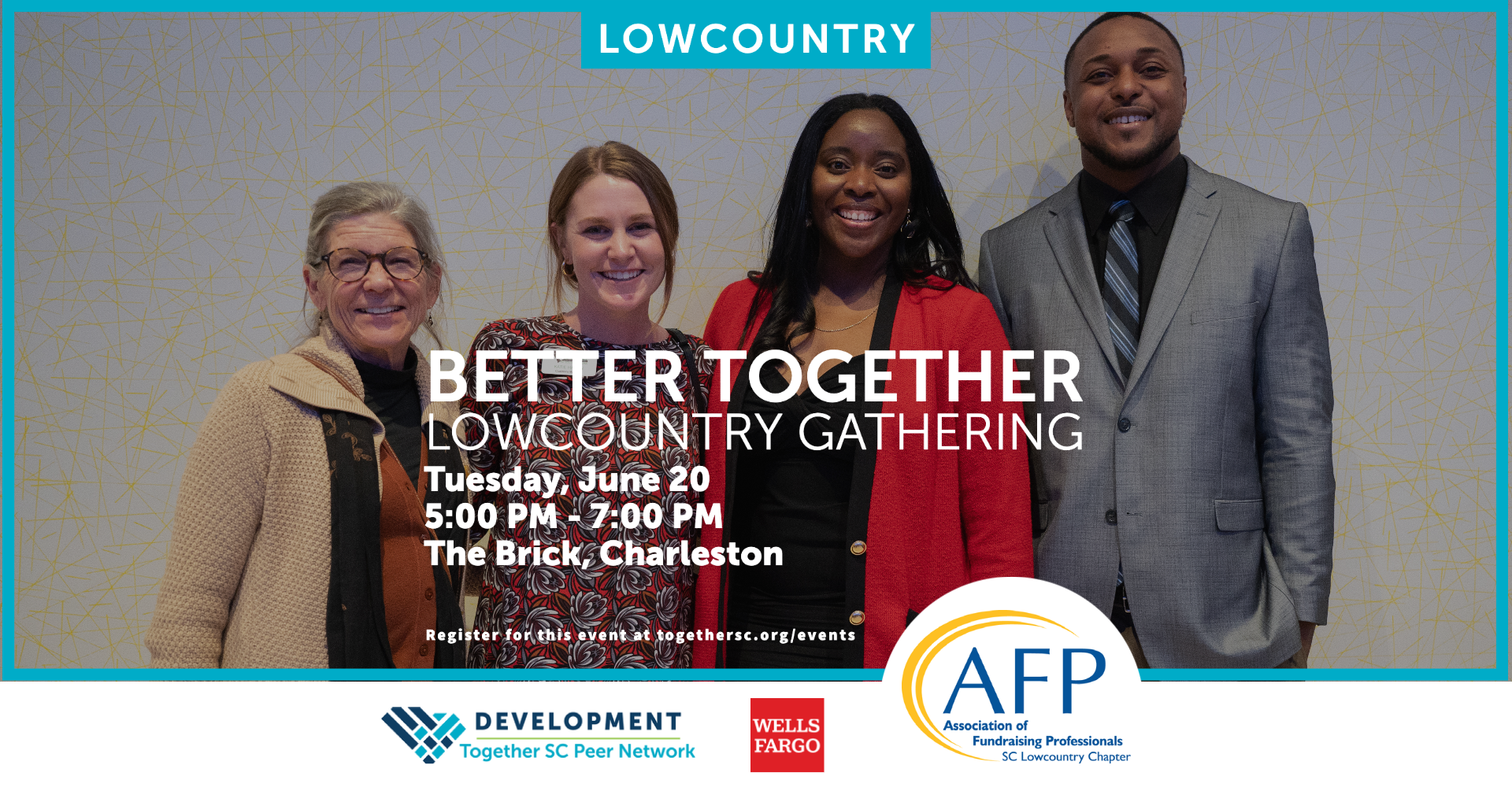 Join Together SC and the Association of Fundraising Professionals (AFP) of the Lowcountry at The Brick in Charleston on June 20 from 5-7 PM. We will network and celebrate the end of the fiscal year with happy hour cocktails.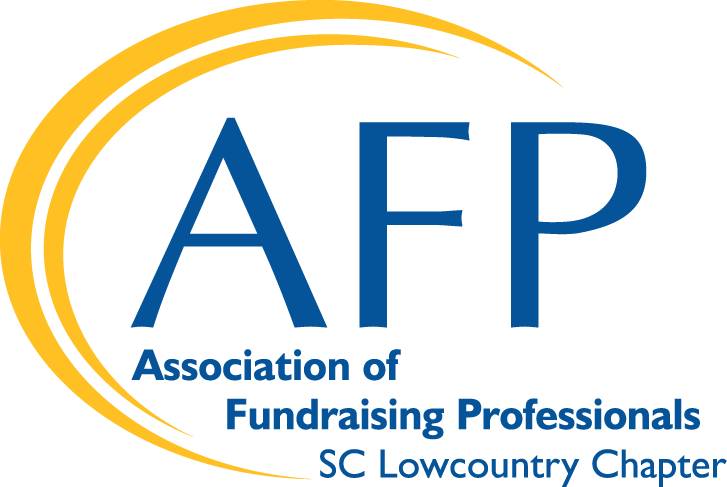 More about AFP
Professional fundraisers can be found at the heart of every charitable organization. We connect community needs to people who care and can make a difference in the lives of others. We are agents of change for the betterment of our community and our world. Our work touches, changes, and sometimes even saves countless lives in ways we may not even be aware of.


The AFP South Carolina Lowcountry Chapter offers professionals a wide range of educational, networking, and mentoring programs that support and enrich each member's professional experience and skills
More about The Brick
The Brick is located at 24 Ann St, Charleston. Parking is available in the Visitor Center parking garage within a reasonable walking distance. The Brick is a bustling sports tavern & American grill with an upbeat atmosphere, plus karaoke & comedy nights.
Attendees (36)
8 Other Registered Attendees
Thank you Wells Fargo for Sponsoring the Development Peer Network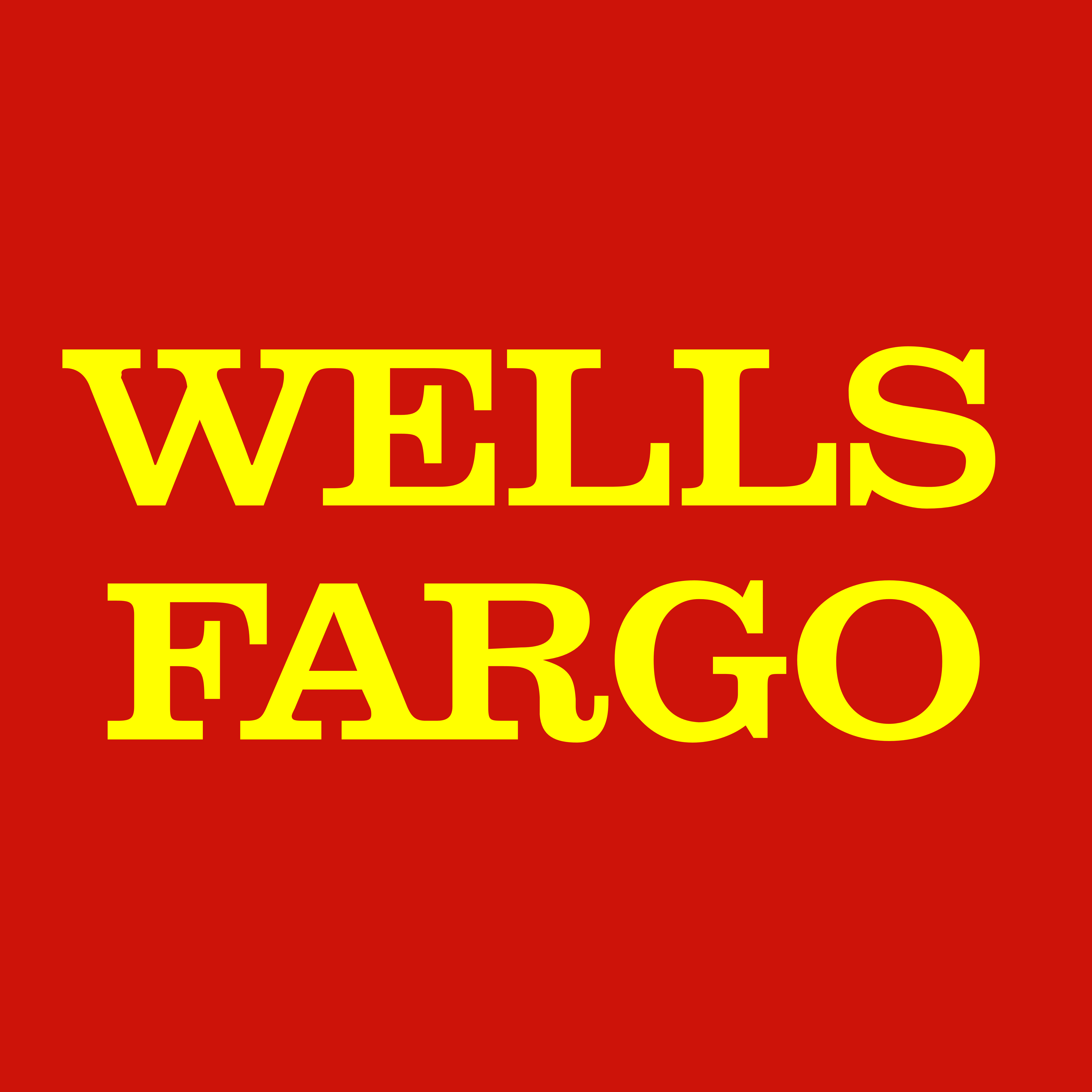 For More Information: