Better Together: Cocktails & Conversations in the Pee Dee
Join your Development Peers !
---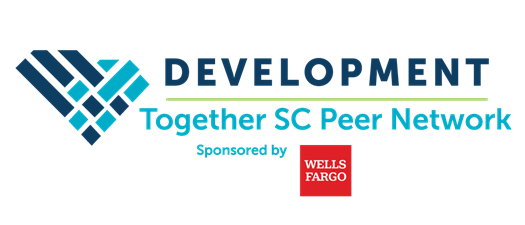 Join Development Peer Network Leadership Team members for an in-person gathering for development professionals working in the PeeDee region.
Attendees (19)
4 Other Registered Attendees
We are grateful to HopeHealth for hosting us at their Florence headquarters and for sponsoring this opportunity for intentional networking.

Thank you Wells Fargo for Sponsoring the Development Peer Network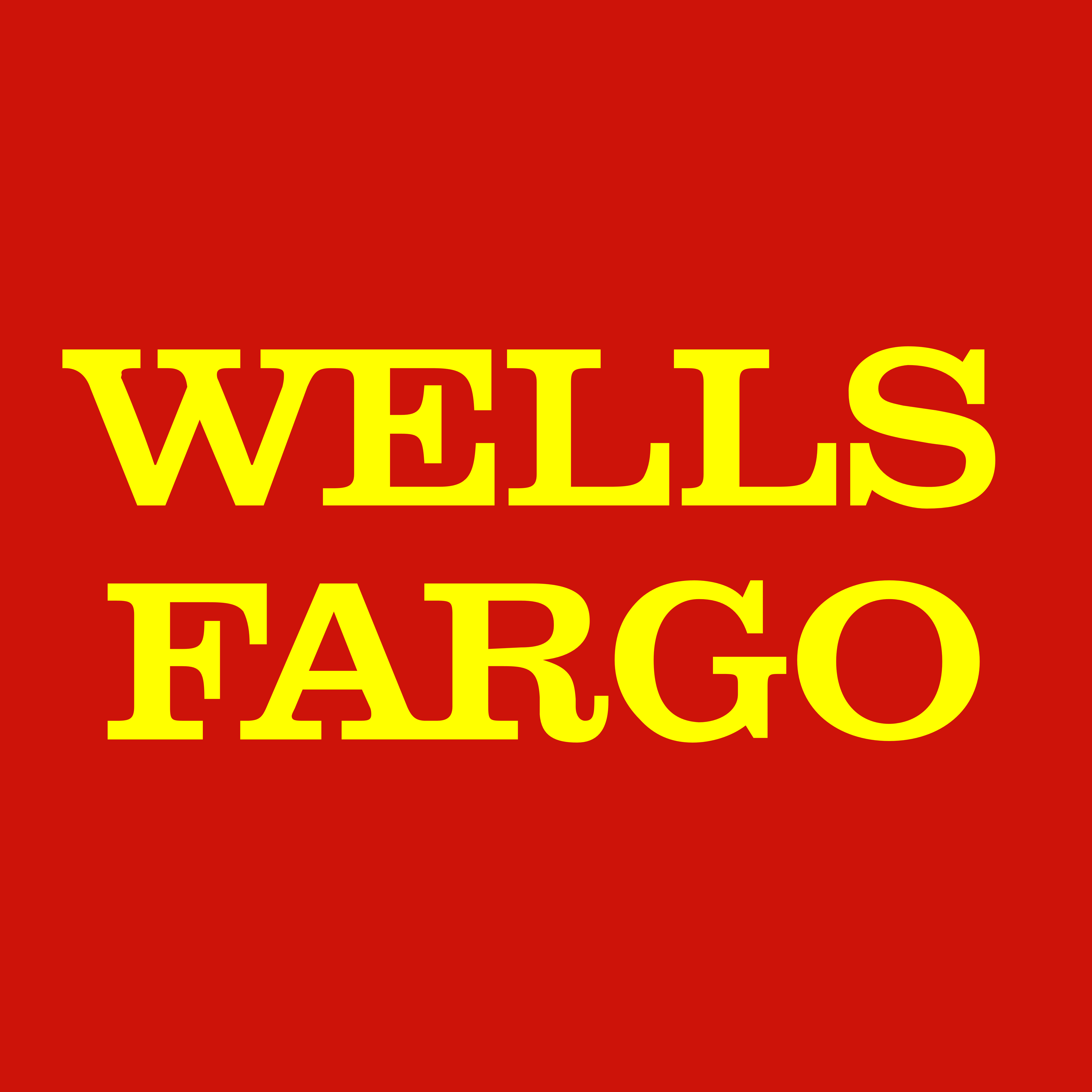 For More Information: