Being The Best Employer Possible During These Times - Part II
---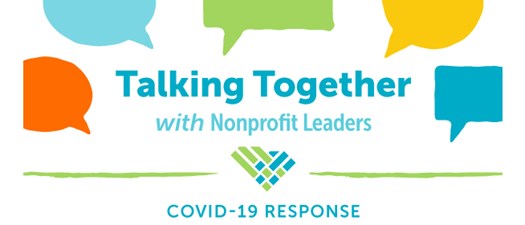 Please join us on Wednesday, April first at 12:00 pm for a 1 hour presentation and continued conversation about how to be the best employer you can be during this time.
This virtual meeting will address critical topics like how unemployment works, supporting your employees, managing necessary transitions, and include an open Q&A to address any specific difficulties you might be facing.
We encourage you to be in front of your computer for this presentation. We will also utilize the chat box feature to help facilitate the conversation.
A recording will be sent out to everyone afterwards.
We will start with a brief overview and discussion on SBA Loans:
Jamee Haley, Executive Director

Meeting Presented by:

Employment Law and Unemployment Benefit Attorneys: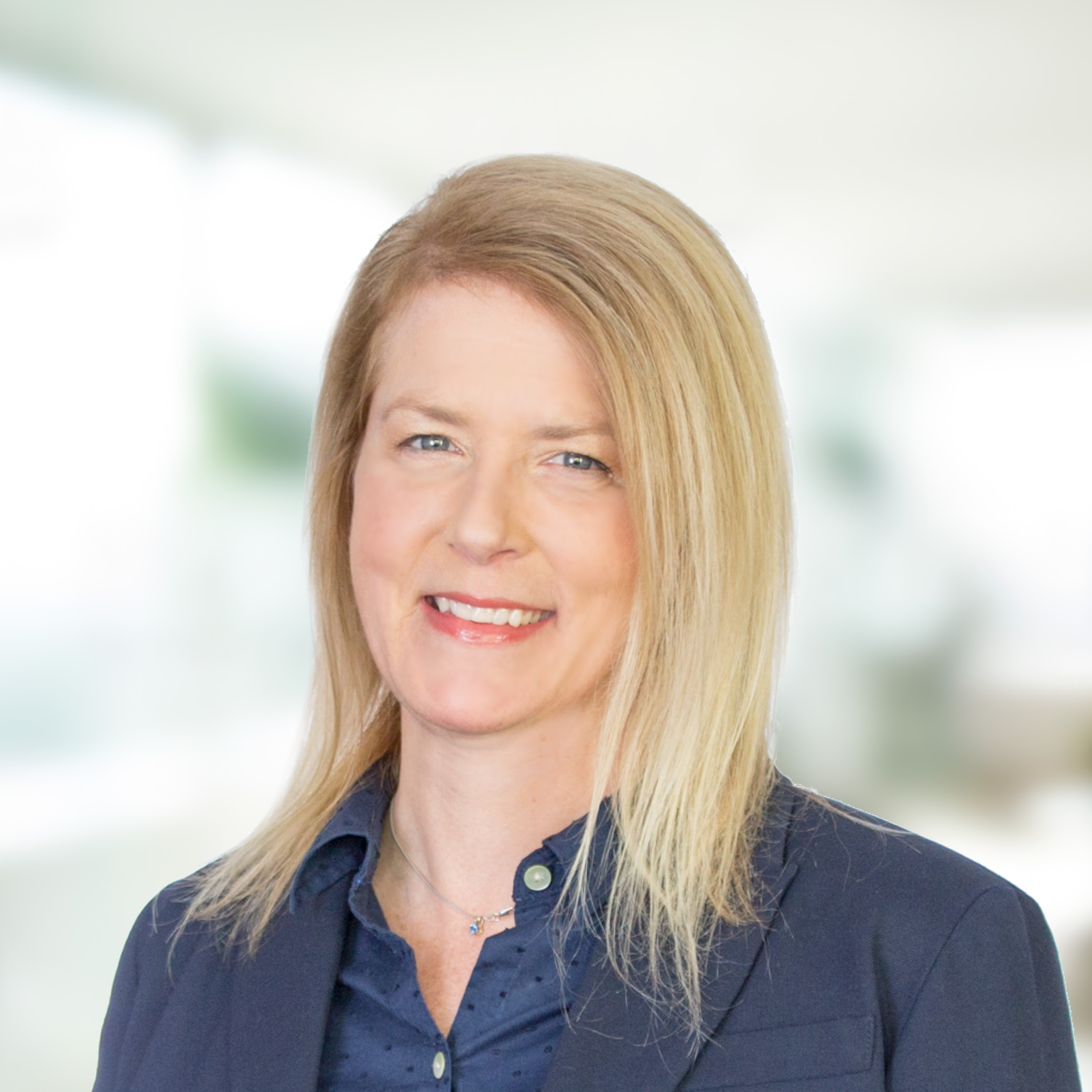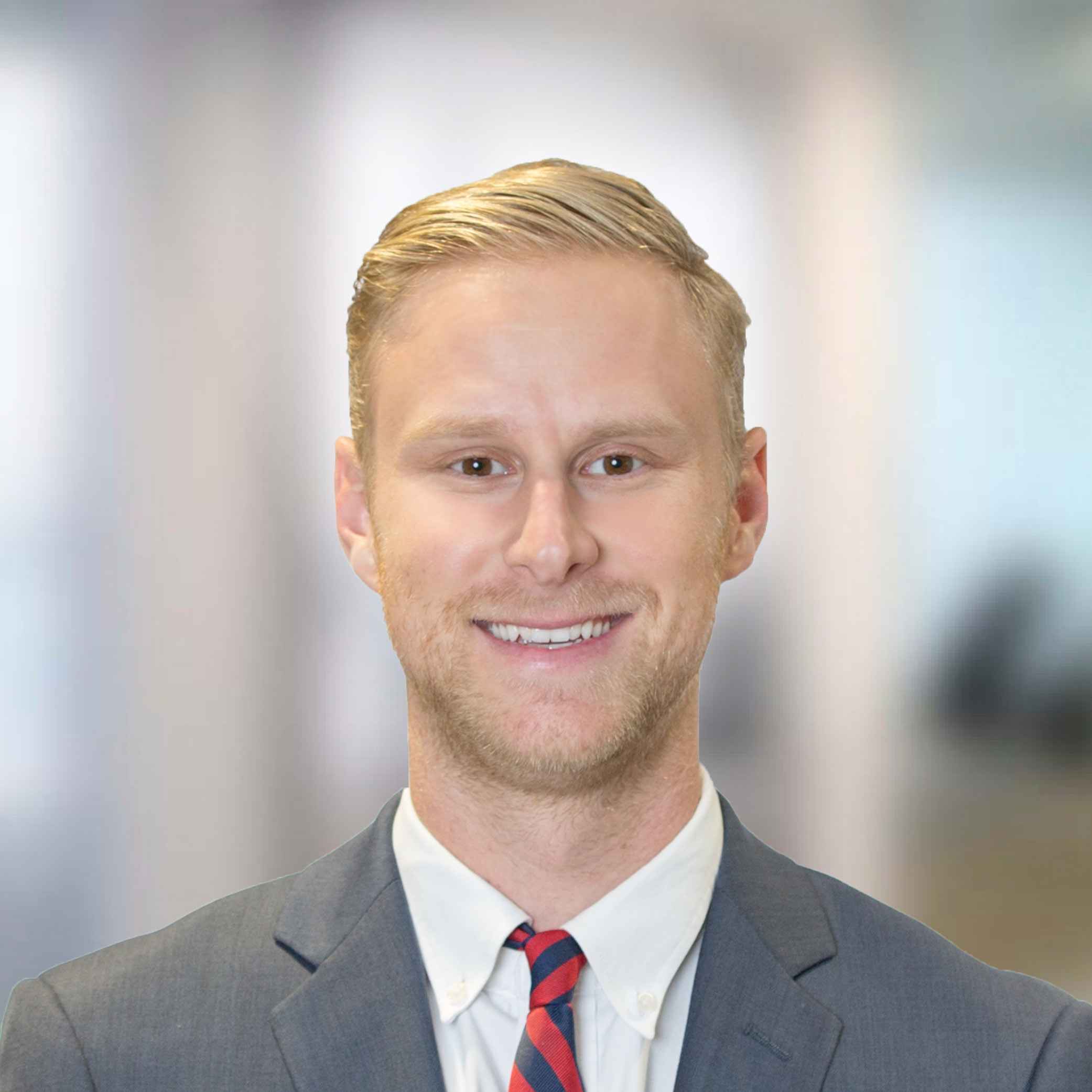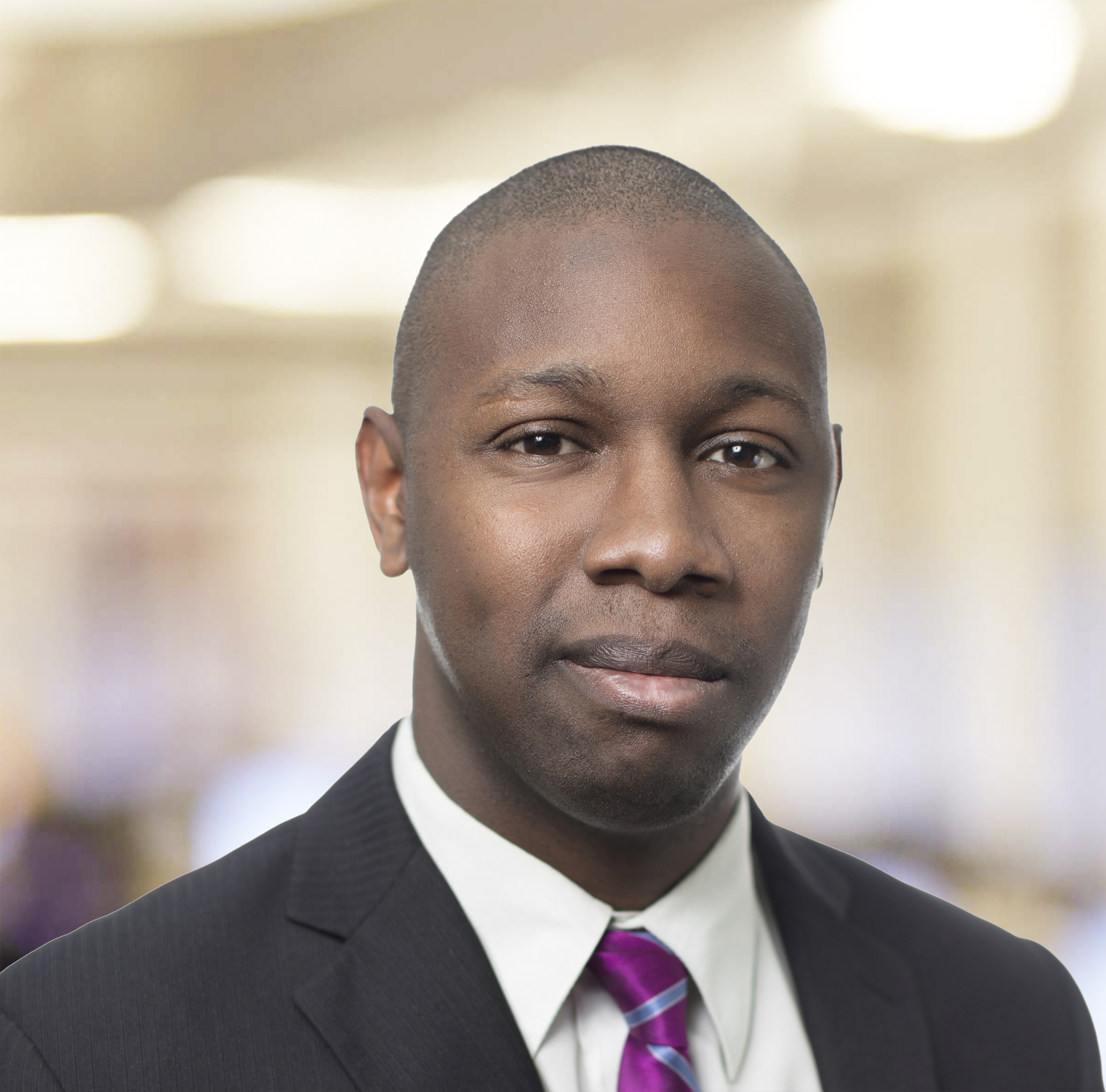 Attendees (99)
Adam Brown
Finance Manager
Family Connection of SC
Alissa C. Lietzow
Executive Director
Charleston Pro Bono Legal Services
Amy Wilson
Chief Compliance Officer
One80 Place
Beth De Santis
CEO
Fact Forward
Betty Gardiner
Director of Grantmaking and Development
South Carolina First Steps
Bridget Bush
CFO
Trident United Way
Cara Senterfeit
Executive Director
Beginnings SC
Carole Swiecicki
Chief Program Officer
Dee Norton Child Advocacy Center
Catherine Puckett
Program Director
Nonprofit Alliance
Cheryl O'Donnell
Executive Director
Florence Crittenton Programs of SC
Craig Currey
Chief Executive Officer
Midlands Housing Alliance
Dale Douthat
President & CEO
United Way of the Lowcountry, Inc.
Dana McConnell
Executive Director
CDS
David Laird
Serve & Connect
Debbie Nelson
President and Founder
DNA Creative Communications
Donna V.S. Ortega
Community Investment Officer
J. Marion Sims Foundation
Dwana Doctor
Executive Director
Hampton County First Steps
Edie Blakeslee
Vice President, Grantmaking & Community Leadership
Coastal Community Foundation of SC
Emily Parrish
Executive Director
Children's Attention Home
Francesca Lobban
Heart Rhythm Organization
Arrhythmia Alliance
Helen Rogers
Director of Operations
Lowcountry Land Trust
Jamee Haley
Lowcountry Local First
Jesse Blom
Executive Director
The Green Heart Project
Julie Trott
Executive Director
Habitat for Humanity of Kershaw County
Katy Smith
Executive Director
Piedmont Health Foundation
Kendall Biga
Program Coordinator
Charleston Hope
Kimberly Melick
Director Of Operations
Children's Cancer Partners of the Carolinas
Lana Kleiman
Executive Director
Charleston Legal Access
Larry Hembree Hembree
Executive DIrector
Columbia Children's Theatre
Laura Allen
Executive Director
Children's Cancer Partners of the Carolinas
Lauren Gellatly
Director of Operations
Lowcountry Local First
Lee Snelgrove
Office Manager
One Columbia for Arts and Culture
Leslie Lee
Executive Director
Fine Arts Center of Kershaw County
Linda Cox
Executive Director
MUSC Medical Center
LInda Dickerson
King's Court
Lindsey Shealy
Development Associate
Cure Sanfilippo Foundation
Malcolm Gordge
Director
Camp Discovery
Mandy Black
Executive Director
Little Steps
Marc Pitman
CEO
The Concord Leadership Group
Norma Jean Suarez
Executive Director
Unity Health on Main
Paige Knowlson
Executive Director
Pattison's Academy
Pam Benedict
Dir. of Operations & Development
Hope Remains Ranch
Paula Marion
Chief Financial Officer
Drayton Hall Preservation Trust
Phyllis Martin
Executive Director
Tri-County Cradle to Career Collaborative
Robert S Hervey
Executive Director
East Cooper Habitat for Humanity, Inc.
Robyn Ezzell
Manager, Non-Profit Executive Search Practice
Find Great People International
Ronald McInnis
Helping Hands of Georgetown
Sara Green
Executive Director
SC Wildlife Federation
Shannon Lambert
Executive Director
Pickens County Advocacy Center
Sherrie Snipes-Williams
CEO
Charleston Promise Neighborhood
Spencer Jordan
Registered Agent
King's Court
Stephanie Cook
Program Coordinator
Berkeley County First Steps
Steven Burritt
Executive Director
Mothers Against Drunk Driving SC
Tamara Herring
Executive Director
Morris Center for Lowcountry Heritage
Tami Enright
Executive Director
The Bee Cause Project
Tara L. Burgess
Director, Finance & Grants
Children's Attention Home
Tatjana Beylotte
Executive Director
Charleston Jazz
Teresa Baxter
Human Resources Manager
A Child's Haven
Theresa Bowles
Volunteer, Past Board Chair
Angels Charge Ministry
Tim Veeck
CEO
Habitat for Humanity of York County
Tracey Todd
President and CEO
Middleton Place Foundation
Valaree Smith
Hampton County First Steps
Venolia Jordan
Board chairperson
King's Court
36 Other Registered Attendees