Are you leaving Your ERTC Refund on the Table?
Learn about the Employee Retention Tax Credit
---
Wednesday, February 1, 2023
12:00 PM - 12:30 PM (EST)
Category: Learning Together
The Employee Retention Tax Credit (ERTC) refund opportunity has created more business uncertainty than any federal program in many years. Join us February 01, as we separate fact from fiction, during a 30 minute discussion. You will leave the session with clarity from experts representing a publicly traded company, who have processed refunds approaching 800 million dollars, about the workings of the ERTC program and your company's eligibility to benefit from it.
No IRS program in recent memory has caused as much uncertainty as the ERTC Payroll Tax refund program. Join us on Feb 01, 2023 for a LIVE 30 minute Webinar as you learn how the ERTC may result in a major addition to your bottom line.
Presenters: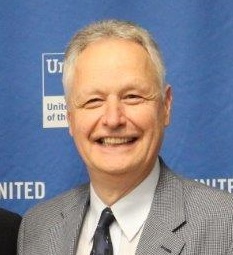 Brad Zaba
President, Access Communications Group, Inc
Columbia, SC Established 2001
Brad has merged decades of Engineering, Executive Sales and Professional Speaking into programs which uncover revenue sources that are directed to community organizations. Over 1700 Fund Raisers, nationally, have been successfully trained and coached in Brad's 5C's Storytelling Process during the last decade. Raised in Chicago, Brad the proud Dad of two, resides in Columbia.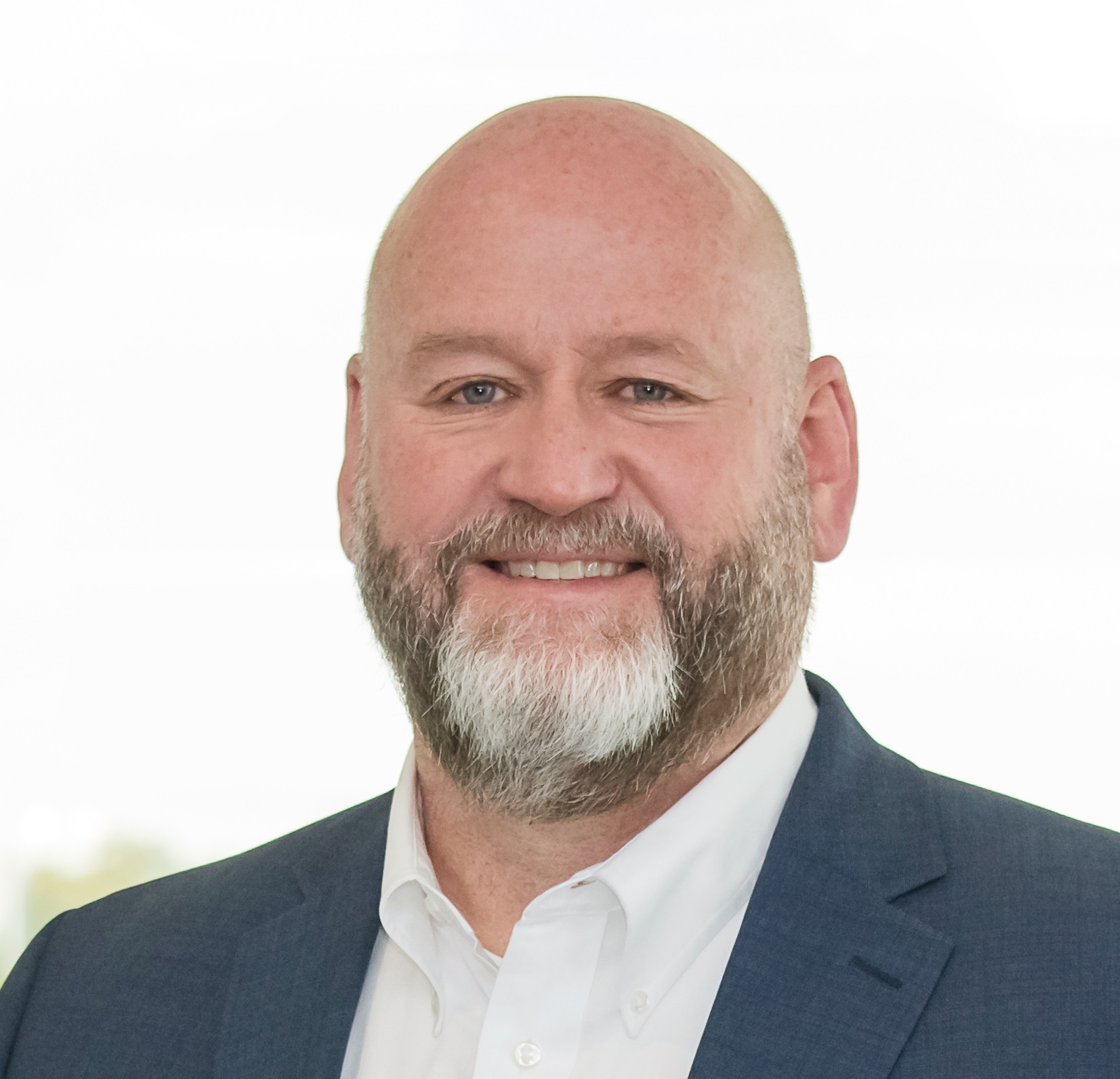 Mike Vannoy
Chief Marketing Officer, Asure Software, Inc.
Mike has over 25 years of Executive Leadership experience in Human Capital Management and is an entrepreneur who has owned and been part of several small businesses. Mike is out of St. Louis, has seven kids ranging from 12 to 29. Mike grew up in Wisconsin and is a lifetime Packers fan.
For More Information: