Advocacy Allies - June 25 Call
---
Zoom Call - Register to receive Call-In Info
Category: Advocacy Allies
Advocacy Allies is Together SC's peer network that seeks to harness the collective power of its member organizations who are advancing the greater good through public policy and advocacy efforts.
Is your organization active in developing or affecting public policy? Then this call is for you!
Thursday, June 25th, 1:00- 2:30 - 90min Zoom Call
Grassroot Lessons in Advocacy
Grassroot organizations, and the individuals that lead them, work on the front line of the battle against inequity and have always been important. But in this current time, the real work to make our communities stronger is being done by those who understand their communities best.
Advocacy organizations working at the regional, state, or even county and city levels, can sometimes overlook the vital role these groups have on how equity and justice are achieved.
This virtual forum will lift up the voices of three grassroots organizations and individuals who are putting their words into action when it comes to racial equity and support for those unjustly impacted by today's "normal".
Guest Speakers
Marilyn L Hemingway
President/CEO, Gullah Geechee Chamber of Commerce
Co-Chair, Environmental & Climate Justice Committee, SC Conference of NAACP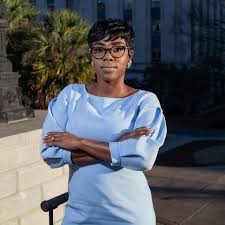 Councilwoman Shaterica Neal
Town of Gray Court, SC
SC Lead Organizer, Working Families Party
Art Pot Multicultural Center (Hanahan, SC)
Attendees (71)
29 Other Registered Attendees
Co-Presented by our Session Leaders:
Chynna A. Phillips, Research & Policy Director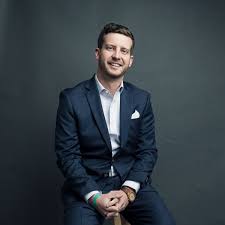 Mayor of Fountain Inn, SC
and Executive Director,

For More Information: