A Conversation About How White Leaders Can Advance Racial Equity
---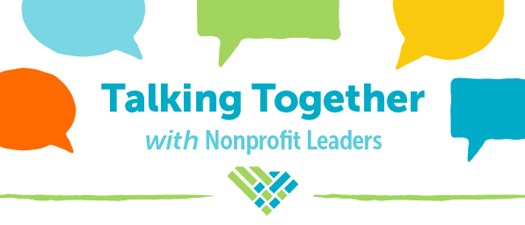 EVENT IS FULL!!
The murder of George Floyd initiated an unprecedented number of multiracial, multi-ethnic protests in the United States and across the globe. Black Lives Matters has become the clarion call for institutional change. We have seen an outpouring of companies, nonprofits and businesses release declarative statements about their commitment to fighting against racism and oppression. But what's next? How do whites engage with this new movement and be an active part of the solution to dismantling racism and not a part of the problem? What do we mean by the word ally? Who is an ally to whom?
Join us for a special event with space created for white leaders to explore these questions and more through a conversation led by the Racial Equity Institute and Together SC. We will break into small groups to allow for deeper, more intimate dialogue among participants.
A Conversation About How White Leaders Can Advance Racial Equity: The Roles and Responsibilities of Whites to Dismantle Racism and White Supremacy
Monday, July 20
1:00 p.m. to 3:00 p.m.
EVENT IS FULL!!
Guest Speakers/Facilitators: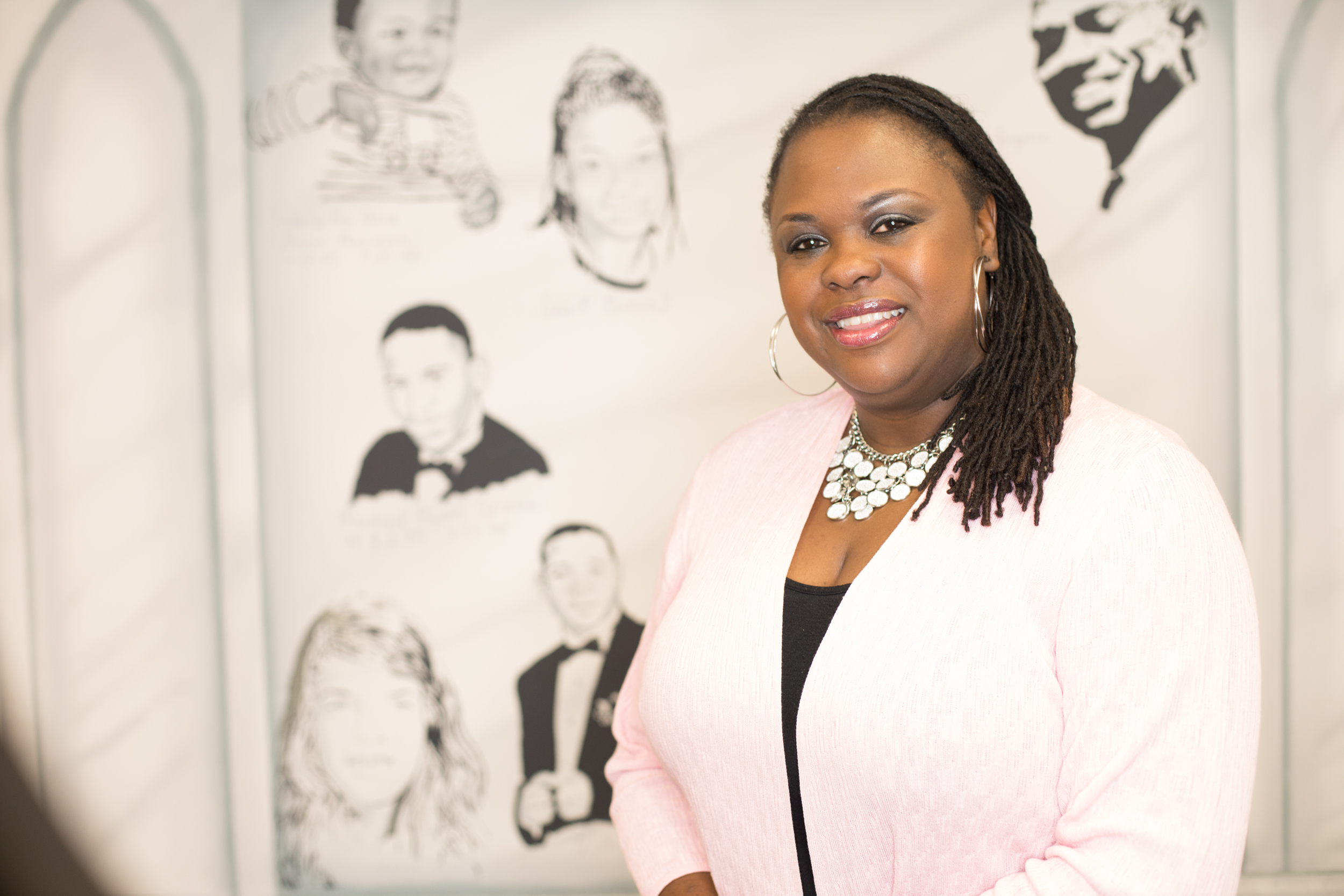 Executive Director, YWCA Greater Charleston
President & CEO, Together SC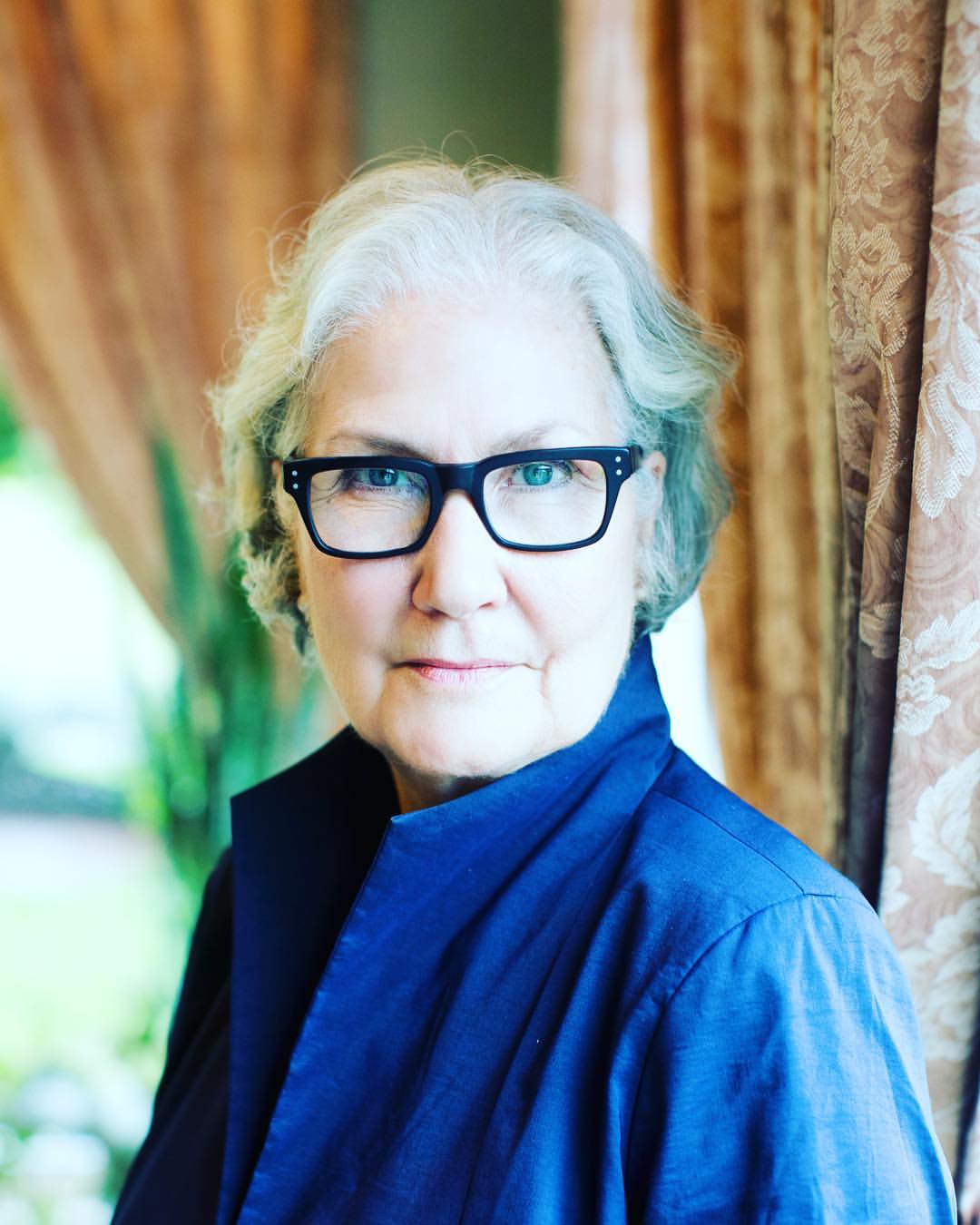 Co-Founder, Racial Equity Institute
This call is ONLY for South Carolina leaders who meet at least one of the following requirements:
White leaders who have personally engaged in social justice work and training such as the Racial Equity Institute (REI);
White leaders of organizations /programs whose mission or purpose is to bring about social justice and equity;
White leaders of organizations/programs whose primary beneficiaries are individuals or groups from black and brown communities;
Grassroots organizers, activists and faith leaders who represent or serve black and brown communities
Attendees (161)
108 Other Registered Attendees