A Conversation About How White Leaders Can Advance Racial Equity
---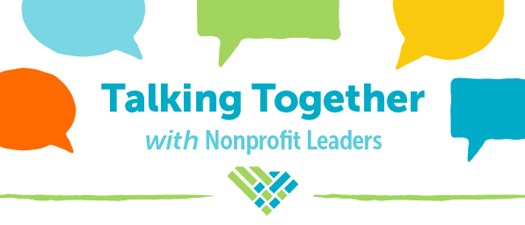 EVENT IS FULL!!
The murder of George Floyd initiated an unprecedented number of multiracial, multi-ethnic protests in the United States and across the globe. Black Lives Matters has become the clarion call for institutional change. We have seen an outpouring of companies, nonprofits and businesses release declarative statements about their commitment to fighting against racism and oppression.  But what's next? How do whites engage with this new movement and be an active part of the solution to dismantling racism and not a part of the problem? What do we mean by the word ally? Who is an ally to whom?
Join us for a special event with space created for white leaders to explore these questions and more through a conversation led by the Racial Equity Institute and Together SC.  We will break into small groups to allow for deeper, more intimate dialogue among participants.
A Conversation About How White Leaders Can Advance Racial Equity: The Roles and Responsibilities of Whites to Dismantle Racism and White Supremacy
Monday, July 20
1:00 p.m. to 3:00 p.m.
EVENT IS FULL!!
Guest Speakers/Facilitators: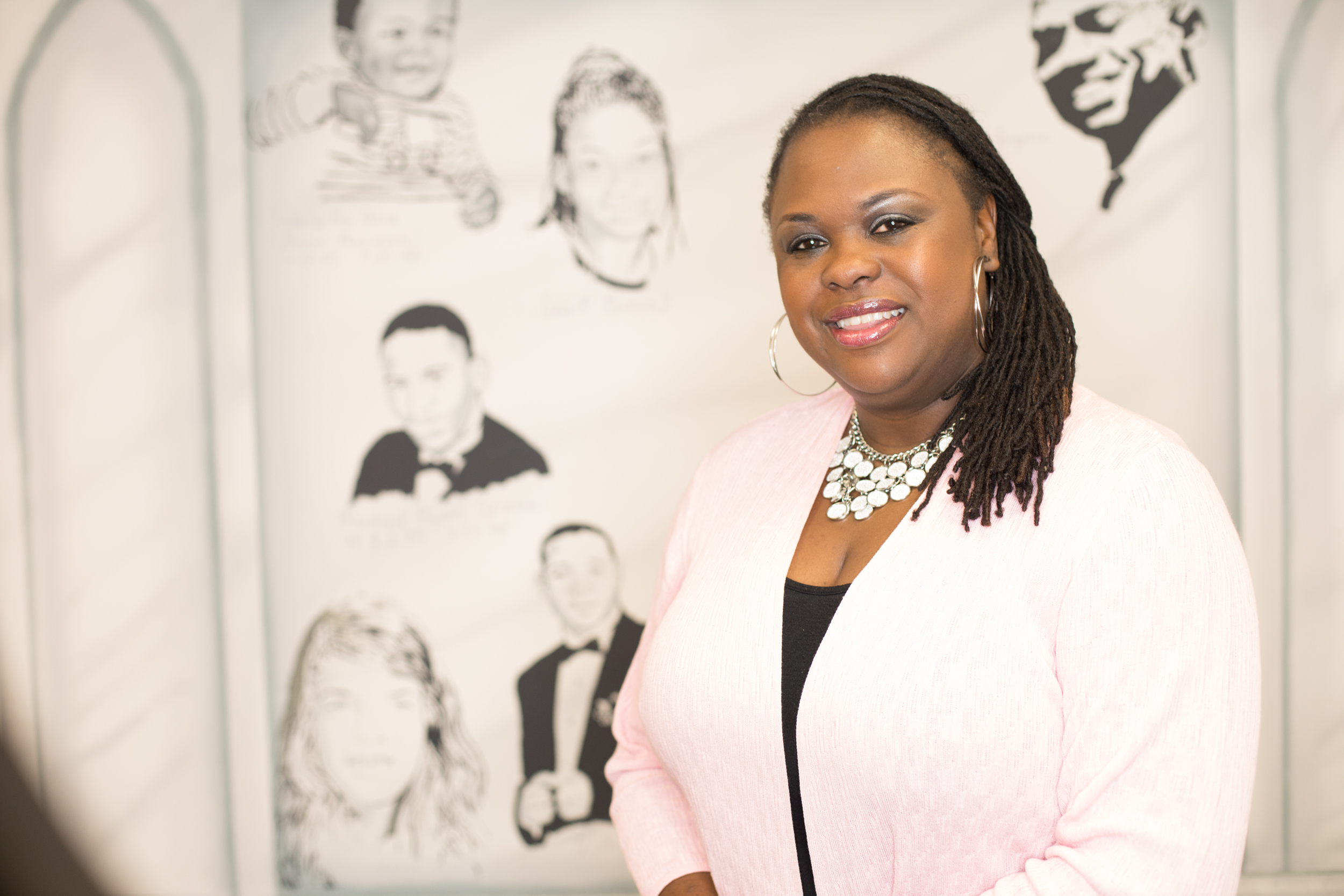 Executive Director, YWCA Greater Charleston
President & CEO, Together SC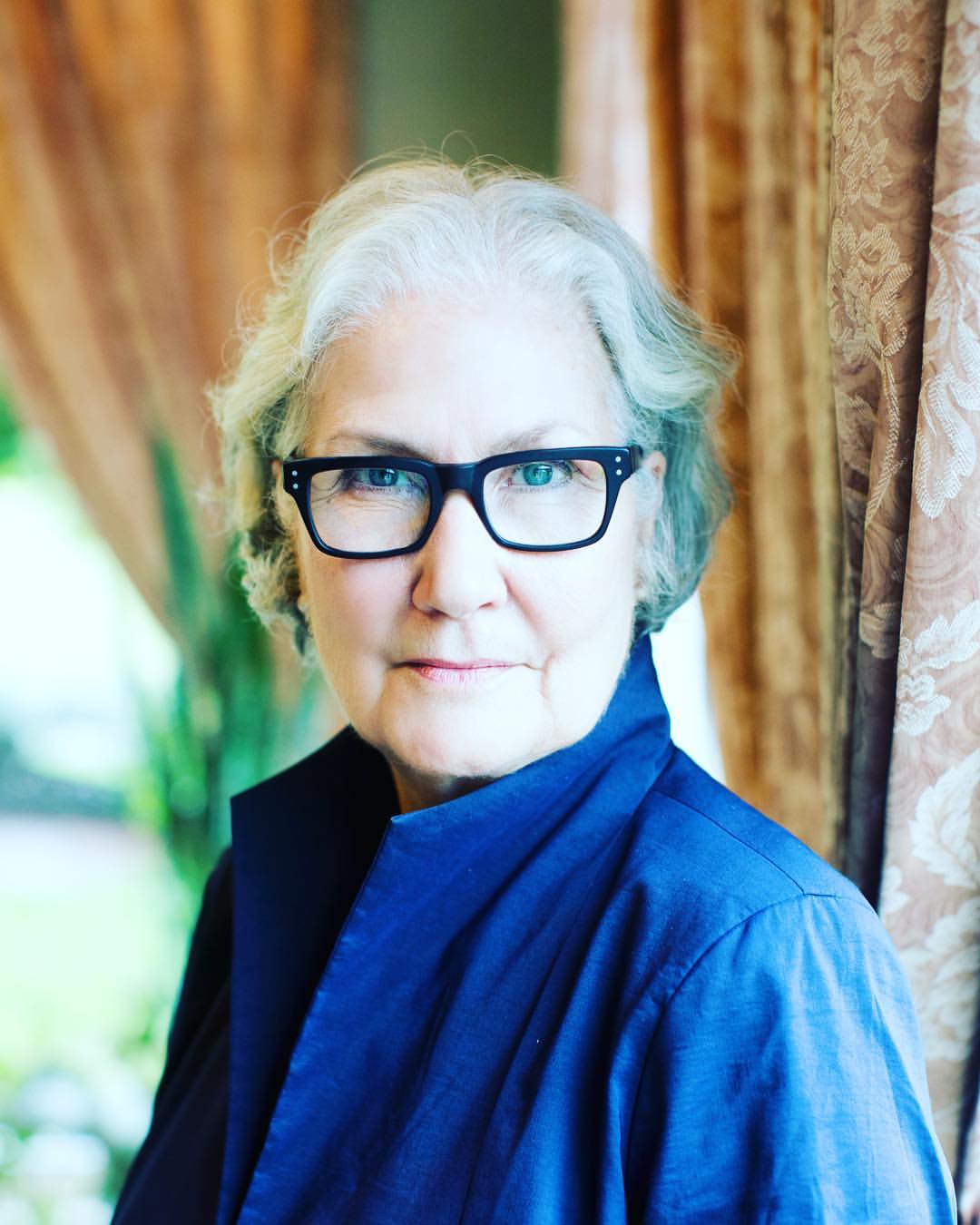 Co-Founder, Racial Equity Institute
This call is ONLY for South Carolina leaders who meet at least one of the following requirements:
White leaders who have personally engaged in social justice work and training such as the Racial Equity Institute (REI);
White leaders of organizations /programs whose mission or purpose is to bring about social justice and equity;
White leaders of organizations/programs whose primary beneficiaries are individuals or groups from black and brown communities;
Grassroots organizers, activists and faith leaders who represent or serve black and brown communities
Attendees (161)
Amanda Cote
Director of Operations
Charleston Parks Conservancy
Amy Breault
Executive Director
Horry County First Steps
Amy Splittgerber
Executive Director
Healthy Learners
Angel Johnson-Brebner
Executive Vice President
Coastal Community Foundation of SC
Anita Case
Executive Director
Affinity Health Center
Ann Warner
CEO
Women's Rights and Empowerment Network
Anna Lewin
Chief Executive Officer
SC Community Loan Fund
Benjamin Bullock
Vice President & COO
Together SC
Craig Currey
Chief Executive Officer
Midlands Housing Alliance/Transitions
David Burden
Director of Nonprofit Recruiting
The Newell Group
David Laird
Serve & Connect
David Platts
South Carolina Arts Commission
Debbie Nelson
President and Founder
DNA Creative Communications
Debbie Rice
Senior Philanthropic Specialist
Wells Fargo
Debbie Robertson
Chief Partnership Officer
South Carolina First Steps
Donna Waites
Vice President of Programs
Sisters of Charity Foundation of SC
Edie Blakeslee
Vice President, Grantmaking & Community Leadership
Coastal Community Foundation of SC
Emily Hoisington
CEO
Charleston Hope
Emily Miller
Executive Director
Children's Advocacy Center of Spartanburg, Cherokee and Union Counties
Forrest Alton
President
1000 Feathers
Heather Witt
Vice President of Community Impact
United Way of the Piedmont
Jacquie Atkins
Executive Director
Life Resources
Jamee Haley
Lowcountry Local First
Jamie Moon
President
Institute for Child Success
Jannie Harriot
Executive Director
SC African American Heritage Foundation
Jennet Robinson Alterman
President and CEO
J. Robinson Alterman LLC
Jesse Blom
Executive Director
The Green Heart Project
Kabrina Bass
Executive Director
Midlands Mediation Center
Kaky Grant
Principal
Grant Philanthropic Advisors
Karen Oliver
ECAC Program Manager
United Way of the Midlands
Katelyn Brewer
President and CEO
Darkness to Light
Katherine Swartz Hilton, M.A.
Founder + Principal
Coax Strategies, LLC
Katie Zimmerman
Executive Director
Charleston Moves
Lana Kleiman
Executive Director
Charleston Legal Access
Larry Hembree Hembree
Executive DIrector
Columbia Children's Theatre
Lauren Gellatly
Director of Operations
Lowcountry Local First
Lauren Herterich
Executive Director
Kids On-Point
Leslie Wade
Community Programs Director
Charleston Parks Conservancy
Lizzie Bebber
Executive Director
United Ministries
Marti Colucci
Managing Director
Leeza's Care Connection
Melissa Strompolis
Children's Trust of SC
Molly Talbot-Metz
President
Mary Black Foundation
Phillip Clark
Associate Director
Just Say Something
Phyllis Martin
Executive Director
Tri-County Cradle to Career Collaborative
Rachael Fulmer
SC Business Developer
Lutheran Services Carolinas
Regina Eargle
Program Coordinator
Newberry County First Steps
Sam Clements
Executive Director
Doors To Dream
Sarah Covington-Kolb
Maternal and Child Health Director
March of Dimes of South Carolina
Summer Tebalt
Director
AccessHealth Spartanburg
Tammie Hoy-Hawkins
President & CEO
CommunityWorks Carolina
Tim Veeck
CEO
Habitat for Humanity of York County
Yarley Steedly
Government Relations Director
American Heart Association
Yolanda Anderson
Development/Donor Manager
Midlands Mediation Center
108 Other Registered Attendees