Madeleine McGee
President/CEO
Together SC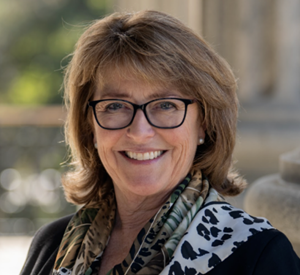 Professional Bio
Madeleine has served South Carolina's nonprofit community for more than 40 years. She's led start-ups like the downtown revitalization program in Georgetown, SC, as well as established nonprofits like Coastal Community Foundation of SC that she ran for 10 years.

A fierce believer in the power of collaborative partnerships and a committed community advocate, Madeleine has also provided consulting services and worked for both local and state governments.

Since her appointment as president of Together SC in 2011, Madeleine has helped build South Carolina's network of "Allies for Good" to effectively serve more than 800 member organizations and the state's entire nonprofit sector.

Fueled by her lifelong passion for the work of South Carolina's nonprofit community, she works closely with Together SC's Board of Directors to provide services that strengthen the sector and the communities they serve.

Madeleine received her bachelor's degree and MBA from the University of Virginia. She's helped build Habitat houses and was a Big Sister with the Big Brothers Big Sisters mentoring program.

Madeleine is a native Charlestonian, a SC Liberty Fellow, a member of the Federal Reserve Bank of Richmond's Community Investment Council, and served on the Town Council for Sullivan's Island.

She is married to Bunky Wichmann. They have three amazing children and two Boykin Spaniels. She loves to garden and share plants.
Organization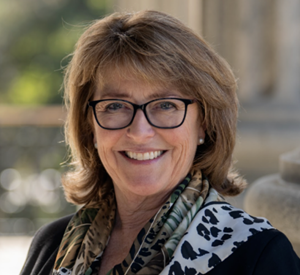 Education
University of Virginia 1983
BA Architectural History
University of Virginia 1990
MBA
Volunteer Work
Big Brother Big Sister volunteer