Nonprofit Transformation
24 River Way Drive Greer, SC 29651
Consultant Collaborative
Member Since: 2018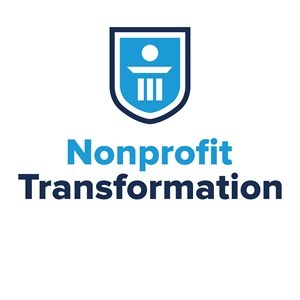 Company Overview
We're here to help nonprofit professionals resolve their greatest challenges. We help you find peace and confidence on the struggles that keep you awake at night.

We train, coach, and mentor your team toward proficiency in major-gift fundraising, board engagement, and strategic planning.

We have years of front-line experience as fundraisers, managers, and board members and have trained a wide variety of nonprofits in many sectors. The three areas where we are uniquely equipped to help you reach the next level are:

Major-gift Fundraising
Capital Campaign Counsel - Feasibility Studies - Major-Gift Development
Annual Fund Programs - Writing the Case for Support - Developing Lasting Donor Relationships

Board Development
Board Training - Coaching the Board Chair - Board Retreats
Policy Development - New Member Orientation - Review of By-Laws

Strategic Planning
Establishing a Strategic Vision - Engaging a Broad Group of Stakeholders - Increasing Trust Accountability and Follow Through - Securing Resources

Visit us at nonprofittransformation.org.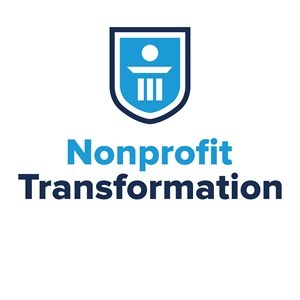 Areas of Expertise
Executive Management (ED/CEO), Fundraising / Development