Lisle Consulting Group, LLC
3642 Savannah Hwy, Ste 116-293 Johns Island, SC 29455
Consultant Collaborative
Member Since: 2022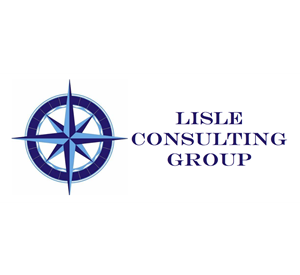 Organization Overview
At Lisle Consulting Group, we're proud to offer our clients quality consulting services and insights gleaned from over a quarter-century of professional experience rooted in nonprofit administration and state and local government leadership.

Our primary practice is in the area of small business and nonprofit operations, with a particular emphasis on working with small- and medium-sized nonprofit organizations. The goal of this practice is to position these nonprofit organizations to achieve sustained operational excellence, supporting their high-quality service delivery and positioning them to compete for ongoing philanthropic investment.

We work with nonprofits in a number of service areas:

- strategic planning
- traditional back office functions such as finance, HR, and IT
- marketing and communications
- interim executive leadership
- executive mentoring and coaching
- board development

You can find more information about our nonprofit operations consulting practice at https://www.acumenity.net.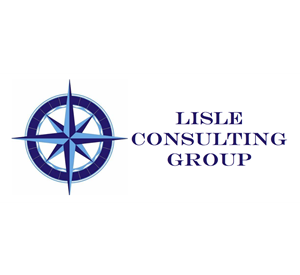 Areas of Expertise
Executive Management (ED/CEO), Finance, Operations