1000 Feathers
7001 Saint Andrews Road PMB #361 Columbia, SC 29212
Consultant Collaborative
Member Since: 2016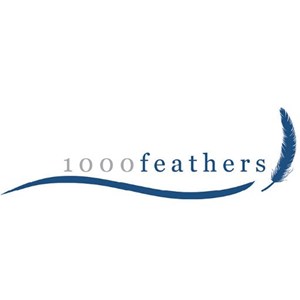 Organization Overview
1000 Feathers, LLC was founded in 2016 to improve the flow of information and resources between philanthropists, the social service sector, and the communities they are intending to serve. With an emphasis on vision, strategy, and building the capacity for organizations and communities to increase their results, we help our clients navigate an ever-changing landscape through the design of processes and products that improve their efficiency and effectiveness. Our work is about transformation – of communities and organizations – and our team's more than 40 years of combined experience in nonprofit management and leadership, stakeholder engagement, collaborative partnerships, communications and marketing, research, and evaluation allows us to occupy a unique space in the field.

The firm's co-founders, Forrest Alton and Dr. Heather Brandt, bring a unique combination of personal leadership experience, well-developed networks of partners and collaborators, high-level research capabilities, and deep experience with community-based engagement and assessment strategies. Both are active in national and state leadership positions, serving on numerous boards and advisory committees. Forrest serves on the executive committee of the board of Power to Decide (Washington, DC), is past-chairman of the board of Together SC (South Carolina's nonprofit membership organization), and is a member of the Aspen Global Leadership Initiative via the Liberty Fellowship.

Our firm is headquartered in Newberry, SC with an additional office in Memphis, TN, and Thought Leaders positioned across the country allowing our portfolio and impact to expand nationwide. We have also become quite confident and comfortable working in a virtual world while maintaining the level of excellence our clients expect and holding true to our belief that proximity matters. More information about our firm, including our team and past clients can be found at www.1000feathers.com/our-solutions.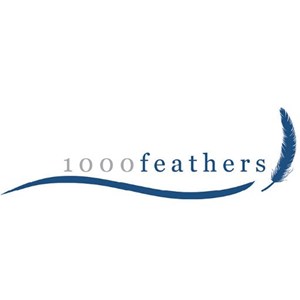 Areas of Expertise
Executive Management (ED/CEO), Marketing, Operations, Program Management