Leann Malone
Executive Director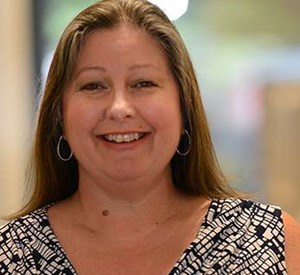 Professional Bio
Leann joined Lancaster County First Steps in January 2021 as the second Executive Director since its founding in 1999. Previously, she served as Executive Director of Girls Inc. of Columbus (GA) and as Development Director for two refugee resettlement agencies in Atlanta. She began her nonprofit journey with Outward Bound, first as Executive Assistant to the President and CEO at the national headquarters in New York, after which she relocated to Atlanta to serve as Associate Executive Director of Outward Bound Atlanta.

Leann is a lifelong learner and has pursued ongoing professional development throughout her nonprofit career, including:
UC Berkeley - Philanthropy University
- Certificate of Social Sector Leadership
Georgia Center for Nonprofits
- Certificate of Nonprofit Organization Management
- Certificate of Board Governance
- Certificate of Advanced Fundraising
- High Potential Diverse Leaders
Bridgespan Consulting
- Leading for Impact

Leann is deeply committed to making a difference wherever she is planted. She is a member of Rotary and previously served as Vice-Chair of the Columbus (GA) Mayor's Commission on Unity, Diversity and Prosperity; as a Board of Education Trustee for the Garrison (NY) Union Free School District; and as State Volunteer Coordinator for the Georgia Special Olympics Games.

A Georgia native, Leann was a Presidential Scholar and graduated cum laude with a BA from Queens University in Charlotte, NC (where she also learned to love beach music). She and her husband Bill live in Kershaw, South Carolina. They have three adult children, two rescue dogs, four rescue cats and are preparing now for an organic vegetable garden and the arrival of a few spring chickens.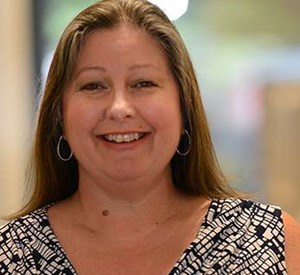 Areas of Expertise
Executive Management (ED/CEO)