Kay Thomas
Director
The Divorce Connection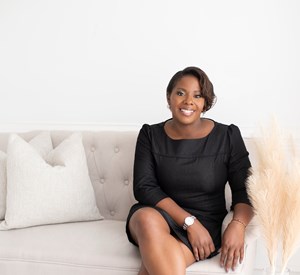 Professional Bio
Kay is an educator and divorcee who understand the challenges of going through a divorce. When she was faced with the decision to leave her marriage, she felt alone without having family or friends in South Carolina who could relate to the emotions and feelings associated with the divorce process. As she navigated life after the divorce hearing, she sought to connect with individuals who were or had experienced a divorce. During her community volunteer work, she found a lack of a centralized location of information and resources on the divorce process. Throughout the process, she found others who felt alone, disconnected, and were seeking opportunities to network and connect with other divorcees. Real people who had stories to share and learn from others. The Divorce Connection was created to support those people and herself as a divorcee.

Organization
Parent: The Divorce Connection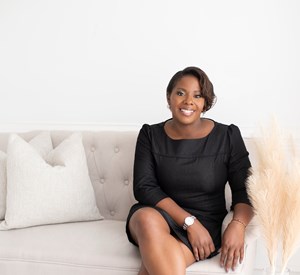 Education
University of Tennessee 2002
M.S. College Student Personnel
University of South Carolina 2012
Ed.D.
Volunteer Work
United Way Midlands Reading Consortium
United Way Women in Philanthrophy