Post and Courier Commentary - There's a Piece Missing from SC's Economic Development Equation
Date posted
January 28, 2022
Link to Commentary published in The Post and Courier on January 31, 2022
Link to additional resources and information

South Carolina takes great pride in its business recruitment and economic development successes - and rightly so. As successful as our state has been, there's a piece missing from our economic development equation. The pandemic makes this quite evident.
We write to encourage our legislators and Department of Commerce to take note and to take action.
The growth our economy has experienced across multiple sectors including manufacturing, tourism, bioscience, healthcare, and technology has made our state a great place for many to live and work. Even in the wake of COVID-19, our economy continues to move forward.
However, we believe the engagement of, and investment in, the work of our many exemplary nonprofit organizations has been largely missing from our state's economic development strategy.
We see this as a missed opportunity.
As business owners and philanthropists who have long partnered with nonprofits locally and across our state, we know businesses and communities flourish when nonprofits are central to the economic development ecosystem.
Nonprofits provide the critical support systems that employees need to excel at work and that make a thriving economy possible.
They tirelessly provide affordable housing and healthcare, food security, high-quality child care, education and job training, transportation, support for seniors, services that enhance a community's quality of life, and so much more. They are the unnamed, yet vital partners in our state's efforts to recruit businesses and grow existing companies.
For every community and every sector to fully recover and thrive, we must make investments in services provided by nonprofits.
Just as public commitments to roads and physical infrastructure spur private business, public grants in support of nonprofit infrastructure have been proven to attract additional philanthropic and community investments.
Our state's legislative leaders currently have more money at their disposal than ever before, and maybe ever again. This includes $2.5 billion in American Rescue Plan Act funding, $550 million in Savannah River Site Settlement funds, plus budget surpluses nearing $2 billion.
The Post and Courier, in its January 22, 2022 editorial response to Gov. Henry McMaster's State of the State address, applauded using these funds to make "big, bold, and transformative investments in the areas of education, infrastructure, workforce, and economic development to strengthen the foundations of our prosperity for generations to come."
We fully endorse our nonprofit and philanthropic colleagues' unified request, made through Together SC, the SC Grantmakers Network and the United Way Association of SC, that the Legislature swiftly send at least $100 million in American Rescue funds to the Department of Commerce for a nonprofit grants program.
A statewide, competitive nonprofit grants program is fully within the intent of the federal aid package and big, bold transformative investments in the work of nonprofits will strengthen the foundations of prosperity for all.
We also encourage the Commerce Department to expand its partnerships with our state's nonprofit and philanthropic organizations.
They offer valuable local expertise and resources. Their 90,000 employees and hundreds of thousands of volunteers, board members and donors, are already investing in our communities in ways that advance Commerce's mission. Helping people find jobs is as much a priority for them, as it is for the state.
Many nonprofits were disproportionately impacted due to COVID-19. From long-term mandated closures to record-setting demand, nonprofits had to find a way to provide necessary community services despite these challenges. And, they did.
As nonprofits employ nearly 9 percent of our state's workforce, an investment of 4 percent of our state's American Rescue Plan Act funds will produce outsized results.
We invite all who believe in the work of nonprofits to join us in reaching out to our legislative leaders.
We believe they will listen and take action.
This is a once-in-a-lifetime funding opportunity to significantly invest in the work of our nonprofits and help make possible our shared vision of economic prosperity for all.
Anita, Bill and Minor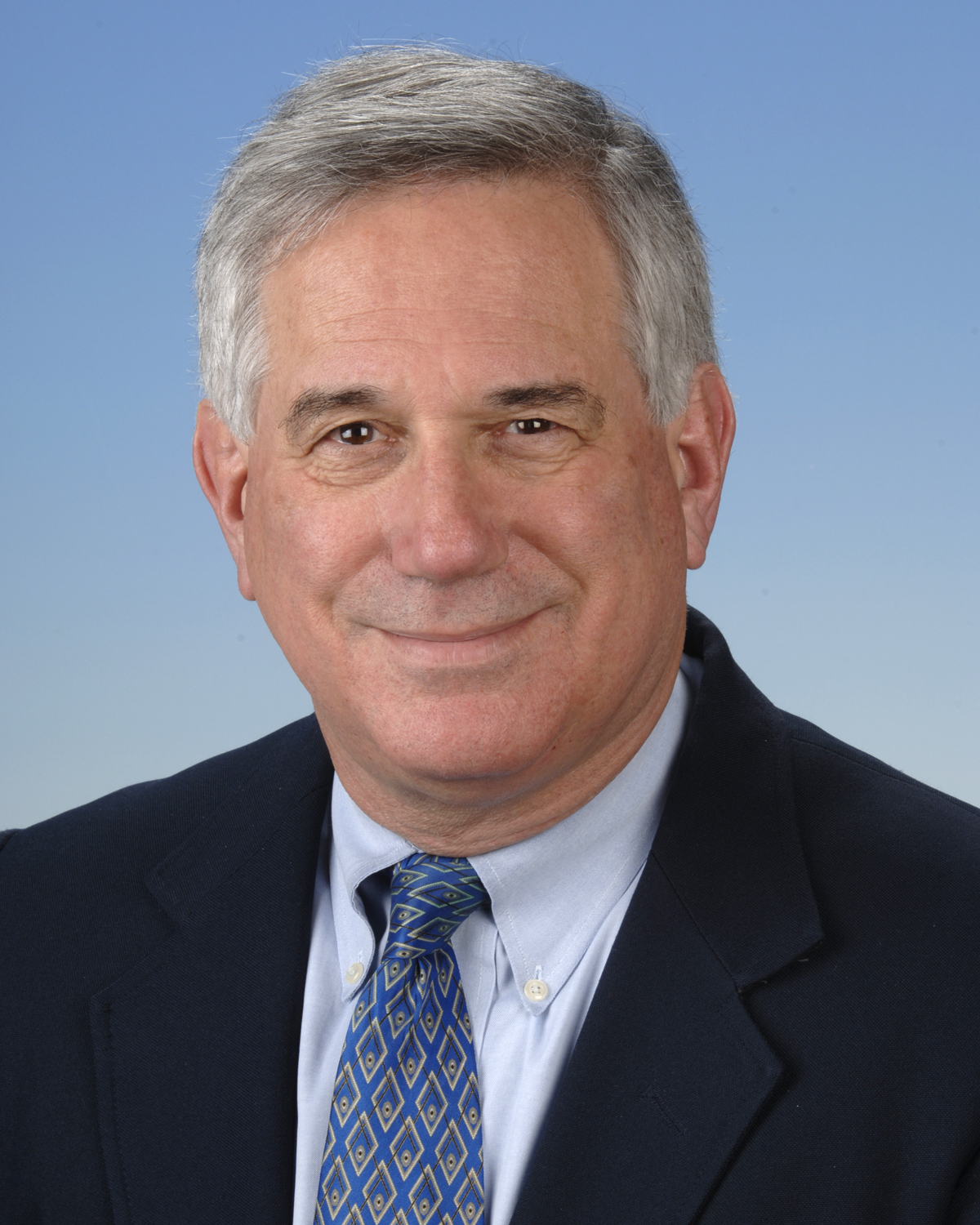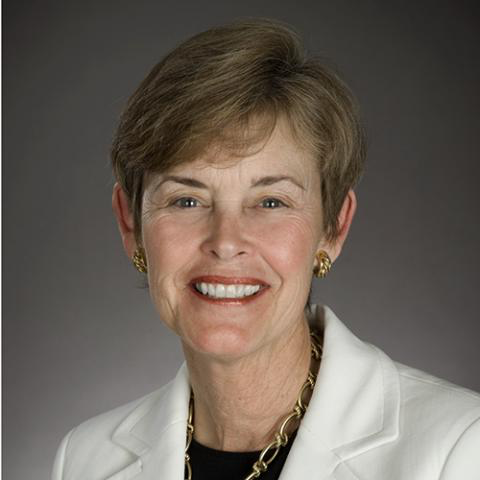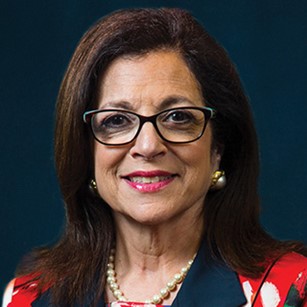 .