Parties to Enhance Equity in Philanthropy
Vu Le, Greenville accepts your challenge. And we hope that other communities across our state will join us in breaking down barriers between philanthropic and nonprofit leaders
Several years ago, blogger Vu Le issued a challenge to funders and nonprofits: host a gathering around the time of summer solstice with no agenda other than the two groups getting together to get to know each other and to break down power imbalances between philanthropy and public charities.
In Greenville County, we caught onto the trend in 2018 when Greenville Partnership for Philanthropy and the NonProfit Alliance co-hosted our first social at the Greenville Center for Creative Arts. It was a hit, so we did it again in 2019 at the Topside Pool Club (because, as Vu Le says, those of use in the nonprofit sector deserve nice things, too).
There really is magic in these gatherings.
Being in a setting that is different from the usual conference rooms with flip charts and PowerPoints lets everyone relax. Because there's no agenda, neither funders nor nonprofits need to feel on edge that either will be evaluated or pitched in any way. And, it's a great reminder that not only do we share a commitment to making the community better, but we are also fun people to be around.
Of course, we didn't gather in person for anything in the summer of 2020, but we're getting together this year for what Vu is now calling "PEEP" – Party to Enhance Equity in Philanthropy (this is the link to register your event).
We'll connect on Tuesday, June 22nd from 8:30 – 10 am at Legacy Park for biscuits and coffee. This "come-as-you-are" drop-in will be an easy way for us to reenter in-person professional gatherings, but in a way that still allows one to wear yoga pants if preferred. And – after spending a year of close collaboration via zoom – it will be a place that some GPP and NPA members meet in person for the first time!
If you are a nonprofit or funder that has a presence in Greenville County, we welcome you to join us! Please register here so we can be sure to have a biscuit for you.
We also really want to encourage nonprofit and philanthropic leaders across the state to connect with your counterparts in your community and plan your own PEEP.
Summer solstice is June 20th this year, so find a time thereabouts that works for your community.
Invite folks to grab a beer, biscuit, slice of pizza, or whatever brings you joy and just connect and celebrate the impact that funders and nonprofits have TOGETHER.
Want help reaching out to folks? Together SC is glad to help co-host and help with outreach.
Have questions? We'd be glad to share more. Just email us.
Wouldn't it be cool if we had three or four PEEPs happen across South Carolina this year?
Your Allies for Good,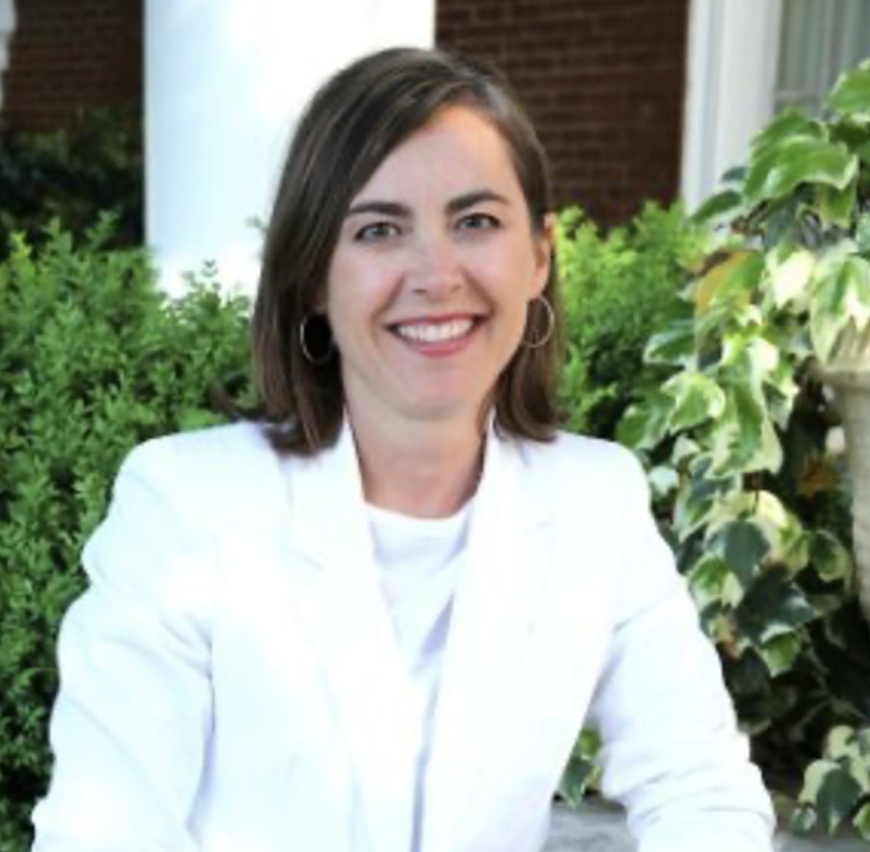 Catherine Puckett
NonProfit Alliance (NPA)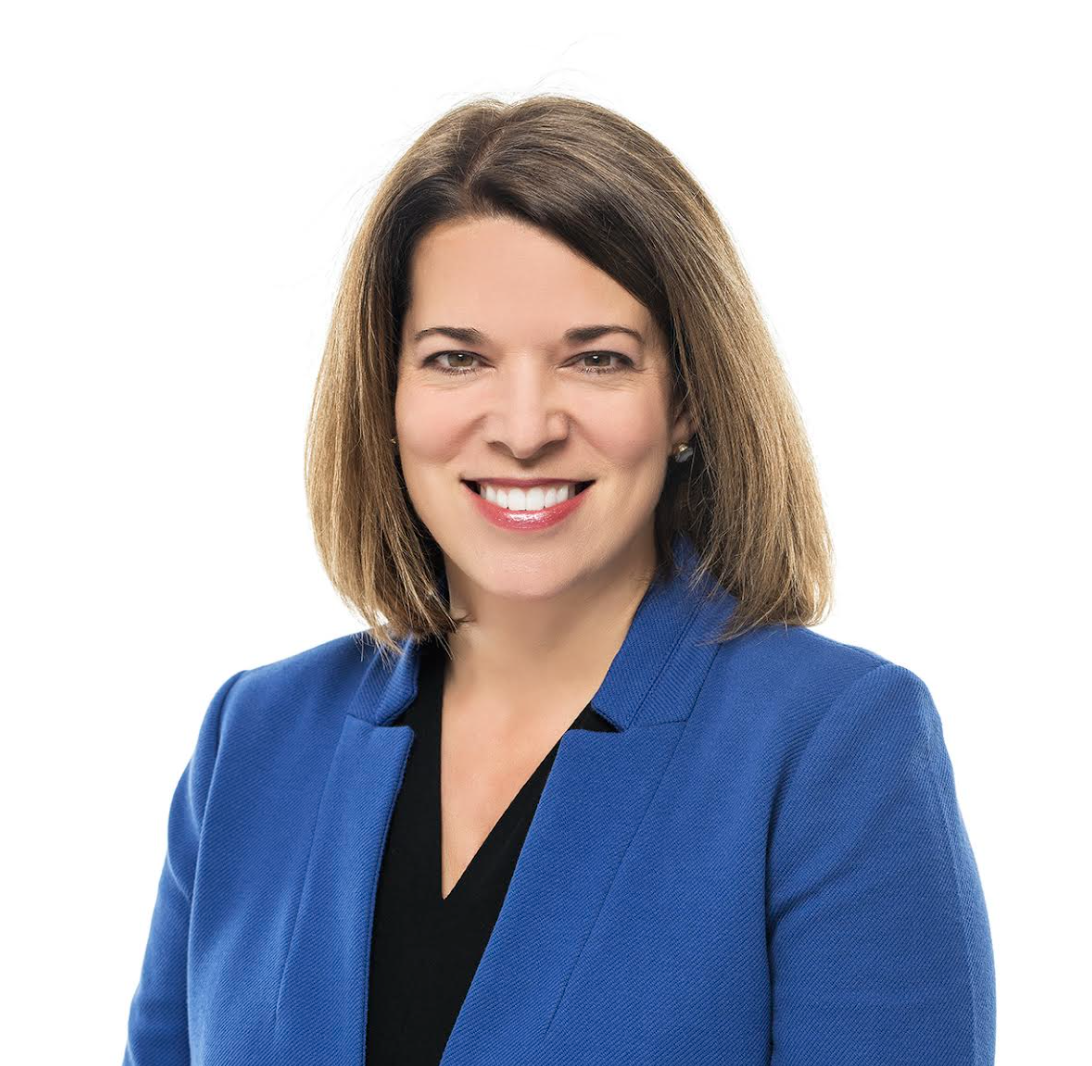 Katy Smith
Greenville Partnership for Philanthropy