Introducing Your Peer Network Dream Team
No matter what role you play within the nonprofit community, our aim is to "always be learning."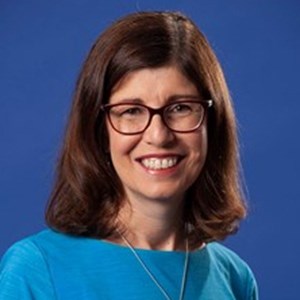 How do you do this? Subscribe to blogs and newsletters, attend trainings, chat with colleagues? There are so many strategies.
Together SC is always here to support you. And so are your peers!
We're a big believer in the values of Peer Networks. That's why we're building out Peer Networks, in response to hearing from you.
These networks will connect all levels of nonprofit staff through regular events and programming in their primary area of responsibility.
Whether you are a fundraiser, part of the operations team or responsible for advocacy efforts, there is a Peer Network for you. 
Meet your Dream Team of Peer Network Facilitators:  
Each Peer Network is facilitated by a subject matter expert, and a Leadership Team of nonprofit colleagues. Together they will build impactful programming. 
Network Offerings
Virtual Gatherings: As a member of a Peer Network, you will be invited to quarterly networking events where you can share your experiences and learn from your colleagues from across South Carolina. You won't want to miss these engaging gatherings! (Free to all members)
Summit Workshops: In addition, each Peer Network will offer a 1 ½ day professional development opportunity at the 2022 Nonprofit Summit on March 10 and 11 in Spartanburg. This includes two ½ day workshops and an interactive event for the members of the Network. The Summit will be a dedicated time for you to build strong statewide relationships and learn together. (Member add-on)
Learning Cohorts: Finally, each Peer Network will offer a 4-6 session learning cohort in 2022. Again, we will rely on our Leadership Teams and our members to determine topics. These Cohorts will have fees and a separate registration process. Members of the associated Network will be given top priority. (Member add-on)
Sign up for one or more Peer Networks
Follow these simple steps:
Login to your organization's account on TogetherSC.org

Check if you have set up your personal profile on

Member Compass

  

If you already have a profile, you can select your desired Peer Network(s)

If you don't have a profile, you can set one up (be sure to add your smiling face) and then select your desired Peer Network(s)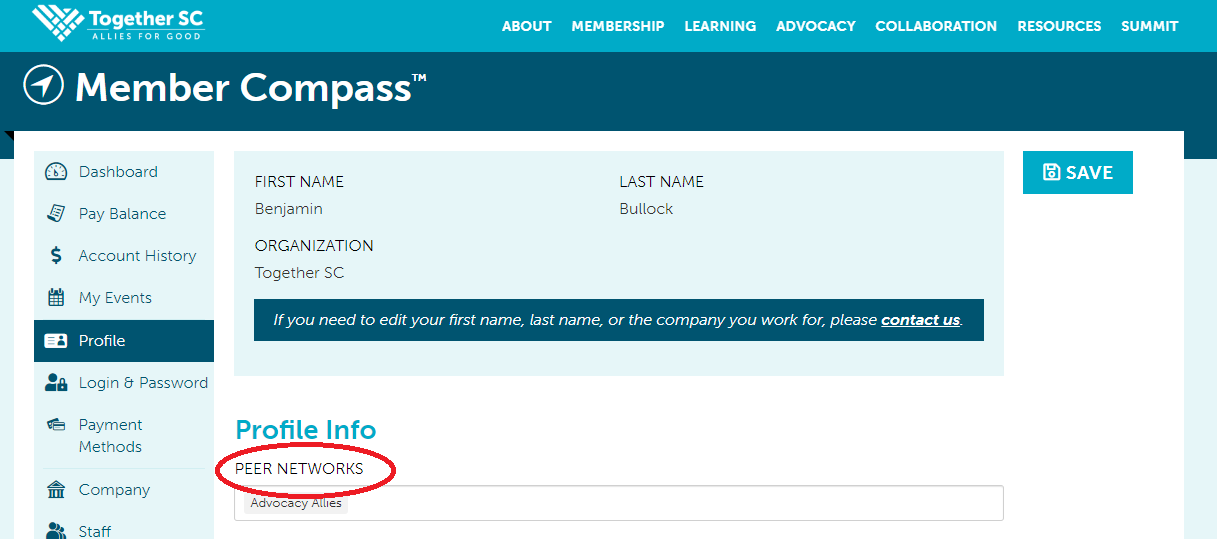 Sign up NOW! You will be the first to know about networking events and professional development opportunities…and receive timely notifications about things happening related to your area of professional responsibility. 
Together SC is here to strengthen and advance your work.
I would love to hear your ideas about other ways we can support you.
Always Learning,

Debbie Nelson
Chief Learning Officer, Together SC
President and Founder, DNA Creative Communications