Introducing New Together SC Team Members!
As Together SC looks forward to our 25th year of learning, serving, and leading together, we are thrilled to announce the newest additions to our staff! Their collective expertise and experience will support our members and our organizational development and growth. 
Welcome Alex, Jennifer, Alana, and Desmoines!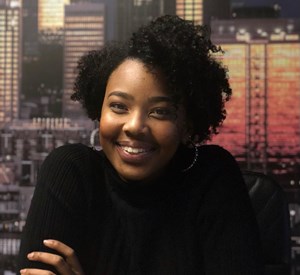 Alex Taylor | Administrative Coordinator |  Together SC
Alex is a Columbia native and senior at the University of South Carolina majoring in Public Health with a minor in Psychology. She is passionate about community health promotion, equity, and social justice. Alex aims to help Together SC build on its goals of bettering the SC non-profit and philanthropic ecosystem.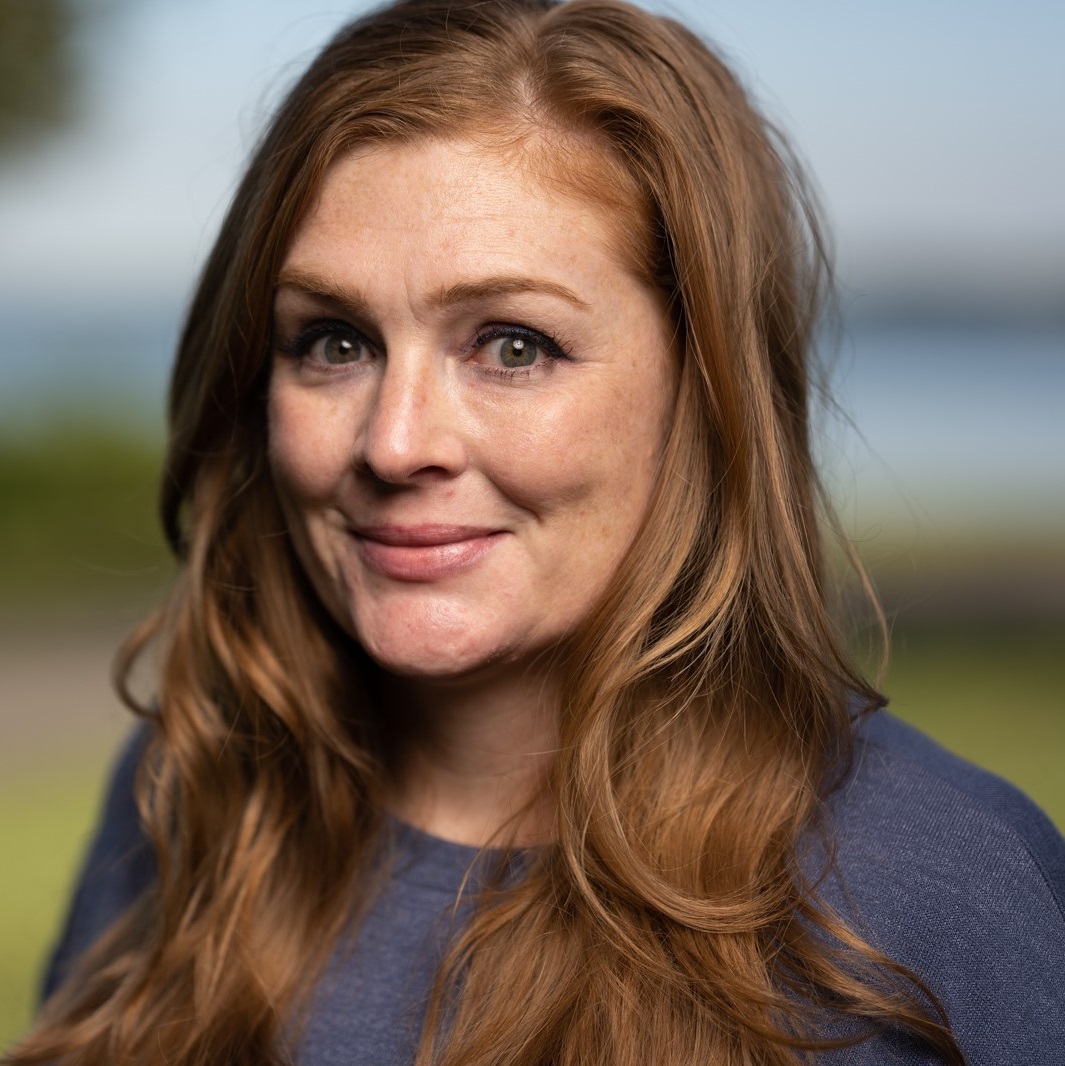 Jennifer Waaler| Membership Manager | Together SC
Jennifer has spent her career improving operational effectiveness and championing worthy causes in the nonprofit sector. She comes to Together SC from Colorado where she was the executive director of a nonprofit that provides scholarships and mentoring to former foster kids who are enrolled in college. Jennifer is excited to be in South Carolina helping to advance the work of Together SC's members.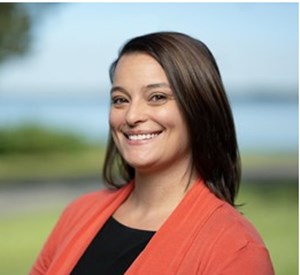 Alana Jordan | Development Manager | Together SC
Originally from Michigan, Alana is a graduate of the University of South Carolina School of Journalism and Mass Communications and has more than fifteen years of development and communications experience working with and for non-profit organizations in SC. She spent the last two years as the Development and Outreach Coordinator for Justice 360 and is an advocate for racial and social justice, especially within our criminal justice system. Alana is grateful to be in this new role serving South Carolina's nonprofit community. 
Desmonies White | Social Work Intern | Together SC
Desmonies is originally from Beaufort, South Carolina. She is an advanced-standing MSW student at the University of South Carolina, having recently completed her BSW from Benedict College.  Her interests include equitable access to health and mental health services.   She is excited to engage with and support the non-profits across the state.