Expand Your Network, Hire, and Apply to Jobs with The Together SC Career Center
Our March 2021 Survey of SC Nonprofits revealed nonprofit jobs were down 7.5% since the pandemic started.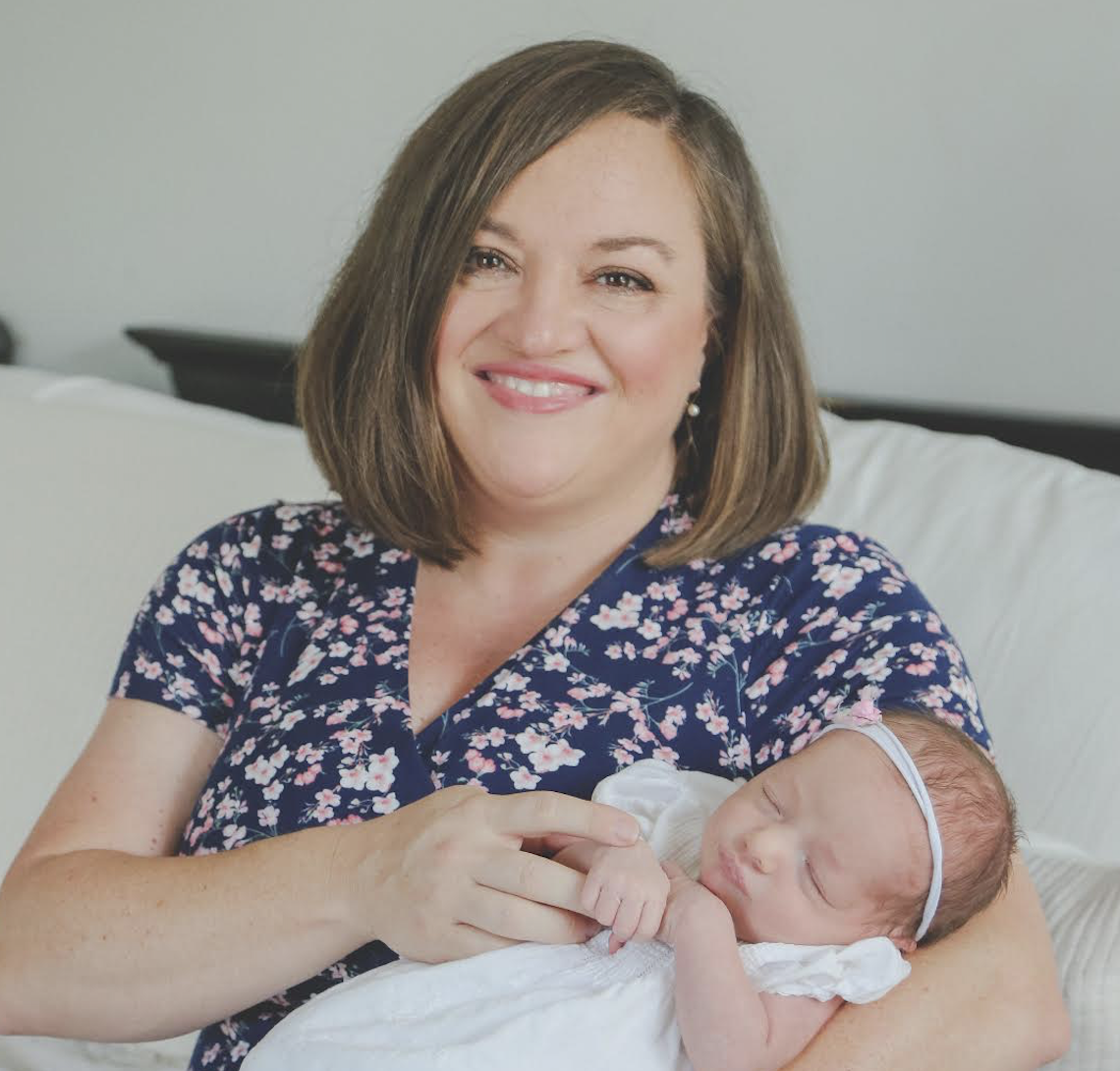 As a young person looking to make a career change, the Together SC career center served as my primary search engine. Indeed hadn't been invented back then and it was challenging to search tons of sites for potential opportunities. I would check the career center every week for new postings. Even when interviews did not pan out for positions, I got to expand my network and keep in touch with great organizations for future partnerships.
Later as an Executive Director, I relied on the Together SC Career Center when hiring new employees. I knew that if someone applied through the Career Center that they were in the nonprofit network. Those candidates had a leg up because I knew they were part of our larger work. I heard regularly from applicants who found my job posting on Together SC and could apply directly through our website.
As I work with members, helping employers with their free posting (Remember this member benefit starts anew each July first), I am seeing the great diversity of opportunity within our sector.
Our career center now offers several resources for employees and employers. For example:
Applicants can get their resumes critiqued at no cost. Plus there is a great resource page.

Employers can add their logos and have their postings shared across multiple networks providing an affordable option to facilitate a national search and reach diverse audiences.
Even if you aren't in need of our career center, I would encourage you to check it out so you can refer friends asking you about awesome nonprofit jobs.
Check out our Career Center today at https://jobs.togethersc.org/
Your ally for good,

Mary Dell Hayes