Dominion Energy Offers $1 Million in Critical Community Needs Grants
Date posted
April 13, 2021
Dominion Energy is inviting eligible 501c3 nonprofit organizations from across the company's footprint – including South Carolina – to apply for grants of up to $25,000 each, to meet critical needs in the communities we serve.
For the sixth consecutive year, the Dominion Energy Charitable Foundation has pledged $1 million to help meet urgent human needs such as housing and shelter, access to medicine and medical services, and food security
Eligible nonprofit organizations within Dominion Energy's service area are encouraged to apply by May 31, 2021 at 5 p.m. ET.
The Dominion Energy Charitable Foundation will consider requests from eligible nonprofits with a proven record of meeting basic human needs, while managing future need by providing programs with significant and measurable outcomes.
Projects should support one or more of the following:
Housing and shelter
Access to medicine and medical services (including mental health services)
Increased food security
Last year's Critical Community Needs Grants helped more than 200 nonprofits provide services such as: dental care for uninsured public school students, essential medication for the uninsured, home repairs for the elderly and disabled, crisis care for children, eviction diversions and supplies for food pantries.
Additionally, Dominion Energy committed $4 million in COVID-19 relief in 2020.
We are proud to support nonprofit organizations across South Carolina working directly in local communities to help those in need and encourage eligible organizations to apply for the 2021 Critical Community Needs Grants program.
For full details and to apply by May 31, please visit: http://www.dominionenergy.com/communityneedsgrants.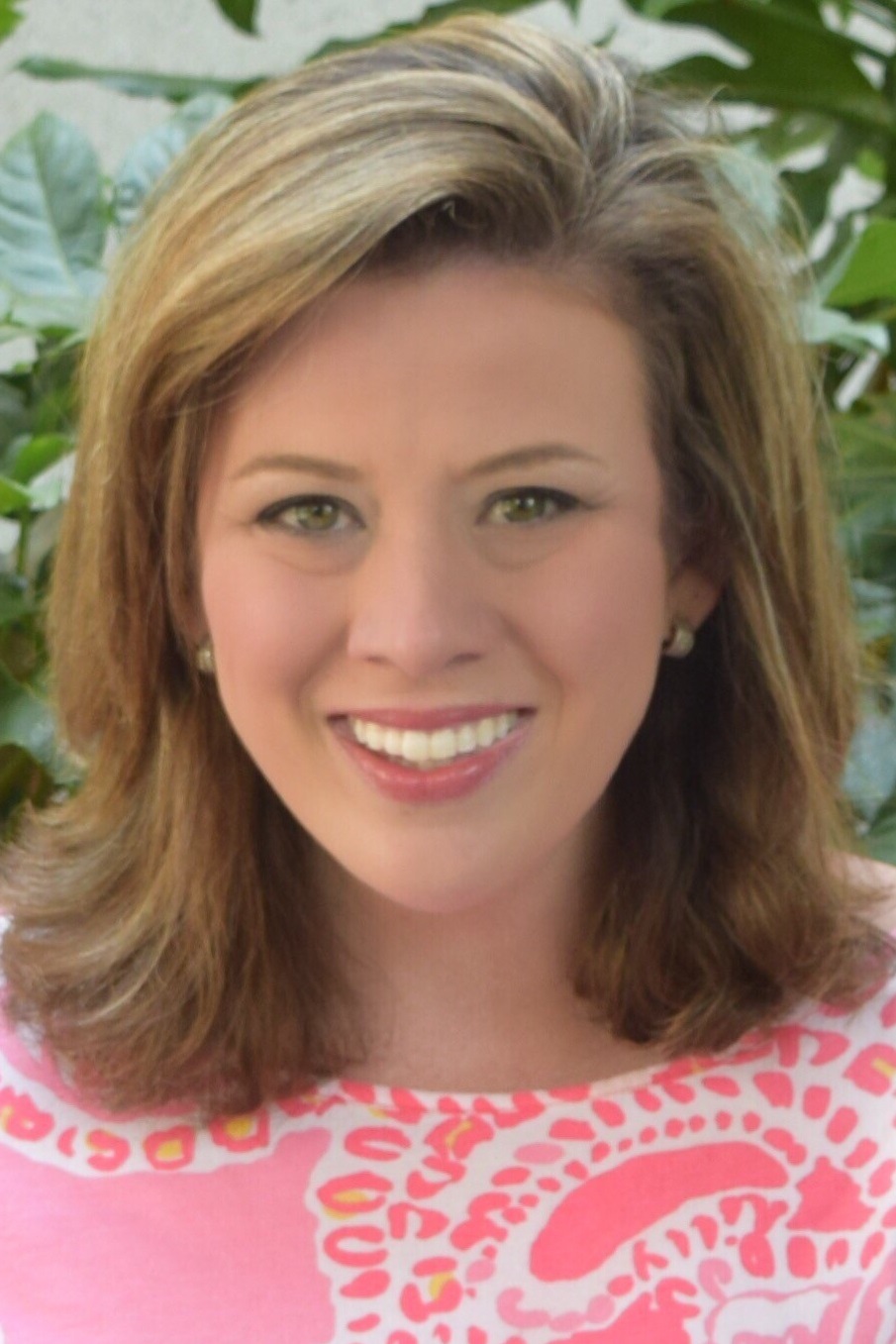 Your Ally for Good,

Stephanie

Stephanie R. Jones
Corporate Philanthropy Consultant
Dominion Energy Charitable Foundation