Membership
Power of Belonging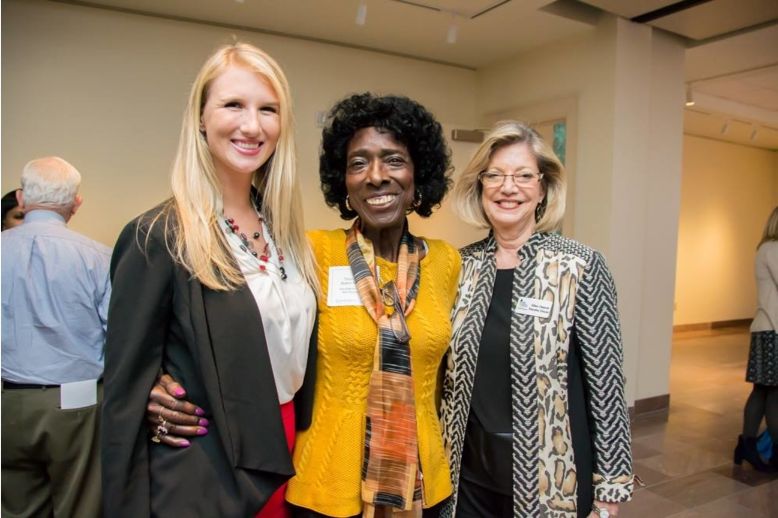 Together SC is the only membership organization focused solely on supporting and strengthening the state's nonprofit community through education, advocacy, fellowship and leadership.
Together SC members include:
charitable nonprofit organizations,
grantmaking institutions,
business partners,
statewide associations serving specific types of nonprofits,
governmental agencies and
departments within academic institutions
For those wishing to support South Carolina's nonprofit community ,but not in need of full member benefits, we invite you to join as a Friend.
Once you join, we invite you to let your donors and community know by posting our member e-cal on your website.